Sometimes little kids teach us things that no one else can. 
A heartwarming gesture by the little kids of Sri Ganganagar district of Rajasthan, who went out of their way to help a needy girl, is an inspiration for all of us, showing how age or economic background doesn't matter if you really want to help someone.
A bunch of Class-2 students pooled their pocket money to buy a wheelchair for a differently-abled girl, who they had met at their school function.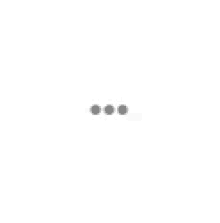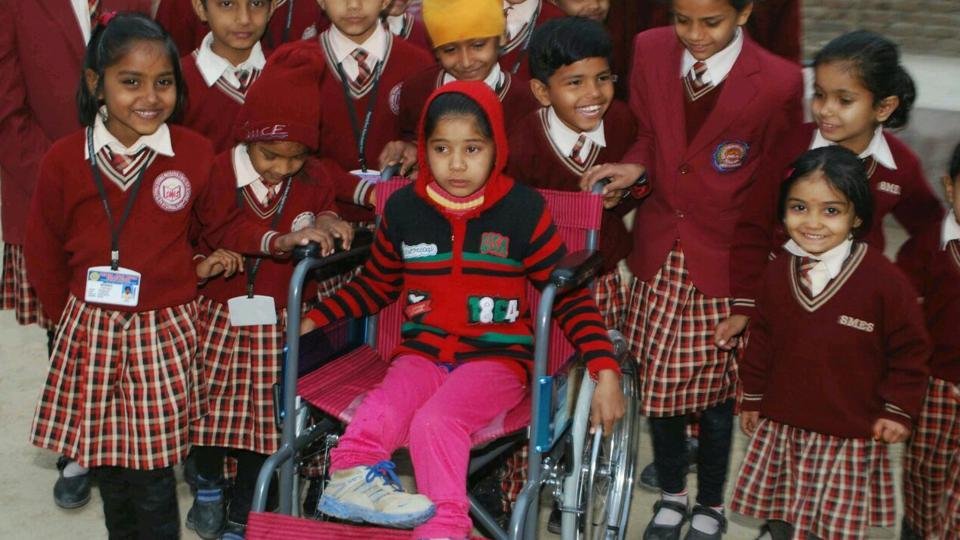 According to a story that appeared in the Hindustan Times, 10-year-old hearing and speech impaired Usha, daughter of an agricultural labourer, had visited a function held at Stepping Stone English Modern School in Sri Ganganagar. Usha studies in a government school and was accompanied by an acquaintance. 
Days later, when Khyati, a Class-2 student from Stepping Stone saw a differently-abled woman riding a scooter with side-wheel attachments, she was immediately reminded of Usha. 
Her curious mind wondered why Usha couldn't have something like this. She posed the question to her grandfather who advised her to utilize her pocket money if she was willing to help.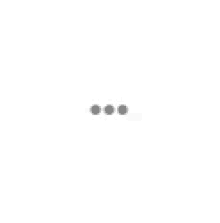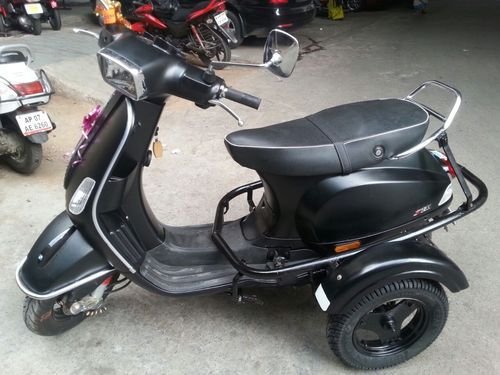 Little Khyati then proposed this idea to her class of 25-30 kids and asked if they wanted to join the cause. The thoughtful students agreed readily and pooled in a sum between ₹ 100 to ₹1,000 each and bought a wheelchair for Usha. The school administration also appreciated the gesture. Vikas Sharma, the director of the school said: 
"We were happy to see the kids pooling their pocket money for a noble cause. So we made a small contribution too."