The government will reintroduce compulsory class X board examination for CBSE schools from the 2017-18 academic year, Union HRD minister Prakash Javadekar said on Monday.
In an informal conversation with reporters after a meeting with the Rajasthan Education Minister, he informed about the decision to re-introduce class X board examination.
Javadekar also said state governments will be given authority to reintroduce class V and VIII board examinations, a proposal for which will be tabled in the Cabinet and then in Parliament.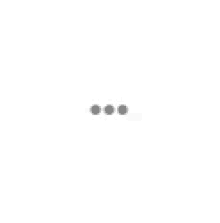 "The decision to conduct class V and VIII board examinations will be left with the state," Javadekar said.
The main focus of HRD Ministry is on improving the quality of school education, specifically of government schools, he said.
Praising the initiatives taken in school education sector in Rajasthan, Javadekar said much improvement in the quality of education in government schools have been brought in the state, which was 25 years ago called "Bimaru".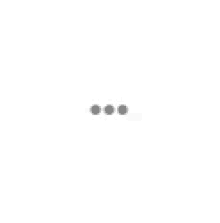 He said that enrolment in government school in Rajasthan has increased by 15 lakh where Utkarsh Adarsh schools have been opened at panchayat level.
Narendra Modi-led government is working to improve academic standard and wants the curiosity among students to grow with education, the Minister said.
Asked about several students committing suicide while preparing for IIT-JEE at coaching institutes of Kota, Javadekar said a website IIT-PAL will be introduced for free of cost on which students will get facilities like study material, guidance by experts and discussion options.
You can read in details about Kota becoming a suicide zone for IIT aspirants here. 
(Feature image source: PTI)