On November 19th, 2016, India saw the British rock band Coldplay live in concert for the first time. Right from the day that tickets for the event went on sale to the day of the mega-performance, the Global Citizen's Concert caused absolute frenzy among young Coldplay fans across the country. Such is the hold the band and their music has had on thousands of Indians over the years.
The one song that inevitably comes to mind when you think Coldplay, is Yellow. And apart from being a soulful melody that stays with you long after the music has stopped, it has a very interesting origin.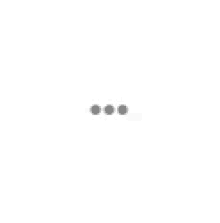 Many have speculated on how Yellow was conceived. There are quite a few conflicting theories out there.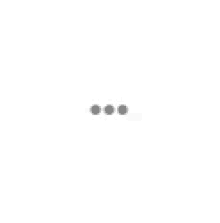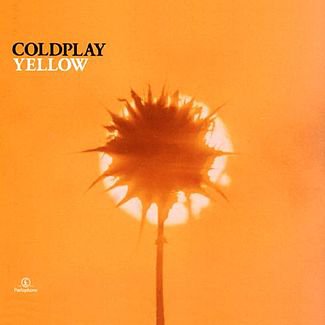 Some say Yellow is a song of love and admiration for Chris Martin's ex-wife, Gwyneth Paltrow.
Yellow, they explain, is the colour of Paltrow's hair and immersed in her beauty, Martin sees the world in the colour 'yellow'. However, this can't possibly be the real story behind the song as Chris and Gwyneth only started dating after 2002, which was long after it was written.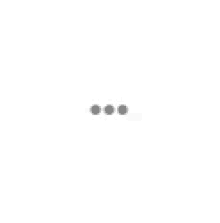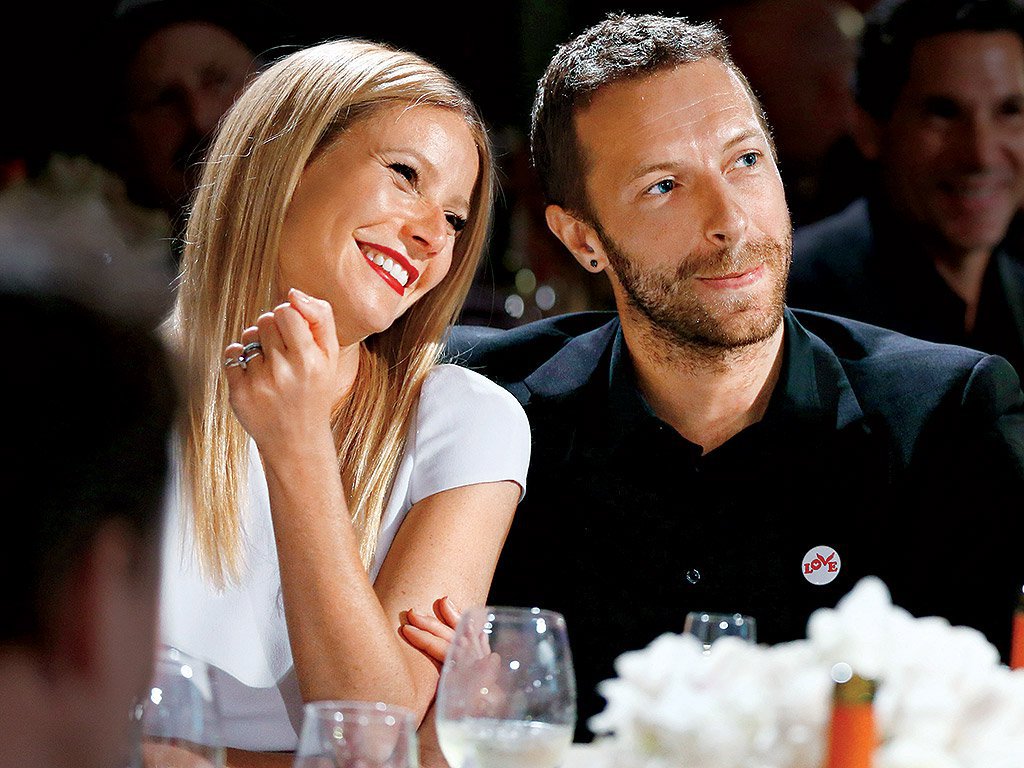 According to some, 'Yellow' is a song about unrequited love that Chris Martin wrote about a love of his before Gwyneth Paltrow was even in his life.
This theory imagines the bright 'yellow' shine to be that of a man in love, but who wants to give the ultimate sacrifice for the love he can't have - bleed himself dry.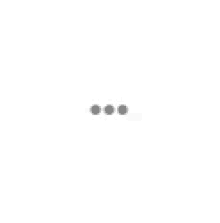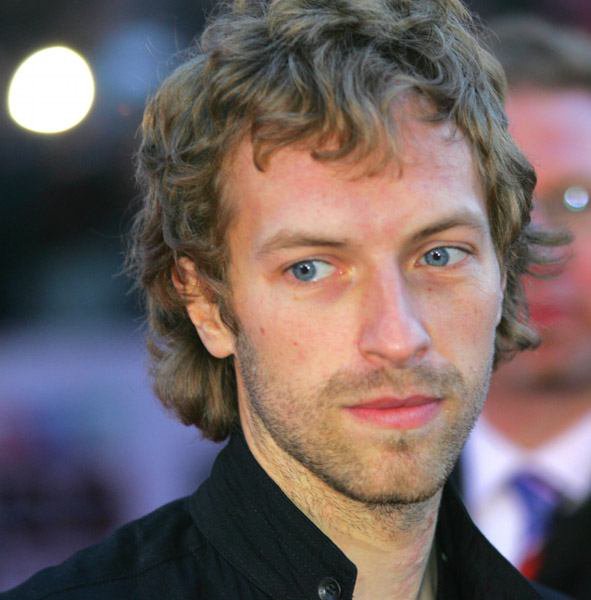 Well, the truth behind the song that changed the whole world for Coldplay and Coldplay for the world was different. A lot less romantic. A lot more organic.
Chris Martin himself described the conception of the song in an interview with Howard Stern in 2011. He disclosed that on a night they were recording Shiver, a song from their first album, they headed outside for a break and stood under the starry sky. Prompted by co-producer Ken Nelson to 'look at the stars', Martin was inspired into playing the main melody of Yellow.
He relayed the tune to the rest of the band in a Neil Young-esque voice, partly in jest. But the band later built on the riff Martin had created and developed the idea through the night. Martin stated in the interview that the word yellow didn't actually mean anything - that it was more of a feeling - and it sort of found itself in the song. Martin tried to change it as they worked on fleshing out the song, but somehow no other word fit quite like 'yellow' did. So they left it in and the rest, as they say, is history.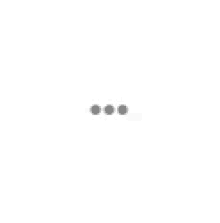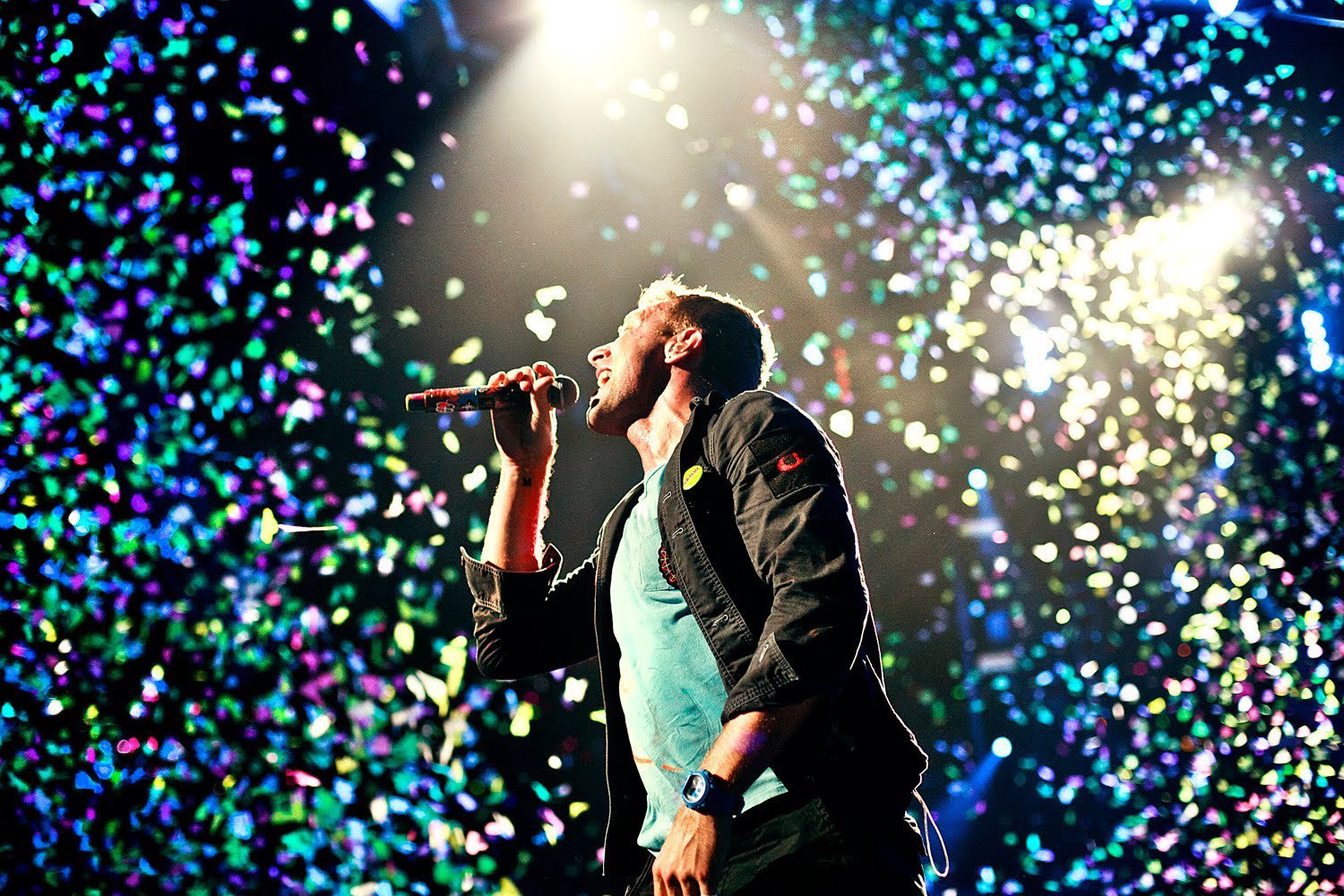 And now that you know this, I dare you to not listen to Coldplay while you, you guessed it, look at the stars.