On the evening of 19th November 2016, there would be two kinds of people. The ones attending Coldplay concert in Mumbai and the other ones hating on the first category. So, we thought about some comforting things that the people who couldn't manage to attend the concert can whisper to themselves and feel good.
So, here you go guys.
1. Coldplay will play only for 30 minutes
Those people will get stuck in the traffic jam, the waiting line, being pushed around by the excited crowd and blow up so much money for just 30 minutes of action. Worth it?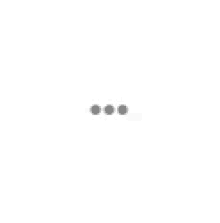 2. It's gonna be more like IIFA than a Coldplay concert
With so many Bollywood stars in the line-up you know it will end up like some desi award show.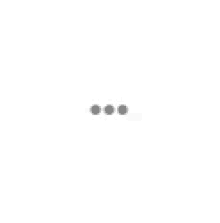 3. Ranveer Singh might just break into a dance on Fix You and ruin it for you forever
Taking nothing away from the super energetic Ranveer, but you don't wanna see him air thrusting to Fix You.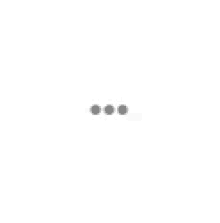 4. Arijit Singh might force Chris Martin to make a mashup
"Re kabira maan ja, re fakeera...fakeera..fakeeradise".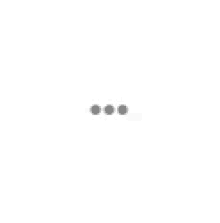 5. Arjun and Parineeti Chopra are hosting the show
Might as well watch re-runs of Sasural Simar Ka and cry yourself to sleep.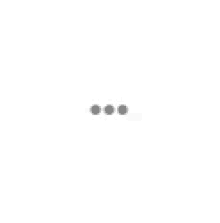 6. Instead of dealing with the crowd for no reason, you can go to the nearest ATM
If you have to socialize with so many excited strangers you might as well stand in ATM line and withdraw some cash to feed yourself.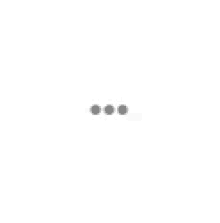 7. Farhan Akhtar might sing a song too
You have heard him sing live, right?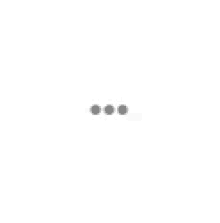 8. You can call your friends over, smoke a joint and listen to all Coldplay songs for almost FREE
Spending as per your salary is always the best idea, right?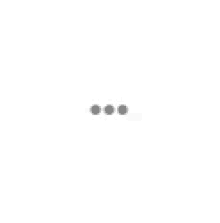 9. Your rich friends will Snapchat the highlights anyway
Just think that you have hired them to cover it so that you can watch it all for free while sitting on your sofa and eating a 3-day-old packet of Lays.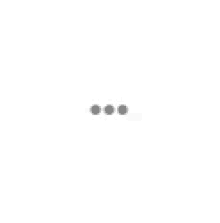 10. You saved on the expensive outfit you were going to buy for attending the concert
It's like your wedding dress.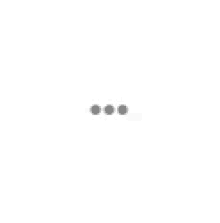 11. Mom won't get mad at you for coming home late
You can be a momma's boy sometimes.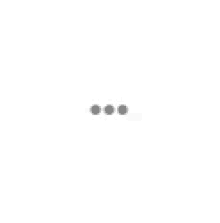 12. You won't miss Weekend Ka Vaar
"Yaani mere, Salman Khan, ke saath. Trust me, a lot of them would be wondering about Bigg Boss after the short performance of Coldplay.