Brimming with confidence after a clean-sweep in the Test series, India would look to carry on their dominance over New Zealand in the shorter format when the two teams lock horns in the first cricket ODI of the five-match rubber, on Sunday.
After registering a 3-0 triumph over of New Zealand in the Test series that propelled Virat Kohli's men to the numero uno spot in the ICC rankings, the focus now shifts to ODI cricket.
The talismanic Mahendra Singh Dhoni will take over the mantle of captaincy from Kohli in the limited overs format.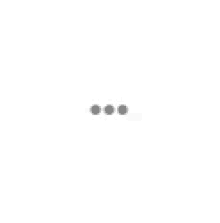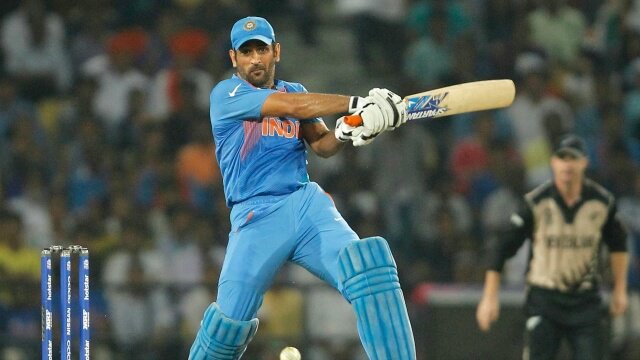 With Kohli delivering as skipper in the Test series, the pressure will be high on Dhoni as India need to beat New Zealand by a 4-1 margin to claim the third spot in the ICC ODI rankings.
The Kiwis are currently ranked third with 113 points, while India are at fourth with 110.
Going into the series, India will start overwhelming favourites with the statistics clearly stacked against the visitors.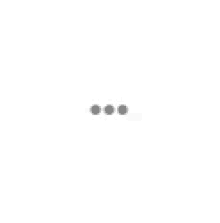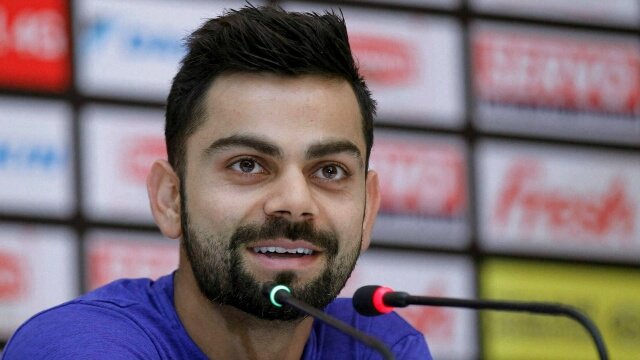 New Zealand have never won a bilateral ODI series in India, having lost all four previous such rubber.
While in multi-team events, New Zealand's record on Indian soil is 18-11, the bigger picture is that the Kiwis have never won a bilateral ODI series in India.
New Zealand lost all the four previous series played between the two teams -- in 1988, 1995, 1999 and 2010.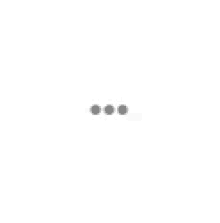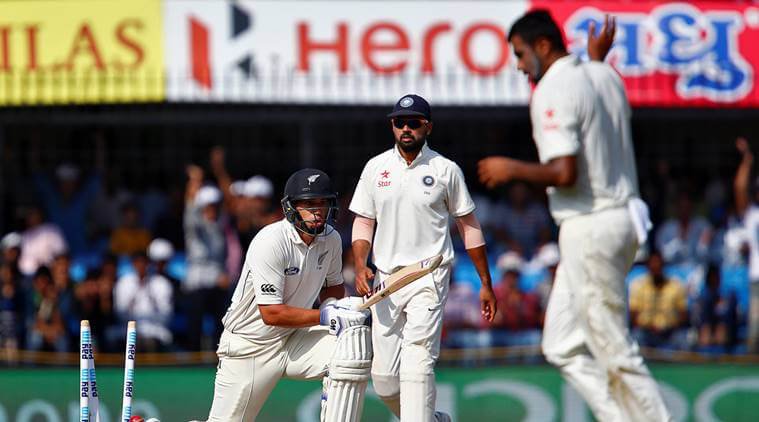 In fact, in the last series in 2010, India, which missed a few regular players and were led by Gautam Gambhir, whitewashed New Zealand 5-0.
Both the teams have played 93 matches against each other so far with India recording 46 wins while New Zealand notching 41 victories. Five matches saw no results and one was a tie.
However, all is not lost for the Kiwis as in the last five ODIs played between the two teams, New Zealand have won four and one was tied.
While inspirational Dhoni has returned to the ODI scheme of things, the Indian team will be without three of its key players -- Ravichandran Ashwin, Ravindra Jadeja and Mohammed Shami -- all of whom have been rested keeping the gruelling season in mind.
The man who Dhoni will miss dearly in the ODIs is Ashwin, who is in tremendous form of late with both bat and ball. Ashwin finished with 27 wickets in the 3-0 Test sweep, and now has 220 wickets, the most by any bowler after 39 Tests.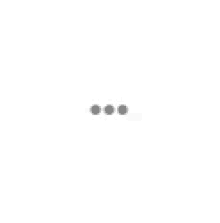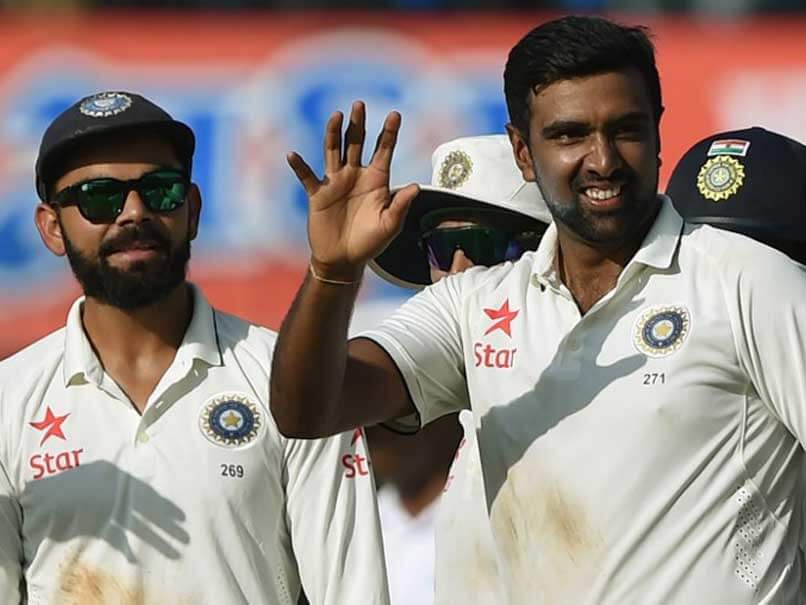 The rest given to the three premier cricketers means off-spinner Jayant Yadav, left-arm spinner Axar Patel and Dhawal Kulkarni will get a chance to prove their mettle before the national selectors.
Hardik Pandya also made a comeback after being dropped during tours of Zimbabwe and United States respectively.
Medium pacer Bhuvneshwar Kumar, who is nursing a back strain, has also been left out of the squad along with veteran Ishant Sharma, who missed the entire Test series after being laid low by Chikungunya.
Kohli will be high on confidence after hitting a career best 211 against New Zealand in the final Test in Indore.
Dhoni's last significant ODI innings was an unbeaten 92 against South Africa in October 2015, and he would be eyeing a strong performance to silence his critics at the fag end of his career.
But the loss of veteran Suresh Raina, who is down with viral fever and opener Shikhar Dhawan, who has a broken thumb has somewhat weakened India's batting line-up.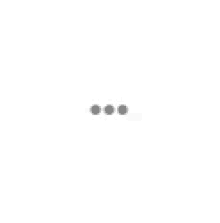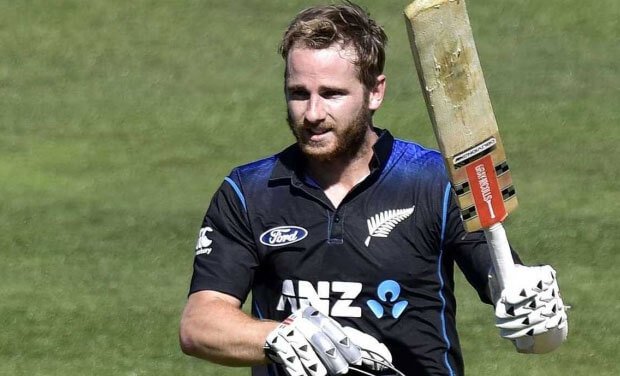 On the other hand, New Zealand skipper Kane Williamson has the unenvious task of trying to rally his team following three Test losses.
The Black Caps will be strengthened by the return of their most successful bowler and most destructive batsman in Tim Southee and Corey Anderson.
Southee, who has 135 one-day wickets, missed the recent three-match Test series with an ankle injury and has not played a single ODI this year while Anderson, who has the highest strike of any New Zealand player in ODI history, returns from an ankle injury to bolster the batting. 
(Feature image source: Reuters)