The festival season has already begun and with Bigg Boss premiering this Sunday, we can't prioritise anymore. The annual dosage of voyeurism that we shamelessly enjoy is about to start and we're more than ready to let it take over our mundane lives.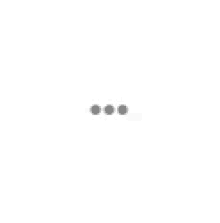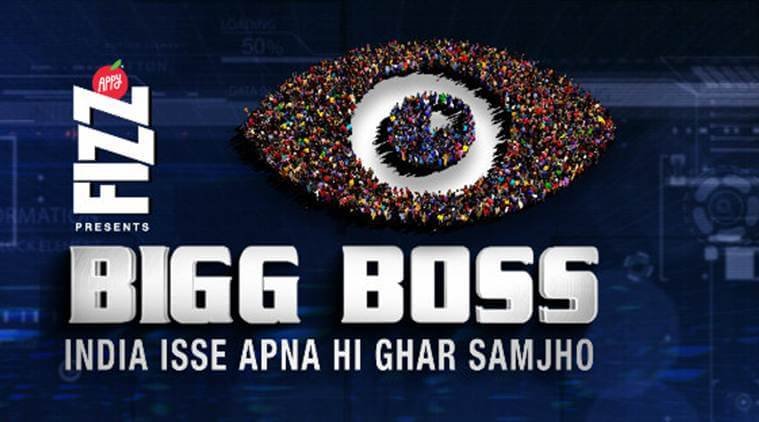 However, this season of Bigg Boss will witness a mix of celebrities with regular people. The channel has officially announced the list of 13 people that have been selected through auditions but no celebrity contestant has been confirmed yet. The grapevine has it that Radhe Maa, Rahul Raj Singh, VJ Bani and Sana Saeed are some of the celebrity contestants for this year's edition but we'll have to wait until Sunday to see who's actually entering the house. 
Since there are no confirmations yet, we thought of coming up with a list of our own. These celebrities, together in the Bigg Boss house, can be just the sort of riot we're fond of seeing on our TV screens, year after year. 
1. Gauri Arora
The Splitsvilla 8 contestant was bold enough to embrace her sexual orientation on national television. Since then, Gauri Arora (earlier known as Gaurav Arora) has proudly embraced her feminine side. For someone who isn't afraid of being herself, she would be a great contestant on Bigg Boss.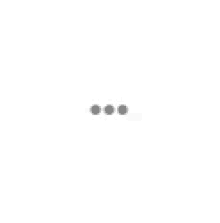 2. Adhyayan Suman
Adhyayan Suman made some serious allegations against his ex-girlfriend, Kangana Ranaut, which included her performing black magic on him. Adhyayan definitely doesn't believe in filters which makes him the perfect contestant for Bigg Boss. And who knows, the drama could unfold even further!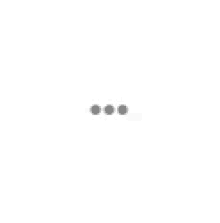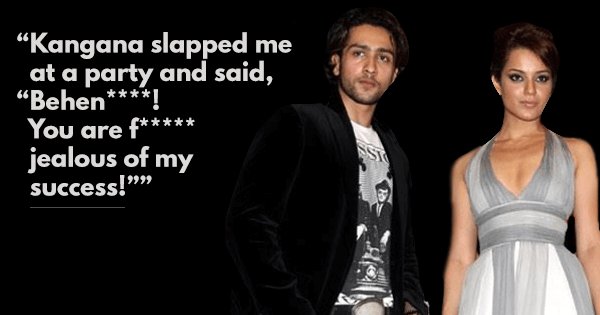 3. S. Sreesanth
The former Indian bowler got banned from international cricket after his alleged involvement in the 2013 spot fixing scandal. After his cricketing career took a nose dive, he went everywhere, from dance reality shows to politics. The only place left for him now is Bigg Boss!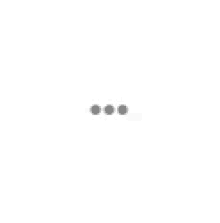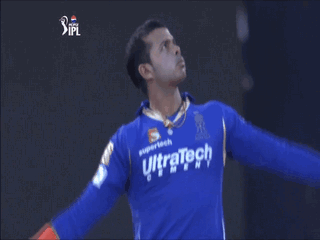 4. Dipika Kakar a.k.a Simar
We've seen the Sasural Simar Ka actress playing a makhkhi, fighting Patali Devi and carrying a devil's baby. Had she been been playing just a character, we would have understood her predicament but sadly, Dipika actually believes in the 'fantasy' her show portrays. If this is the reality she's into, she would be a great contestant for this reality show.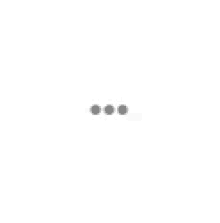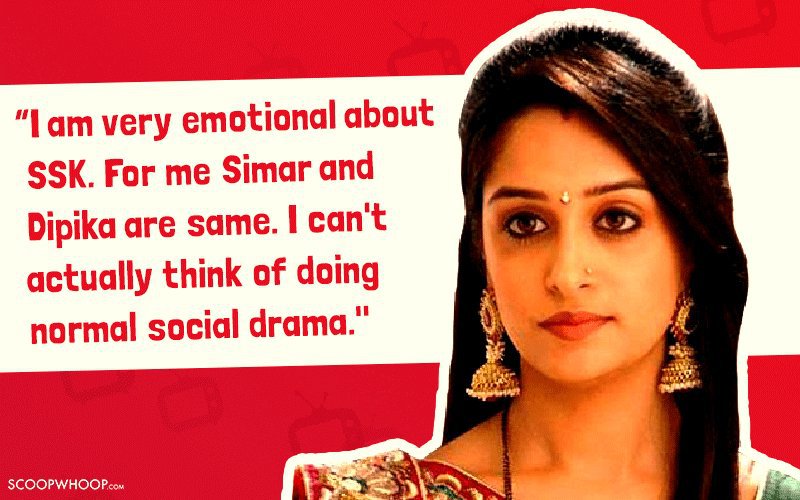 5. Abhijeet
The singer had a huge fan following when his voice was synonymous with SRK's face but things took a dramatic turn ever since he found Twitter. And he's a Bhai Bhakt which sort of solidifies his place on the show.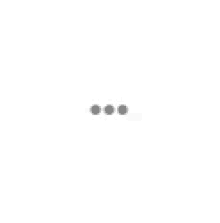 6. Shilpa Shinde a.k.a Angoori Bhabhi
Famous for her dialogue, Sahi pakde hain, the actress made headlines when she famously walked out from the show that turned her into an overnight star. Her list of allegations against the producers was just endless and somehow that makes her the perfect contestant for Bigg Boss.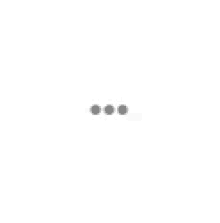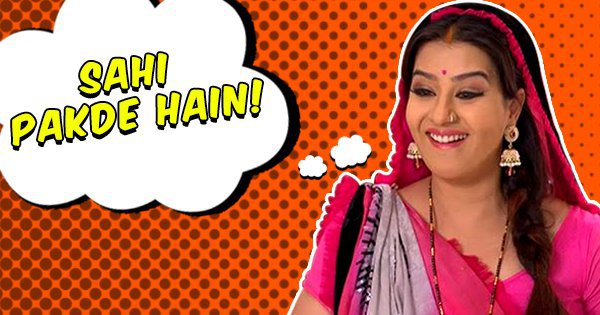 7. Sandeep Kumar
This MLA was suspended from his duties and also sacked from the party over disciplinary issues after his leaked video was termed objectionable by Delhi CM Arvind Kejriwal. The alleged sex tape was termed as a conspiracy but somehow the ex-MLA had to bear its consequences. Well, what better platform than Bigg Boss to clear his image, right? After all, a lot of politicians have done so in the past.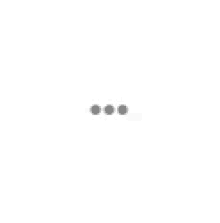 8. Divyanka Tripathi & Vivek Dahiya
A couple of months ago, the wedding of this popular TV couple took over the internet and how! The haldi, mehendi, wedding pheras, everything was trending on social media. In all honesty, if you don't watch TV, you would have certainly asked, "Who are these people?". No platform like Bigg Boss to make them trend for a few more weeks!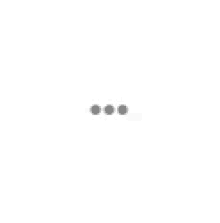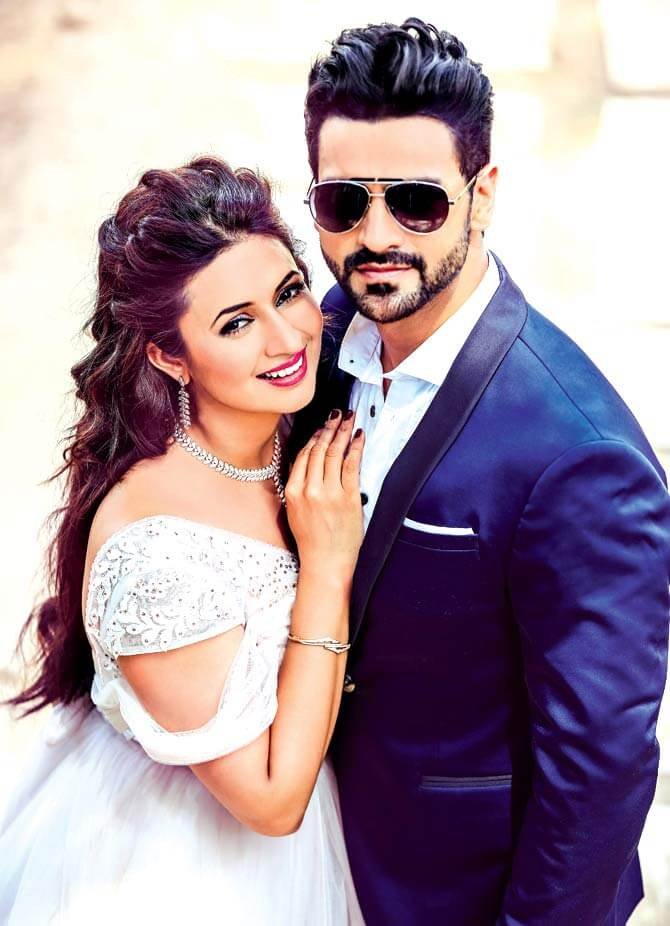 9. Sunil Grover
Every year on Bigg Boss, we have to have that one face that we're already in love with and Gutthi would be perfect for this spot. While there have been rumours that Sunil Grover will indeed take part this season, nothing has been confirmed just yet. We hope he's there because we have to have someone we can root for.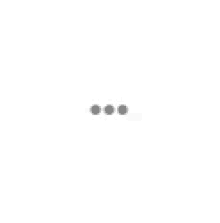 10. Sona Mahapatra
She was one of the very few celebrities who called out Salman Khan over his insensitive rape remark. Sona is vocal about her opinions and isn't shy about putting them forth, making her perfect for the Bigg Boss house. The fireworks during the weekend episodes would take the drama to the next level.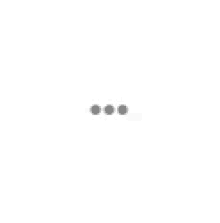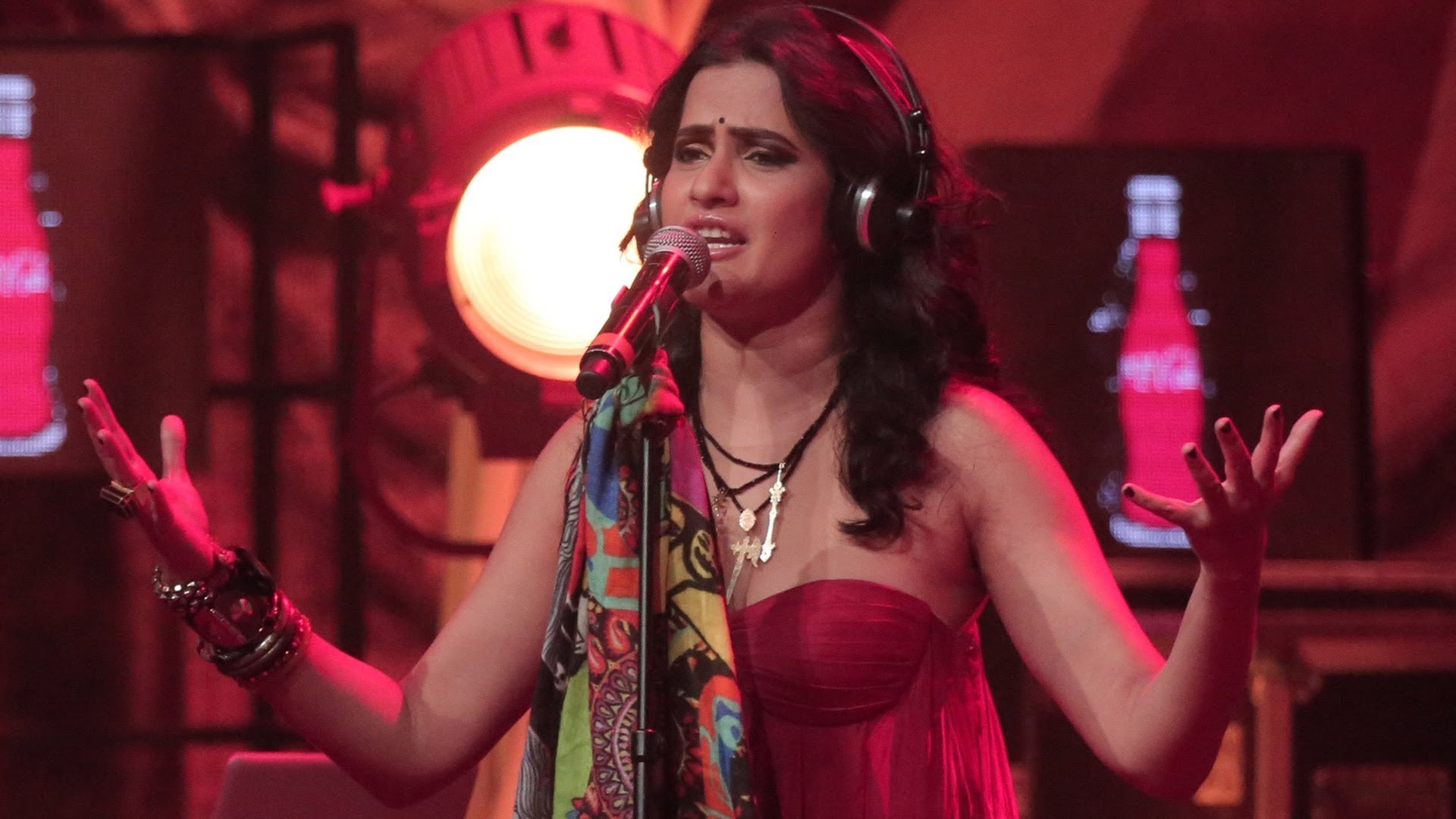 11. Mukesh Khanna
Call him Shaktimaan or Bhisham Pitamah, generations have seen this veteran actor on screen. He isn't someone who will move with the herd and he proved it by supporting Pahlaj Nihalani during the Udta Punjab debacle. The Bigg Boss house always has a place for a veteran and with someone like Mukesh Khanna, we can expect a great season.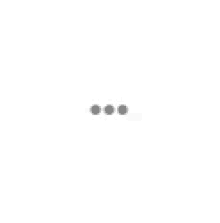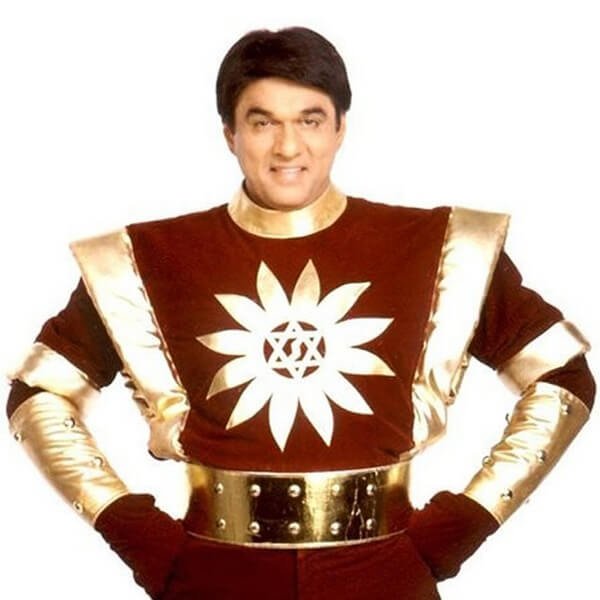 12. Urvashi Rautela
For the uninitiated, Urvashi Rautela is a Bollywood actress who was seen earlier this year in Great Grand Masti. She has done a few films down South as well. Urvashi brings oomph wherever she goes so the Bigg Boss house has to be her next destination!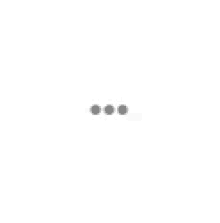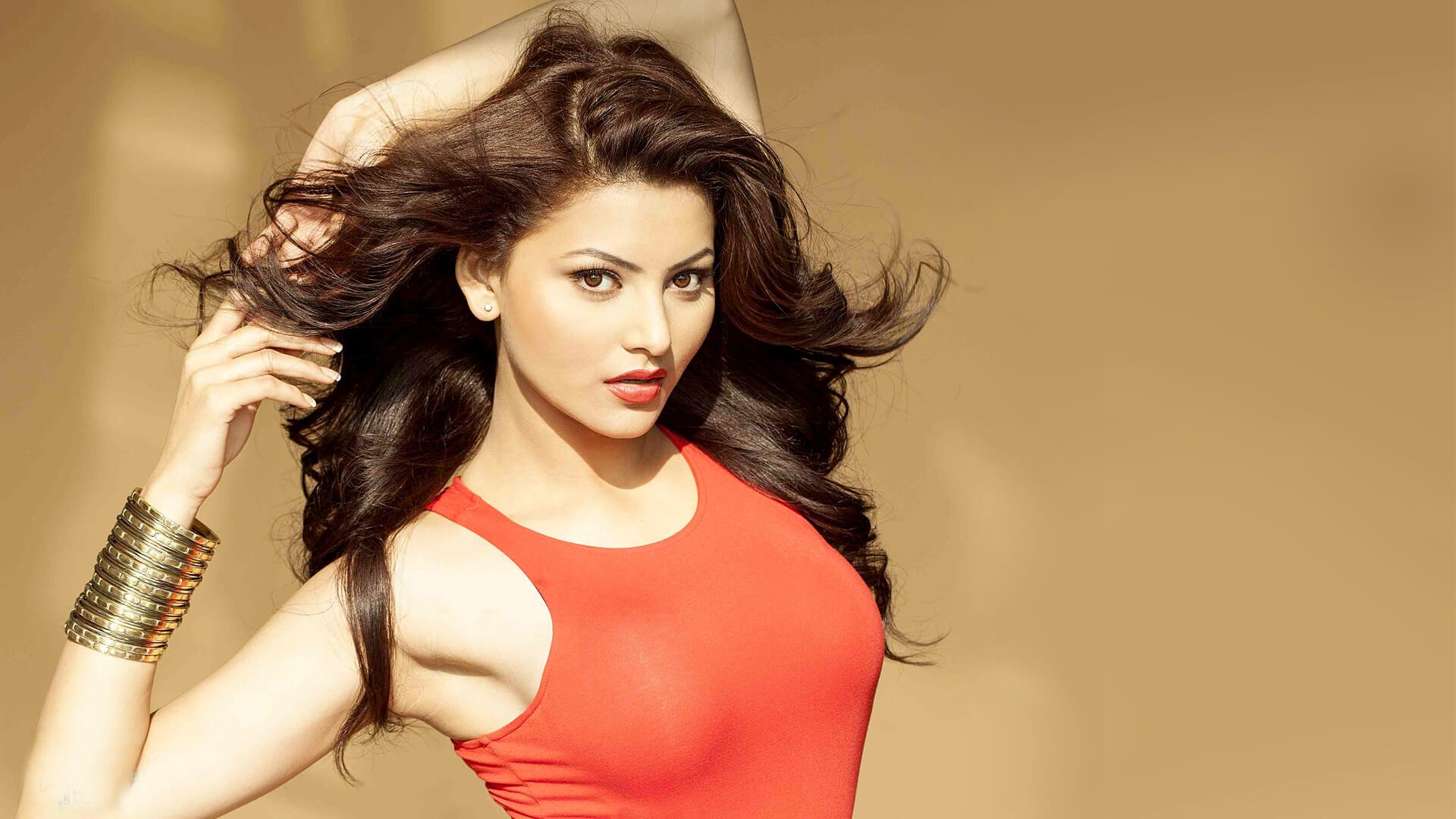 13. Sahil Khan
Remember the other guy with Sharman Joshi from Style? Sahil Khan left Bollywood a while ago and has since established a chain of gyms called 'Muscle & Beach' in Goa. For someone who has tried his hand in Bollywood, Bigg Boss sure looks like a great way to make a comeback!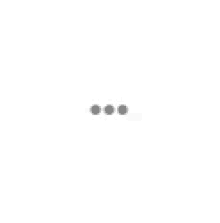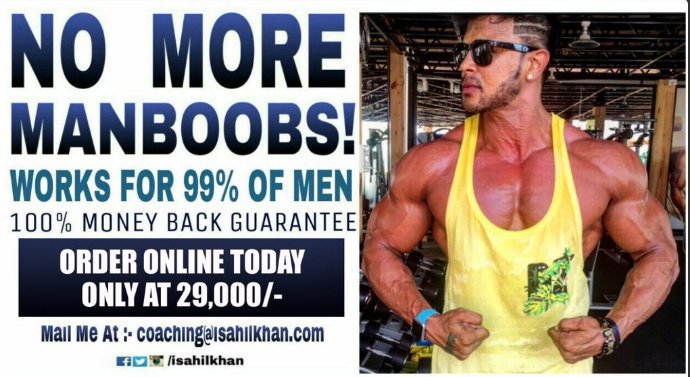 Anyone else you think that should be on the show? Let us know in the comments below.