When it comes to matters of tech, the crowdfunding website, Kickstarter is a fascinating place to shop. Even though there's no guarantee that a product will see the light of day, people readily spend money on the site's crazy, futuristic and fascinating products and projects. You can browse through campaigns which promise delivery in near future on successful funding. We like to go (browser-)window shopping on the site every now and then. Here are our favorites around this time that we really wish to see in stores soon. 
1. iBand+
Helps sleep better and experience lucid dreaming.
Who doesn't want to control their dreams? iBand+ — a smart wireless Bluetooth EEG headband — senses your brainwaves, induces lucid dreaming (like in the movie Inception), improves your sleep with music that intelligently adjusts to your sleep phases and helps you wake up naturally. It also helps you monitor your health via a personal health tracker while asleep!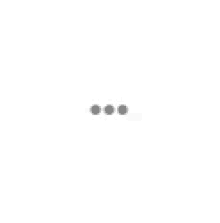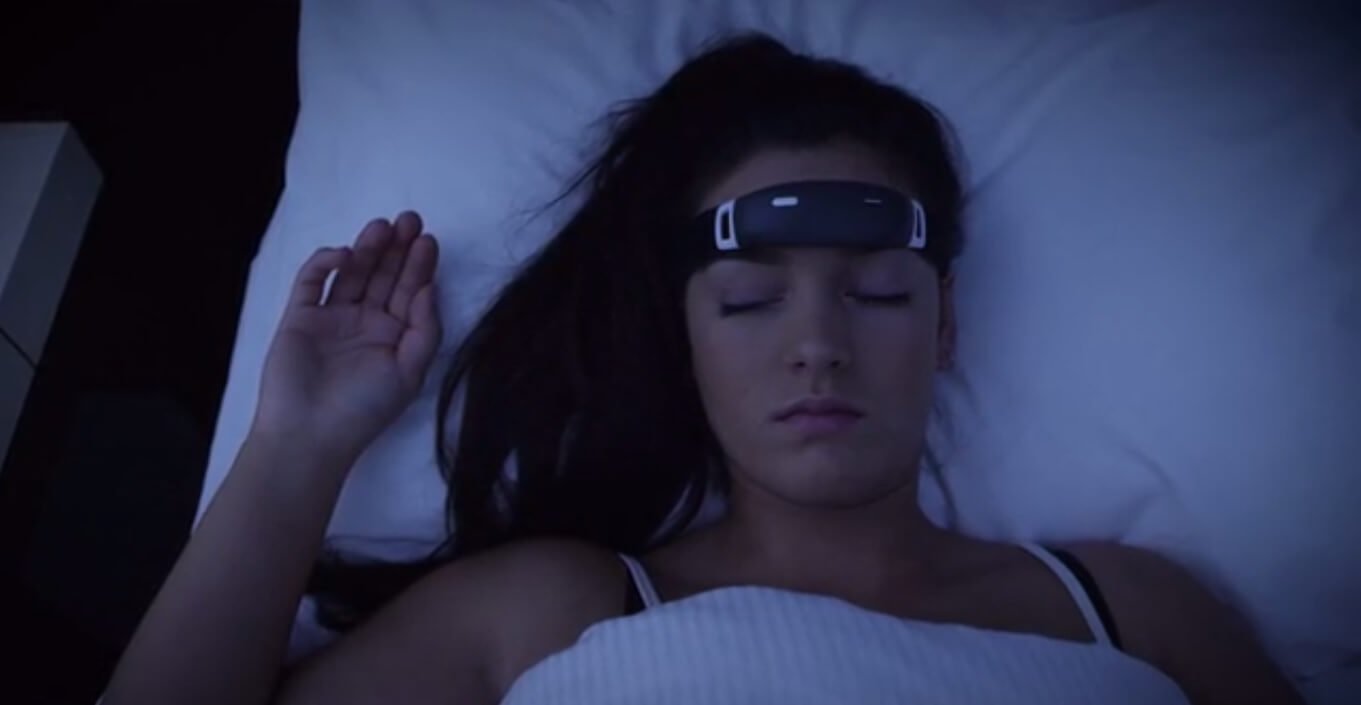 2. Adventure Hoodie
A luxurious hoodie with 23 pockets and features.
This is probably a dream come true for all the comfort-seeking travellers in the world. A seamless integration of cool features, Adventure Hoodie brings comfort, luxury and practicality in one place making it a perfect attire for any occasion — whether it's a party or trekking.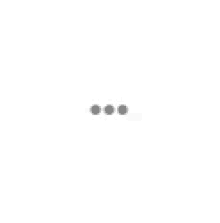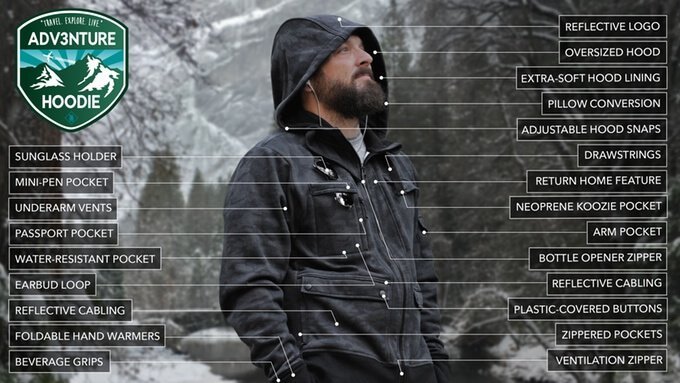 3. Doodle3D Transform
 Makes 3D design and printing more accessible for a wider audience.
Are you an artist? Did you always wish that you could somehow transform your doodles into 3D designs? Well, your dream might come true, soon. Netherlands-based tech company Doodle3D launched a Kickstarter on September 20th, 2016 to make 3D printing more fun and accessible without the barrier of learning a traditional CAD program. Doodel3D Transform, which literally uses the 2D-to-3D concept, works both in browsers and as an app and has a number of export options.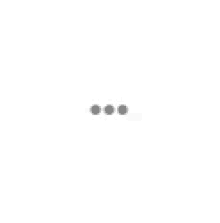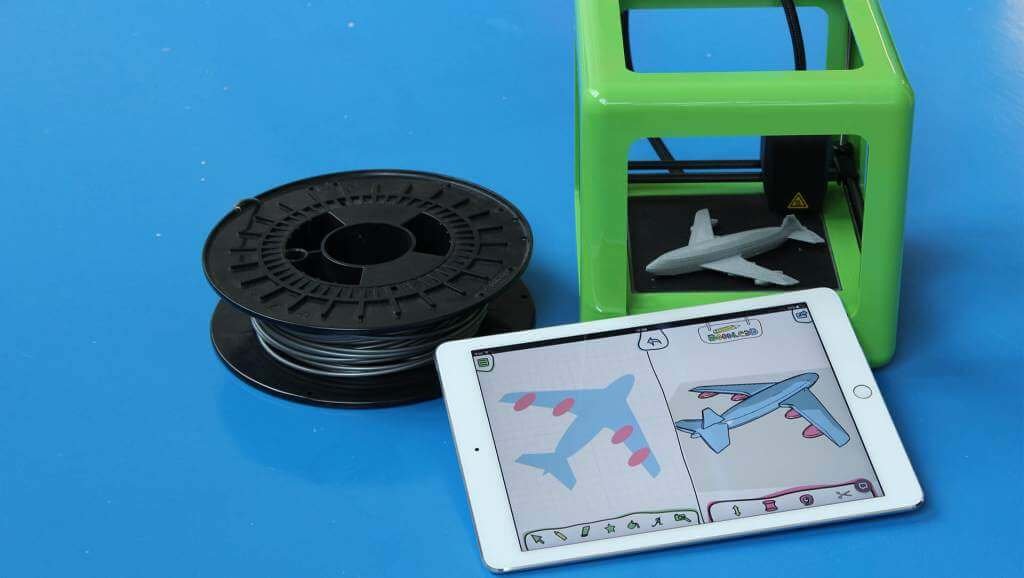 4. Ubivade
A smart belt that helps you navigate around large cities using vibrations.
Turns out you can navigate your way using vibrations. This navigation belt uses sixteen vibrating motors that transmit information to the users. The vibration type and location help the user travel bereft of the distracting visual or audio cues. It is a wearable device whose app lets you choose between any known means of transport. What's more — it finds the safest and the quickest route to your destination.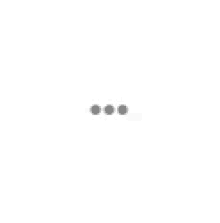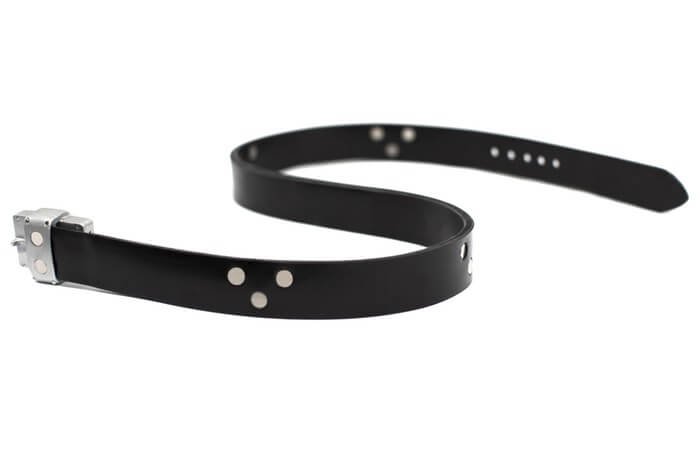 5. Dot
Makes your smartphone's notifications highly contextual.
Dot is a tiny button that can be stuck on a wall at your office or any rooms at home. You can then set specific tasks and notifications that are relevant to that place. For instance, if you want music to play every time you walk into the kitchen, just tell the dot to do that. You can also leave messages for flatmates or family to close switch the motor off when they enter a room.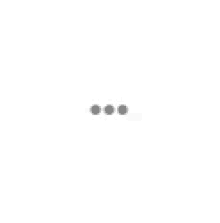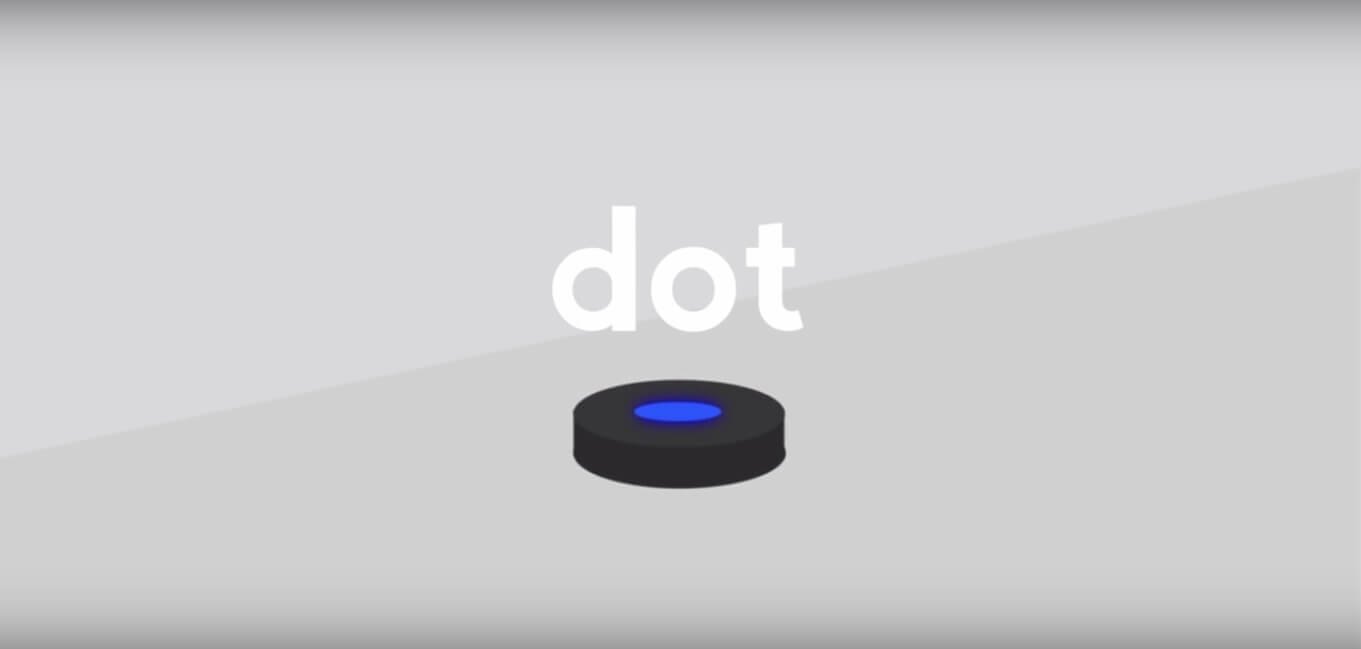 6. Hudly
Your car's dashboard from the future.
This display for your car is as close as you get to Jarvis from the Iron Man series. Instead of making you stare into a screen, Hudly helps you keep your eyes on the road by projecting all the information onto the windshield. And since your iPhone or Android smartphone can take audio command, you'll never have to look at the phone again, because it can even project the navigation route on the windshield.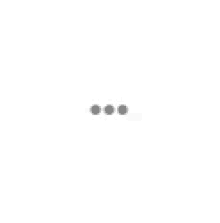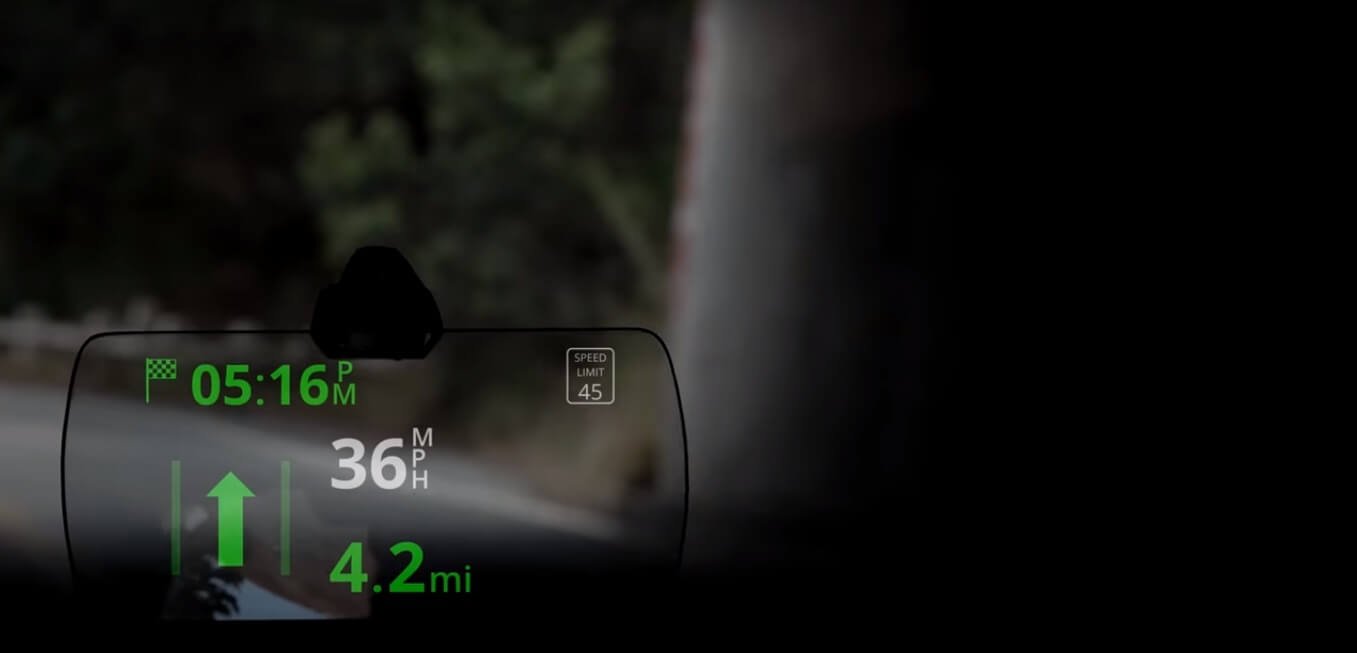 7. Lifestone
An intelligent, portable health tracker.
Haven't you always wished for just one device that meets all your health needs? Whether it is your blood pressure, body temperature, blood oxygen levels, heart rate, breath rate, ECG, stress index or internal sound recorder —  Lifestone tracks just about anything, anytime and anywhere.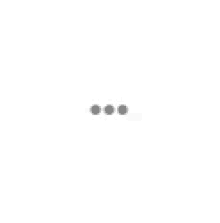 8. BopPad
Portable drums.
BopPad is as portable as drums have ever got. The drum circular surface can be assigned four regions associated with sounds of different instruments. Sporting the most convenient setup, all you need for a BopPad to work is a power source via your Android charger (micro USB), You can play it with drumsticks or even hands as the instrument is pressure sensitive.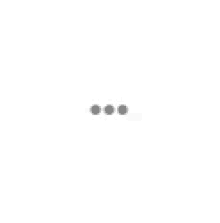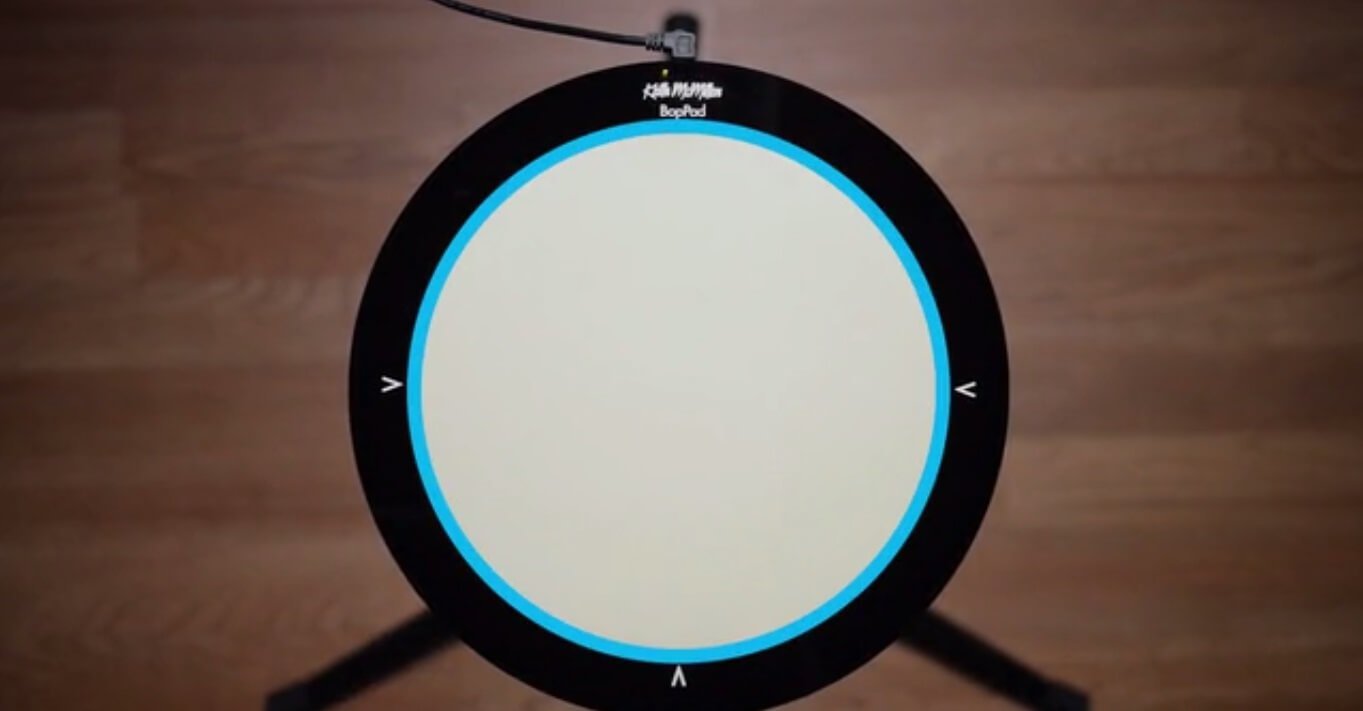 9. Fathom One
Underwater drone.
You've probably seen a drone. The Fathom One looks less like that and more like a Stingray fish. Capable of taking a plunge, it has been designed for underwater exploration. It also has a full HD camera and high-intensity LED lights to light up even deeper waters. The underwater drone can be controlled with an app and sports a modular design that lets you upgrade or replace parts easily.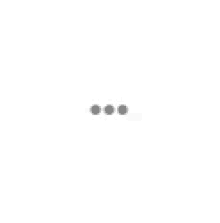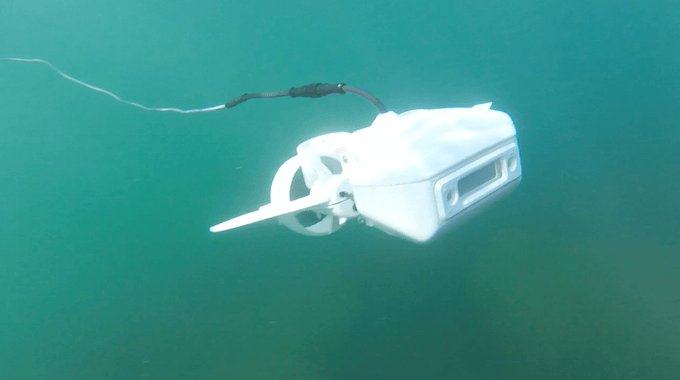 10. Sgnl
Turns fingers into earphones.
This strap for a smartwatch uses bone-conducting audio to let you hear and talk to people calling you. Compatible with popular smartwatches, Sgnl can be added to them as a strap. Then, every time you get a call, all you have to do is answer it and put a finger in your ear. Then, like a cyborg, you'll magically be able to hear and respond to the voice on the other end of the call.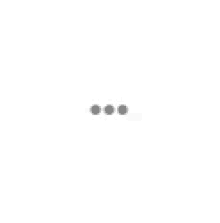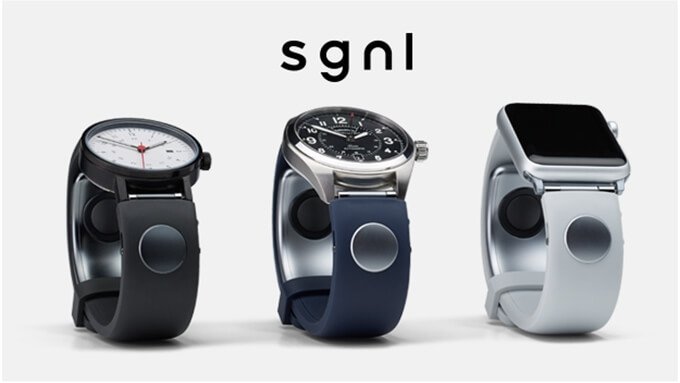 11. Dango Wallet
A highly functional yet stylish wallet.
This wallet, which can accommodate a dozen notes and cards is also the ultimate survival tool. The wallet doubles as tools such as a wrench, can opener, saw, bottle opener, ruler, knife and even a phone stand. Available in Dapper — more likely to be allowed on a flight — and Tactical — more likely to be useful during camping — editions depending on what you want to use it for. Both the editions are available in black and brown.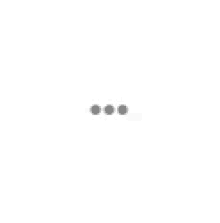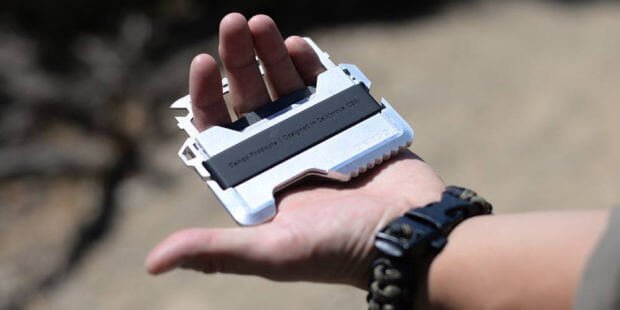 It'll be exciting to see how people use these to shape the future.