I doubt anyone has ever been this emotional about the elections, ever! Especially when it's not even about your own country. What affects the US, also affects us! It's that simple. While the world wished for the opposite, the people of the United States decided to make a guy who gives the colour orange a bad name thanks to his bright hue as their President! 
But not only does that mark the entry of Mr Donald Trump, it also marks the end of the Barack Obama regime. He's a guy you would like to see as President. He wore that title with style and humility. When Obama talks, you sit back and listen. As we ready ourselves for what might be an apocalypse in the near future, here are some of the coolest moments that would make you wish that Barack Obama could come back for a third term as POTUS:
1. That's all that matters to him.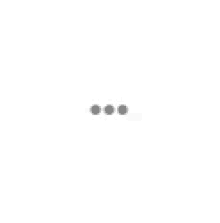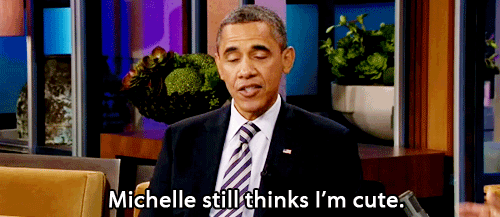 2. In contrast to what the new POTUS thinks.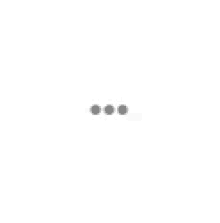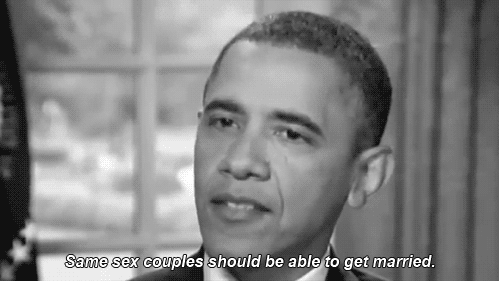 3. He makes weird faces at the mirror.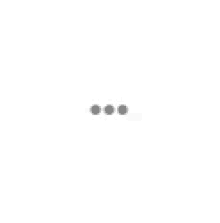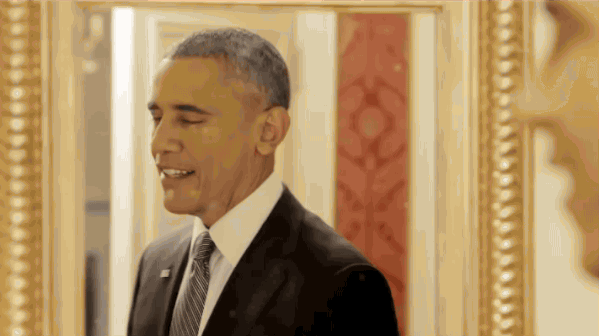 4. He doesn't shy away from the Kiss Cam.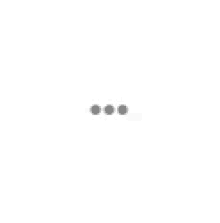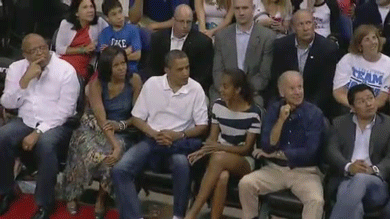 5. The man can shoot some hoops!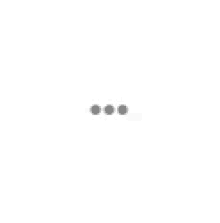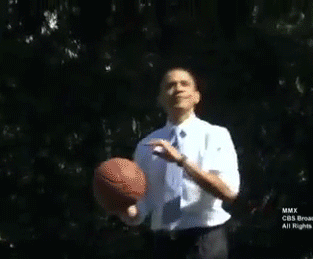 6. And also has a super cool secret handshake!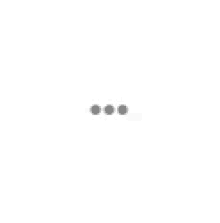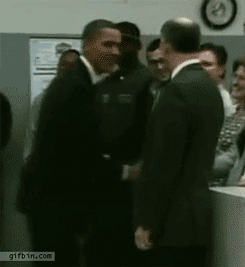 7. He performed in style at The Tonight Show.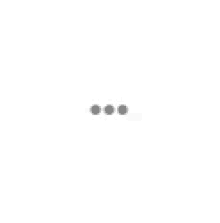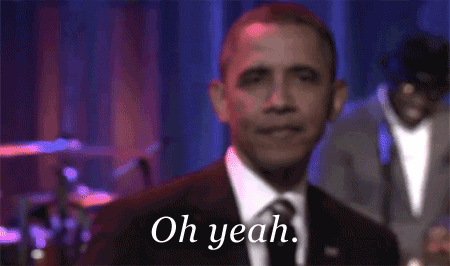 8. And also fist bumped his wife on stage!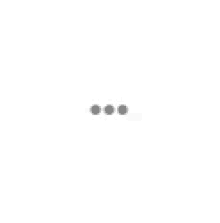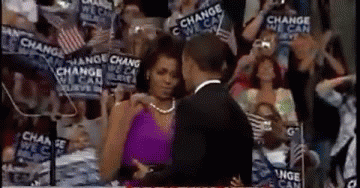 9. He really gets into character while storytelling.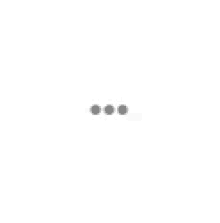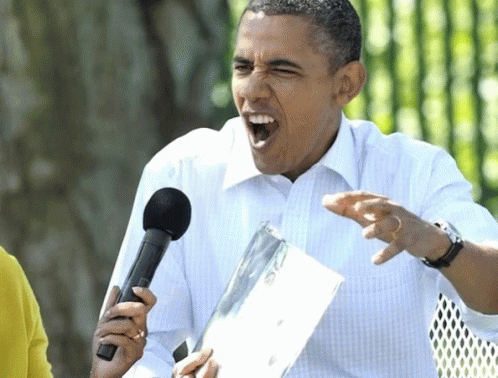 10. And has a crazy stealth mode when it comes to killing flies.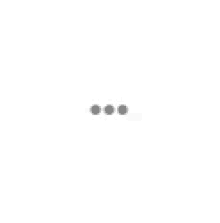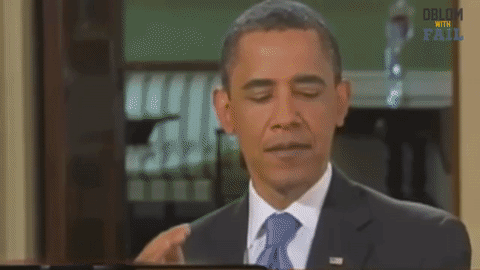 11. But not when it comes to snooping in his wife's phone.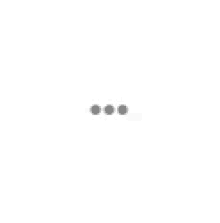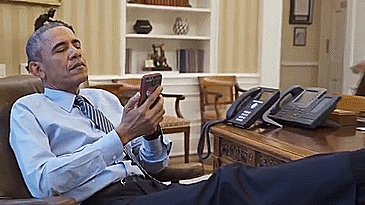 12. The man just brushes dust off his shoulder!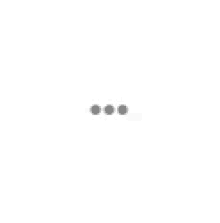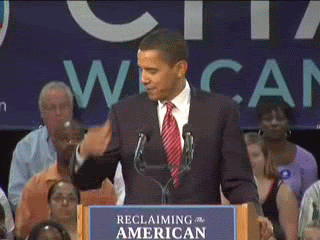 13. He laughed at Michelle when a toddler kept crying while she was holding him.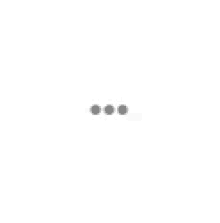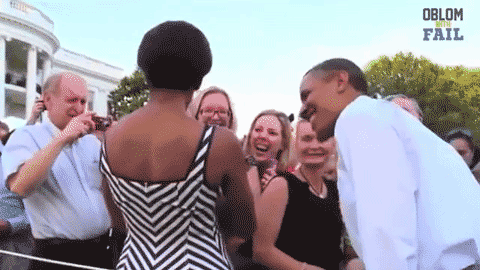 14. And the kid stopped crying as soon as Obama held him. (Don't miss that smirk!)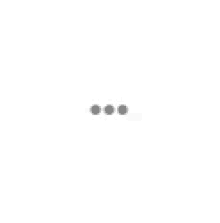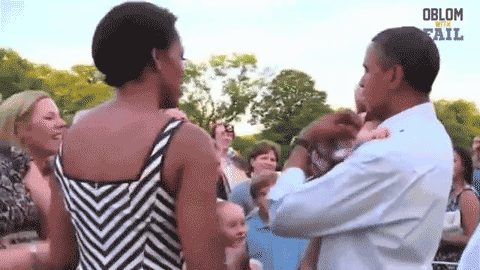 15. And of course, his mic drops are legendary!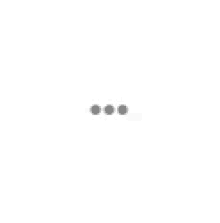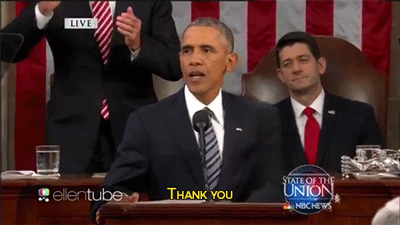 The greatest thing about Obama is that he's a human first, and then a President. For him, it was always about working for the people and he made himself a part of the populous. His antics showed how down to earth he is. After 8 years at the White House, he will seriously be missed. Especially because he is being replaced by someone whose greatest accomplishment has been inventing an alternate word for bigger viz. 'bigly'. 
God Bless America!