Could the tragic Patna-Indore Express derailment be averted? 
Possibly, if a 2012 report suggesting major changes to the existing railway network in India had been implemented. With E Sreedharan of Delhi Metro fame and eminent nuclear scientist Anil Kakodkar on a panel examining railway safety, the report was a landmark one for Indian Railways.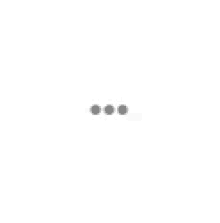 To overhaul one of the largest and busiest rail networks in the world, that too with a century-old infrastructure, is no mean task. And the suggestions of the panel were radical: 
Above everything, what it said was needed was the undertaking of not-so-populist measures. No wonder that railway minister after minister put the report in the cold storage. The current minister Suresh Prabhu finally offered some hope when he announced in February 2016 that he would implement it.
Let's take a look at how the report was commissioned and what its key recommendations were: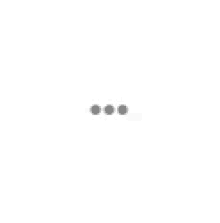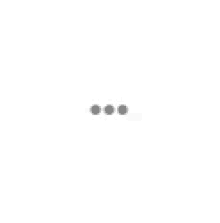 What became of the report?
But what has Prabhu done?
Prabhu has shown keenness in implementing it, but then he is neither the first nor would be the last railway minister to pick safety as the key agenda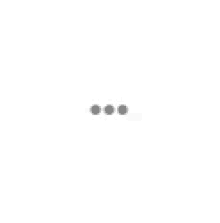 However, the one thing that sets Prabhu apart is his willingness to go beyond populist measures. He changed the rules of the game dramatically when in his 2015 rail budget, he became the first rail minister ever to not announce a single new train or a new railway line, emphasising the need to fix the existing ones first
In February 2016, Prabhu announced he would implement a large part of recommendations in the report. Two months later, he created a create a Rs 1 lakh crore safety fund named Rashtriya Rail Sanraksha Kosh for the purpose.
This fund, however has not got the finance ministry's approval and has been a major roadblock.
Is it the end of it? Not really, because in September, Prabhu announced major hikes in passenger fares in premium trains that, expectedly, drew protests from all over
But unless we see solid action on the ground, there is no point patting Prabhu's back for good intentions alone. And action is what India needs, so that a disaster like the one in Kanpur doesn't claim passengers' lives again.