Parents of Bishal, a 15-year-old boy in Assam who went missing in the midst of the 2012 riots in the state involving Bodos and Bengali-speaking Muslims, are undergoing a DNA test to prove that they are indeed his parents, reports Indian Express.
When the boy was returning home with his cousin after visiting his aunt in 2012, he reportedly got caught in the violence. However, they managed to escape. But instead of going to Kokrajhar, where he stayed with his parents, they boarded a train to Guwahati to avoid the violence and curfew.
After a few days in Guwahati, they boarded a wrong bus and reached Boko in Kamrup district, approximately 190 km west of Kokrajhar, reports The Assam Tribune.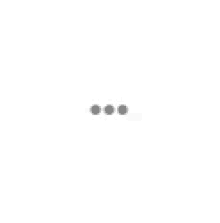 Maleka Khatun, a widow who lives in Boko in Kamrup district reportedly gave shelter to the boy after he arrived there, reports Indian Express.
She rechristened him as Saiful and engaged him as a domestic help in another person's house in the same locality.
Three years later, in August last year, Bishal's parents apparently got wind of his location. When they reached at Khatun's residence to claim their son, she claimed that Bishal was her son, reports The Assam Tribune.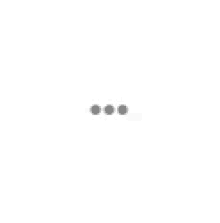 His parents, Manoranjan and Uma complaint to the police after which, he was taken to the children's home at Fatasil Ambari in Guwahati.
"As two couples are claiming to be parents of the boy, we have referred the matter to the forensic science laboratory for a DNA test," Kumar Sanjit Krishna, Superintendent of Police, Bongaigaon said speaking to the Indian Express.
Bishal's parents turned up for blood tests but Khatun reportedly didn't. The results are still expected by Monday. Meanwhile, Bishal's cousin who accompanied him to Boko still remains missing and his whereabouts are still unknown. 
(Feature image source: Twitter)