Amid politics over surgical strikes, defence minister Manohar Parrikar said on the "doubting Thomases" can share credit for the operation though a "major" share goes to Prime Minister Narendra Modi and the government for decision-making and planning.
"I don't mind sharing the credit, including on surgical strike, with every countryman because it is done by our armed forces and not by any political party.''
"We in the government and I personally as the defence minister are happy to share the credit with the army, the 127 crore citizens and also those doubting Thomases," he said at a function.
The minister said it will settle the nerves of many, in an apparent dig at the opposition parties which have been accusing the Narendra Modi-led government and the BJP of taking credit for the army action for political gains.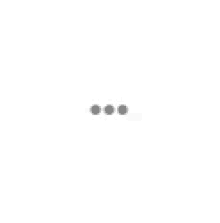 Several opposition leaders and parties have also questioned the surgical strike and have sought proof while the Congress has said that similar operations were undertaken during its tenure also.
Parrikar, however, asserted that a major share of the credit for the strikes does go to the Prime Minister and the government for decision-making and planning.
The minister said he understands the sentiments of the people who are satisfied after the surgical strike.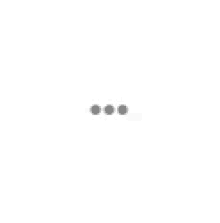 Parrikar also denied that the government has leaked information about the September 28-29 surgical strikes on seven terrorist launch pads in PoK.
"There is a difference between covert and overt operations. We have asked the army to share with the nation about their operations," Parrikar said.