It was 16th August, 2003. A skinny 18-year-old from Portugal was to make his debut for Manchester United. Handed the number 7 jersey, that many greats had worn, the pressure was on him. But within minutes of setting foot on the turf, he had the whole stadium on its feet. It was then that the commentator said, "He's got it all. Skill, good pace and good looks."
Almost 14 years since that fateful day and he has never looked back. He still has the skill, he still has the pace, he still has the looks and now he's even more lethal in front of goal. Sometimes he makes football look like a solo sport. It's just him and the ball, and everything else just seems irrelevant. He makes the game beautiful.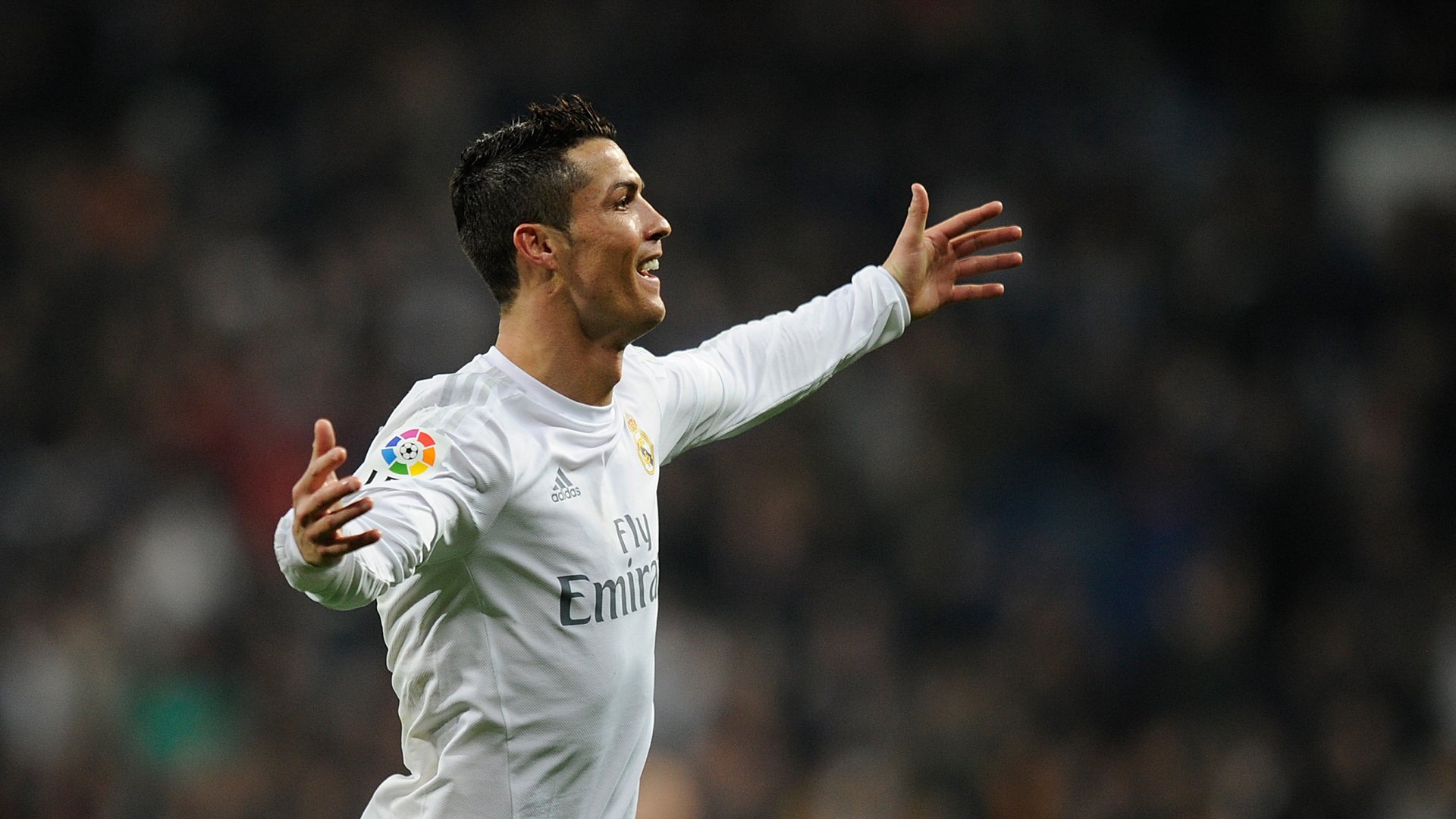 From one of the biggest clubs in England to the biggest one in the world, he has been the centre of attention for over a decade now. But what makes him do it year after year? How did he go from sweeping the streets of Madeira to sweeping every other award there is to win in world football?
One word: hunger. As a kid, it was about meals. Now it's about goals and victories. But it goes deeper than just that. People compare him to Lionel Messi all the time. However, for him that is not where the competition lies. In fact, there is only one player the Ronaldo ever competes with and that is Ronaldo himself.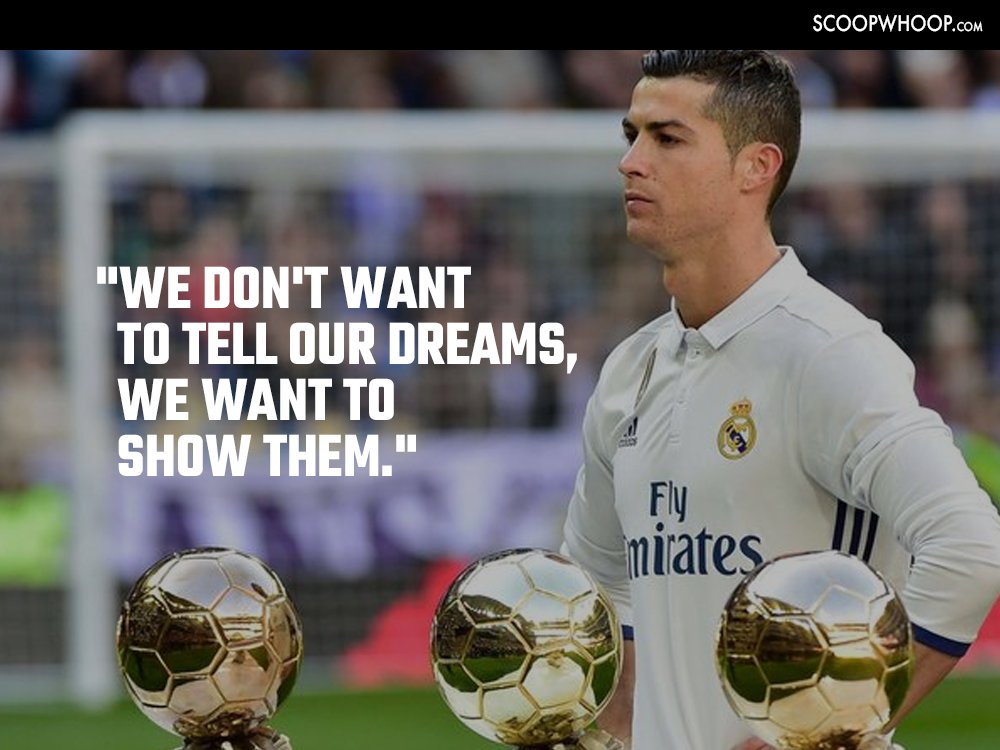 He has been criticized a lot over the years. From being arrogant to diving to not being a team player, they've said all that they could. But all he has done is shut them up with his ability on the pitch. The young Ronaldo would often come running down the flank, with his step overs and cut inside to score. When teams figured out ways to stop him from doing that, he changed his style.
He worked more on becoming a finisher. A predatory goal machine. He perfected the art of being in the right place at the right time. And man, did he work on his headers and jumps. It's not your regular jump, he can hang up there, style his hair, pose for a photo, click a selfie, head the ball into the net and then come back down. The closest thing you'll see to flying on the pitch.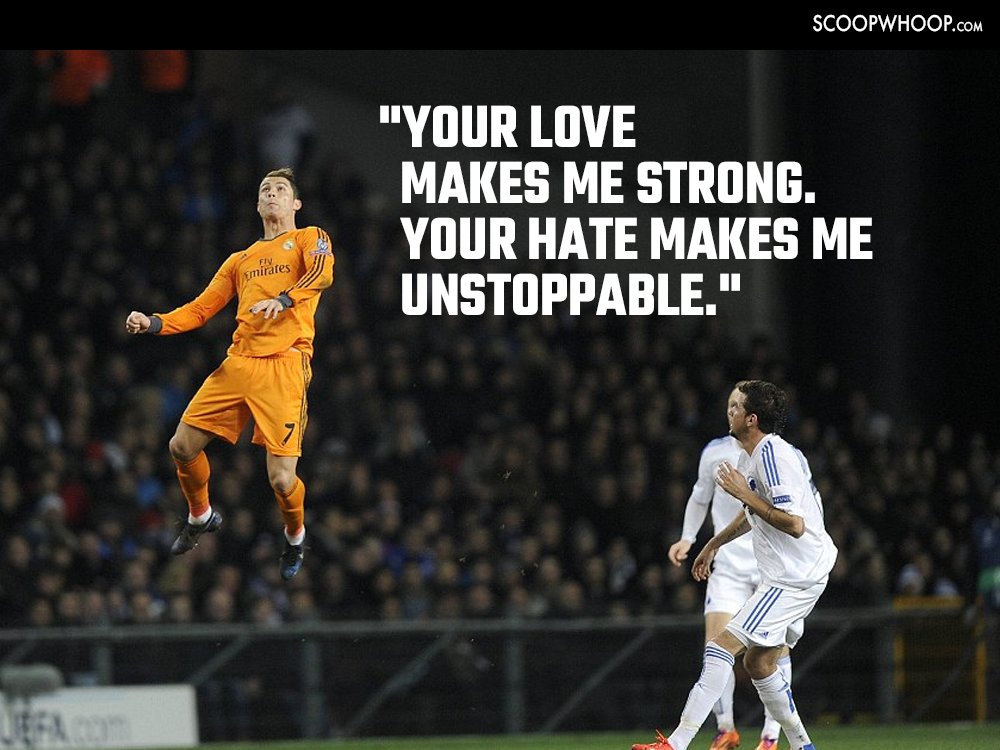 He was a lanky lad when he started playing and would probably go down easily, but he eluded defenders with his speed. With age, his speed has gone down by a fraction, so he worked on his body and multiplied his strength by a large margin. And he did it so perfectly that it did not hamper his athleticism or agility. At 32, he's still the epitome of fitness and he rarely gets injured.
That's the thing, he doesn't just stay consistent, he goes one step further so that he's always up there. He likes trumping himself and that's what keeps him going.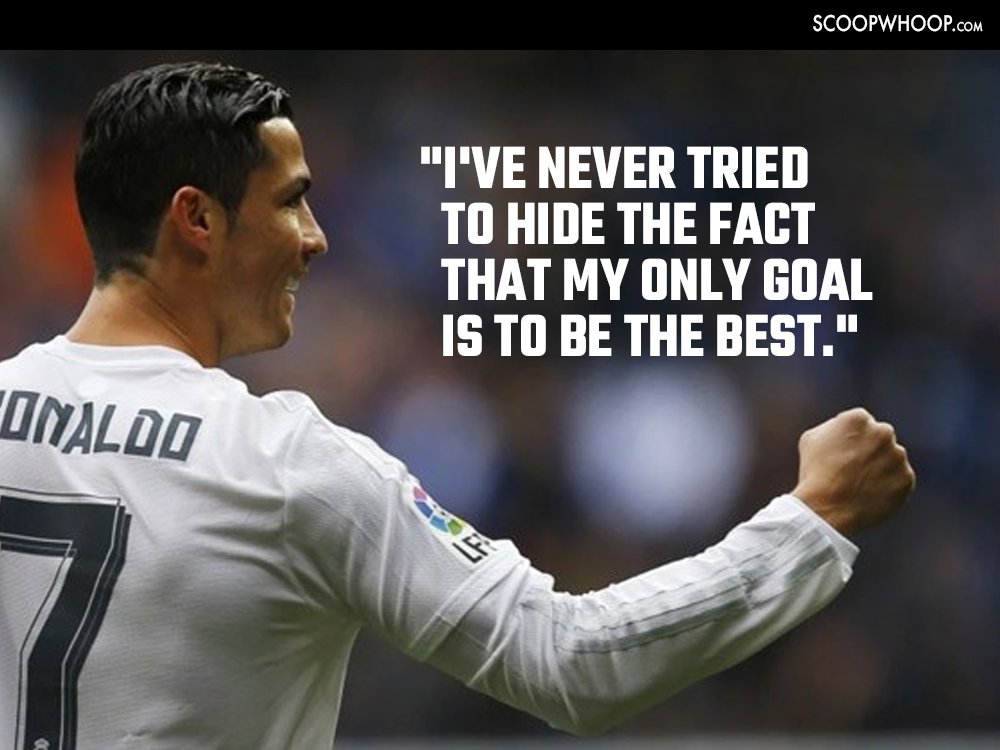 It's tough to say when his prime was, because he rarely goes out of form. The Ronaldo of 2007 left more defenders in the wake, dribbled past players and scored 20-odd goals for his club. The same Ronaldo does not dribble past as many defenders, but scores over 50 goals every year and has been doing so for the past 6 years. So which version do you think is better?
If he does not outdo his own goal tally the following season, he has to get in more assists or win more trophies for his team. That hunger has to be satisfied.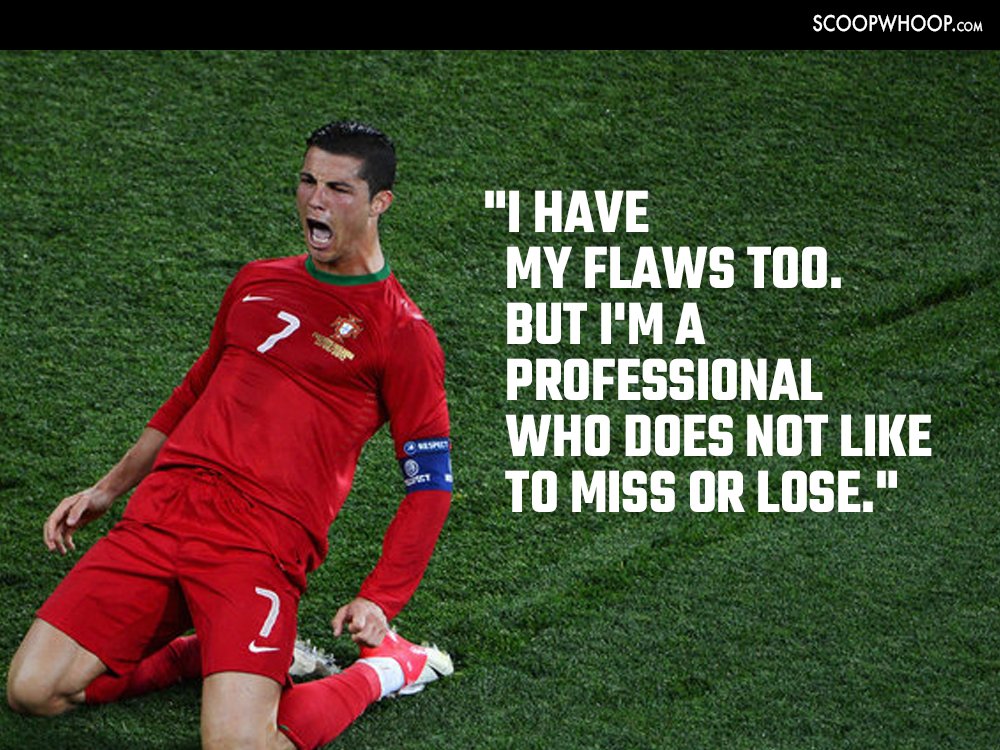 It's a curse too, at times. Bettering himself is tough. But he does it. Spending more hours in the gym, sweating it out. His regimen keeps him as occupied and fit as ever. He works on his fitness like a dancer on his footwork. 100% is not enough, he needs more than that, he needs to be fitter than the everyone else out there. Every part of his body needs to contribute perfectly to the machinery that is CR7. That's how he outdoes himself.
The life he leads is one that many would fantasize about, but only few would work to get. Because it takes a lot. To perform every year, every match, with the weight of the world on your shoulders, then come out being the best in the game and that's not it. He's a single parent as well. A duty he performs just as beautifully as his skill with the ball, perhaps even better,
Money makes it easy, but hard work makes it simpler. But those things have to be attributed to him too. He wasn't given anything, but he got everything. Simply because the old Ronaldo probably still looks at a picture of his 2003 version, where he was running towards not just defenders but also a promising future, scoring to secure not just points but a career as well, and he must be telling him - "I told you I'll be better than you."