Cyclonic storm Nada has further weakened into a depression as predicted and has made landfall between Nagapattinam and Vedaranyam in Tamil Nadu, the MeT Department said on Friday.
"A large chunk of the depression has crossed coast early morning. However, over 25 percent of the system is yet to make the land fall which will happen soon," a MeT official here said.
Area cyclone warning centre director S Balachandran said, "moderate rainfall at many places and heavy rainfall at 1-2 places. We are monitoring the eastern side. Depression is getting weakened. Fishermen are advised not to work for the next 12 hours.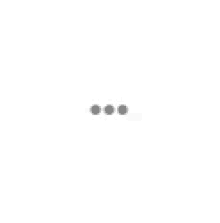 He said mild to moderate rain coupled with squally winds were being witnessed in parts of Tamil Nadu.
Cyclone Nada which weakened into a deep depression on Thursday moved Westnorth-West wards and became a depression about 40 km East south East of Karaikkal (Puducherry Union Territory), the official said.
Meanwhile, top government authorities said the situation is being monitored continuously.