In a dramatic development that took the corporates and others by surprise, Cyrus Mistry was today sacked as Chairman of Tata Sons and was replaced by Ratan Tata, from whom he had taken over the reins of the over USD 100 billion salt-to-software conglomerate four years ago.
The surprise announcement came after the Board of Tata Sons met here and decided to replace 48-year-old Mistry and appoint Ratan Tata, 78, as interim head. The company announced this move in a press release.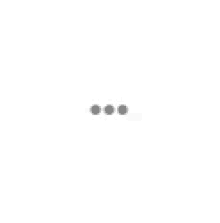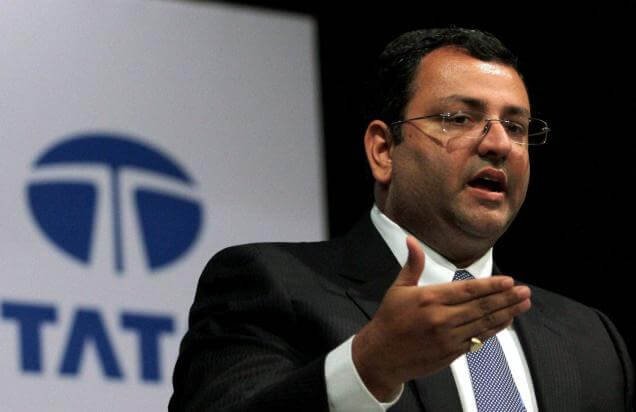 The Board has appointed a selection committee consisting of Ratan N. Tata, Venu Srinivasan, Amit Chandra, Ronen Sen and Lord Kumar Bhattacharyya. 
The committee has been told to complete the selection process in four months. CEOs at the operating company level have not been touched in the rejig. 
Ratan Tata had been replaced by Mistry on December 29, 2012.