You've been ignoring your balcony throughout the summer but winter is finally here and the balcony sees more of you now. It's the perfect spot for basking in the sun, some morning coffee as well as some pensive sitting in the evening. So, why not make it prettier?
Here are some ideas to dress up your balcony this winter. Easy on the wallet, these ideas barely take any time. So, get decorating and enjoy the view!
1. A canopy for your chair and fairy lights will brighten up your balcony
Every balcony has that one chair which isn't exactly living to its productivity value. Hence, make a canopy for it at home. You just need a curtain, hula hoop and a metal wire. Hang the curtain on the hula hoop and then hang it in a corner of your balcony using the metal wire. Place your chair under it and hang fairy lights all around to brighten things up. Easy, ain't it?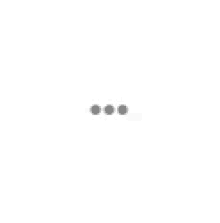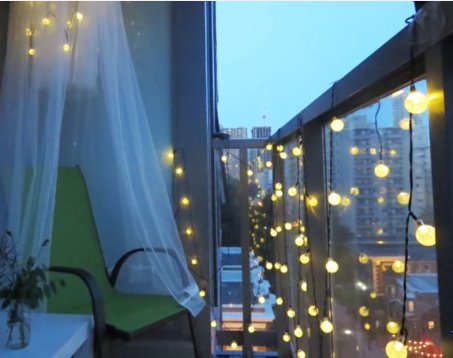 2. Put your old mattresses to use and make your balcony more comfortable
You can make your balcony the most comfy spot in the house by just rolling out your old mattresses. Place them in a corner of your choice, bring out some pillows and you're done.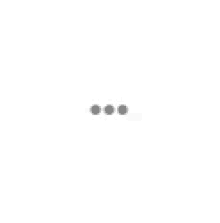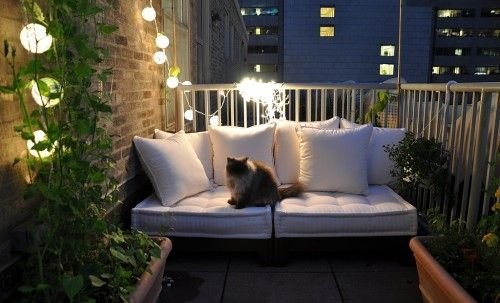 3. Use old mats to add privacy to your balcony
Use old mats or buy new chicks to your balcony for some privacy. You can decorate the railing with money plants and fix up two chairs and a table. It can make for a perfect work corner as well!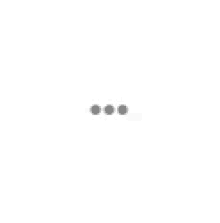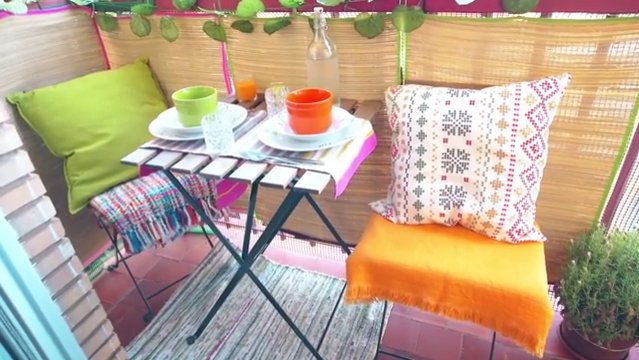 4. Add some curtains and fairy lights for a perfect winter evening
Is there anything that fairy lights can't do? Use old curtains and wrap 'em fairy lights around the curtain rod to give your balcony a dreamy look.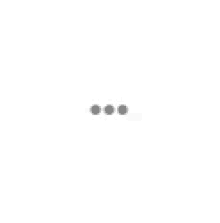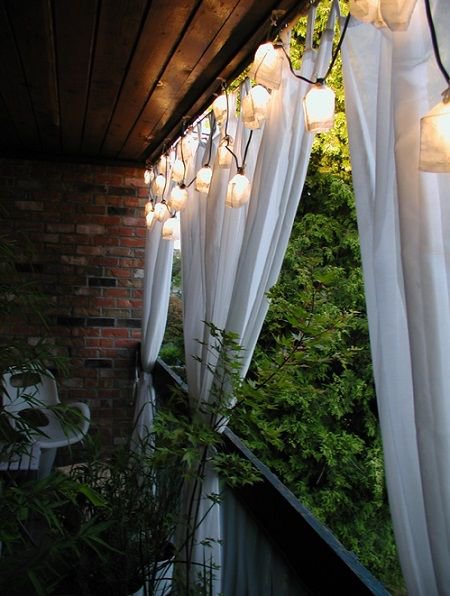 5. Add a hammock to your balcony and rest there for all of winter!
Adding a hammock to your balcony is like making it the ultimate holiday spot. Opt for a DIY or buy one. They're super easy on the pocket and definitely a good investment. Adding this to your balcony means you can sleep right there in the winter sun when you want to!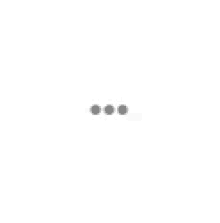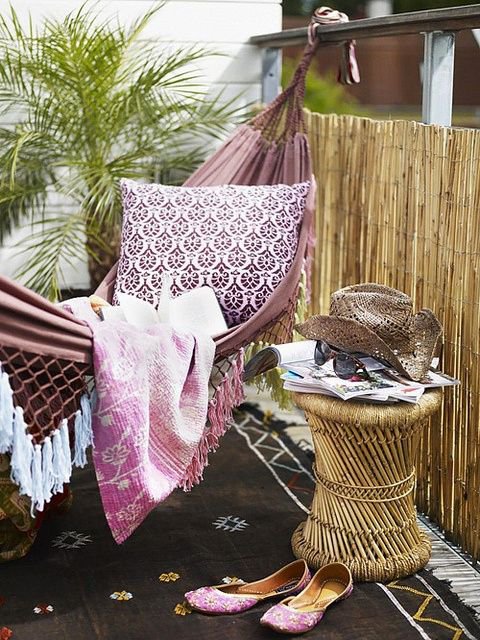 6. Add some plants and cushions for a warm balcony.
If you have a balcony to yourself, how about inviting your friends over for a movie night? Bring out all your mattresses and mats and set them up in your balcony. Put in tables and some lights and voila! You have the perfect spot ready.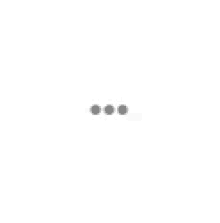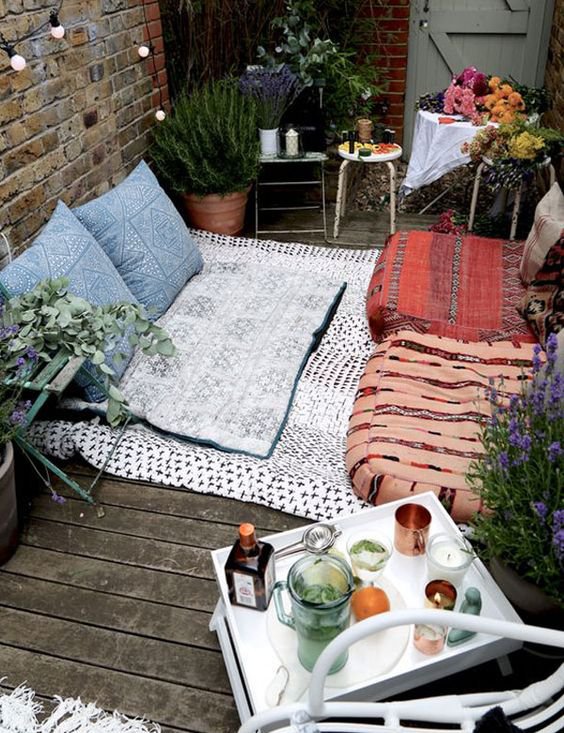 7. Or just keep it simple by adding a few cushions and a lamp
Just add a few cushions to the chair in the balcony and keep a lamp by your side to light up the evening. You will enjoy the solitude and the simplicity.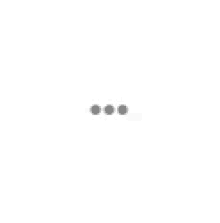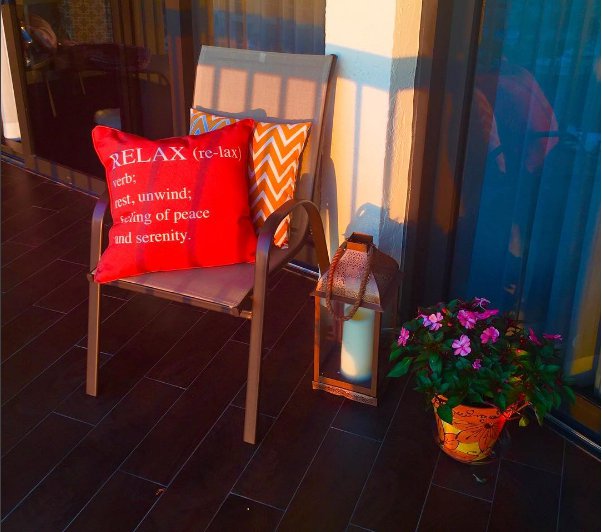 8. Add an old bed sheet for privacy and make little flags for decoration
This gives a very hippie and colorful look to your balcony. All you need is a colorful bed sheet and some paper to make hanging decorations.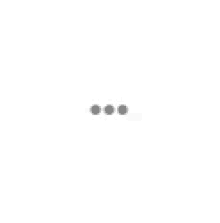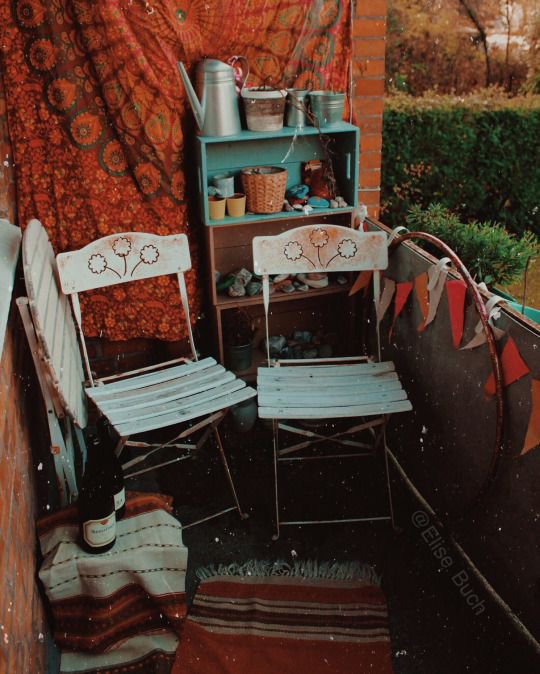 9. Or just throw an old carpet and some candles 
Just choose a carpet or use one that you already have. Cover the floor, and add some cushions. This decor is super easy to set up and still gives a fancy look.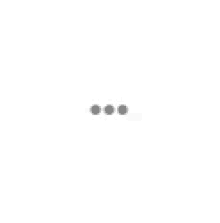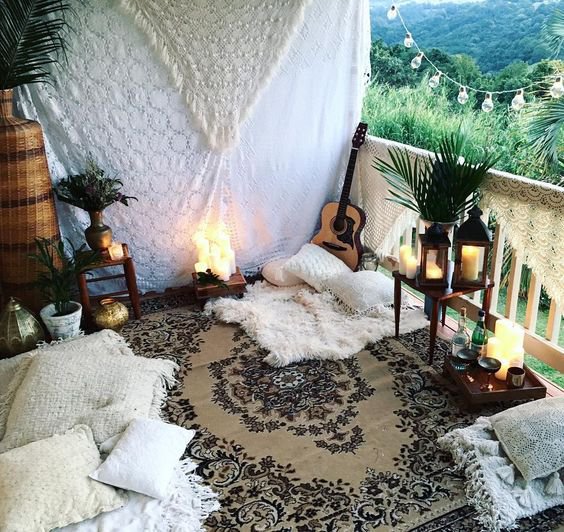 10. Add some extra lights and build a cozy corner with mattresses for a romantic date
Your balcony can be the date spot you've always pictured yourself in. Just fix some mattresses in one corner and add some lamps for the romantic lighting.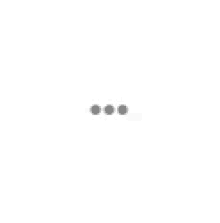 Doesn't take a lot to make your balcony winter ready, does it?