The first week of odd-even II saw a "decrease" in pollutants but air quality fell thereafter owing to reduced wind speed, crop burning, with blazes at landfill sites and forest fires in Uttarakhand being added factors, a report by the Delhi Pollution Control Committee (DPCC) has said.
The DPCC report, based on monitoring at three levels undertaken before, during and after the scheme was enforced, has concluded that pollution levels increased due to dip in wind speed and farm fires from April 22, in line with the findings of green body CSE.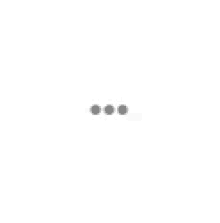 Analysis of data obtained from the six fixed stations, that conduct real-time monitoring of pollutants across the year, show that levels of fine respirable pollutants PM 2.5 and PM 10 rose marginally during the first week as well, although the spike was sharper in the second week.
The results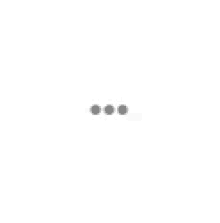 The factors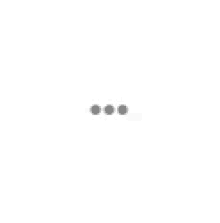 Feature image source: Reuters