Do you remember the last time you got a textbook photocopied? This is common occurrence in most colleges especially when only a few pages of the book are required and the book is highly priced. Photocopying, in most cases, is the only viable solution of making the study material available to the students at a lower cost.
On Friday, the Delhi High Court dismissed the suits filed by three international publishers against the sale of photocopies of their textbooks and pages in Delhi University.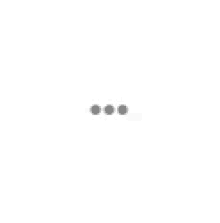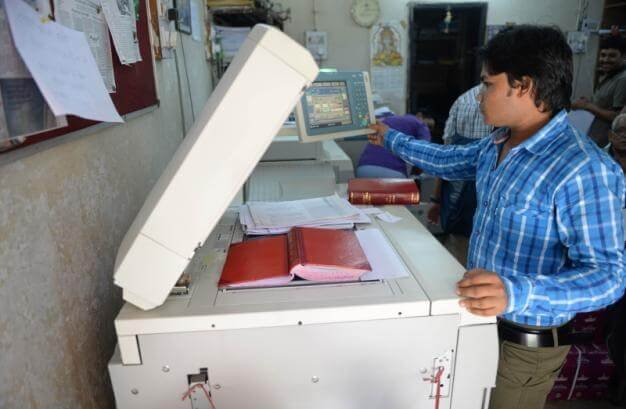 According to a report in the Hindustan Times, Justice Rajiv Sahai Endlaw remarked,
"Copyright is not a divine right and that education is an important social need. This is a huge moment."
The ban on the bookseller in Delhi University's north campus from selling the material has also been lifted.
To give you a little background, In August 2012 a trio of publishers, Oxford University Press, Cambridge University Press and Taylor & Francis, filed a suit against Delhi University and Rameshwari photocopy services.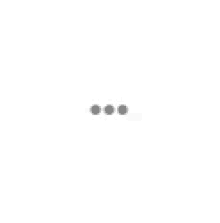 Their claim was that the photocopied course-packs — bound sets of course material — sold by the shop violated the 1957 Indian Copyright Act by which the right to reproduce the material rests with the copyright holder. 
Meanwhile, the photocopiers were backed by Delhi University and the students of DU on the grounds that usage of photocopies of copyrighted books by students was a "reasonable educational need" and treating it as an infringement is plain wrong. Under the copyright Act, 1957, there are exemptions on "fair use" of work including educational propose from the purview of infringement, it had said.
A signal was sent out from the High Court that they don't believe in following global trends. This verdict is likely to have a huge impact on the copyright laws in India.