First there was Mohammed Akhlaq. Accused of eating beef, his home was raided by a mob and he was beaten to death. Apart from the FIR against 19 alleged attackers, an FIR has now been ordered against the family for allegedly having cow meat in their possession.
Then there was the case of the Gujarat Dalit men. Called to skin a cow, they were accused of killing it and were brutally assaulted. In the aftermath, which there have been protests by the Dalit community in the state. The police after a probe has concluded that the cow was killed by a lion and not the Dalit men assaulted over it. 
In Karnataka, there was a case of Bajrang Dal men attacking a Dalit family over slaughtering a cow.
And on Wednesday, there's now a fresh case of two women being assaulted in Madhya Pradesh over allegations that they were carrying beef.  
If you consider these cases, there's one disturbing common factor: the fact that it is deemed this important to verify whether it was beef that was illegally in the possession of the assaulted person. 
What has happened in Dadri, Una and now Mandsaur are hardly unique to those regions. Across multiple states in India, there are gau rakshak (cow protection) groups lying in wait for people thought to be transporting cows for slaughter or carrying its meat. These groups often indulge in violence when they catch alleged perpetrators, and if those caught are lucky they are only handed over to the police. 
The problem lies in the fact that we have had no one question why the actions of these groups, affiliated with Hindu right wing groups, and sometimes even with members of the BJP have never been openly condemned by anyone they'd listen to.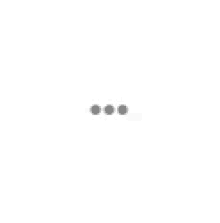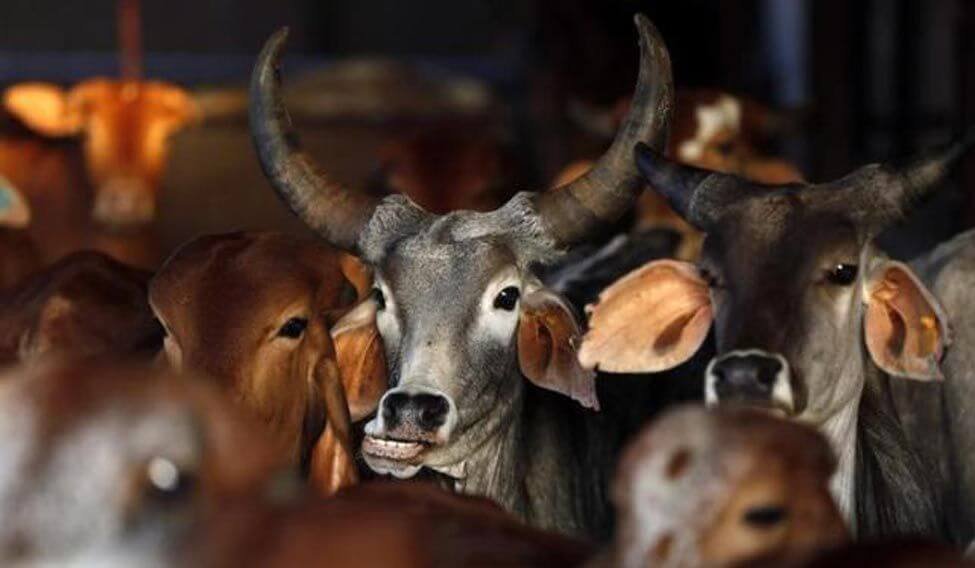 Take for instance our Home Minister, Rajnath Singh. He had this to say about the Gujarat incident: "Atrocity against Dalits is a social evil. We must take it up as a challenge. I urge all parties to come together to fight this." 
He did not say that what the cow vigilante groups had done was wrong. He did not say that they should be informing the police not taking matters into their own hands. He did not say that no man should lose his life over cow meat, or end up seriously injured, even if it is being transported illegally. He did not point out that even under cow protection laws in any state in India presently, the highest punishment is a jail term and a fine. 
What's stunning is that even the head of the Bhartiya Gau Raksha Dal, Pawan Pandit in an interview to Livemint has the wisdom to swear by non-violence and tell other gau rakshaks to do the same. 
The FIR against Akhlaq's family, the violence against the Dalit men and others transporting cow meat are only meant to indicate that any form of action is justified if it comes to defending the cow. To indicate the anger over the consumption of cow meat is so high that it causes a group to kill or maim another. But the moment we justify that, we are justifying a blatant illegality. 
The gau rakshaks are not wrong in wanting to defend the cow, but they cannot be allowed to break every other law in doing so. It's high time someone in power finds it worth their while to point it out to them.