A Dalit family for Jhansi has made it to the Limca Book Of World Records for a highly unusual and inspiring achievement. 
Bhagwandas Ahirwar, a retired school clerk, has managed to pull off a record of no mean feat, by successfully educating all five of his children. So successfully in fact, that all five of them hold a PhD, reports the Times of India.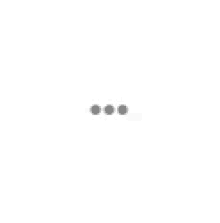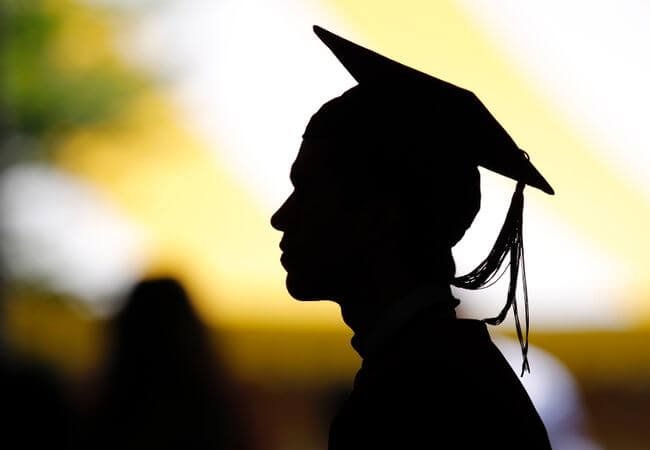 The Ahirwar family earned the Limca record on August 21 when the organization certified them for being the only family in India with so many doctorates. 
Ahirdar, who is XII standard-educated, and has worked all his life to sustain his children's education said that he had always dreamt that his children would grow up to be well educated. Ahirdar currently teaches local schoolchildren for free. 
Literacy among SCs and STs has been a burning topic in India, following the much debated suicide of Rohith Vemula, a Dalit PhD scholar from Hyderabad University. Much has been said about the disparity of literacy levels between the 'General' category (74 percent according to 2011 Census data) and SCs (66 percent) and STs (59 percent), and the difficulties faced by Dalit students aspiring to pursue higher studies. 
The Ahirwar family however, shines out as a bright spot of hope.
Feature Image Source: Publicdomainpictures.net