A senior Dalit professor of Mysore University has been jailed over a complaint filed against him for "insulting" Hindu god Ram during a conference in January last year. 
B P Mahesh Chandra Guru, 59, who is a professor in the Communication & Journalism department of Mysore University was sent to three days judicial custody on Friday by a first class judicial magistrate after he failed to appear for the two earlier hearings.
"The complaint was filed by a common person who's not even the part of the seminar," President of human rights group People's Union for Civil Liberties (PUCL) V. Lakshminarayana, told ScoopWhoop.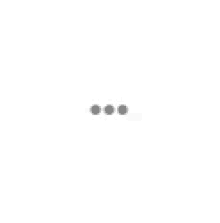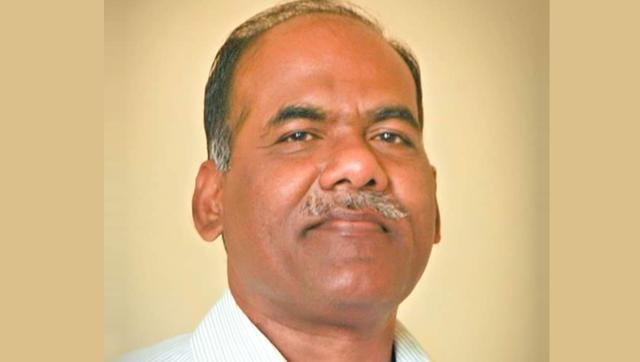 Lakshminarayana, who's following Guru's case closely, also said that Guru's views on several matters like Dalit rights and caste system has evoked strong reactions from many groups previously. 
Speaking at a special lecture on January 3, 2015 on 'Media and Human Rights' for the training session of newly appointed Assistant Professors at Mysore University, Prof Guru had said "Ram of Ramayana had violated human rights. He suspected Sita's fidelity and victimized her. I see this as a violation of human rights." 
The statement had evoked opposition from one of the professors Appaji Gowda in the workshop itself. Several people privy to the matter told ScoopWhoop that it was on the behest of Gowda that a real-estate businessman Ravishankar, who's also member of Karnadu Sarvodaya Sena, filed a complaint against the media professor. 
"It's a political as well as academic attack. The man who filed complaint against Prof Guru has known RSS links. There were some students also with whom Guru's comments didn't go down well," Dileep, a research scholar at the University's Communication & Journalism department told ScoopWhoop.
Confirming his arrest, the office of Vice-Chancellor, University of Mysore Prof. K.S. Rangappa told ScoopWhoop that the varsity hasn't taken any action against the professor yet. However, it maintained that the Karnataka Civil Service Rules (KCSR) make it mandatory for a government body to suspend an official if he/she spends more than 48 hours in the custody.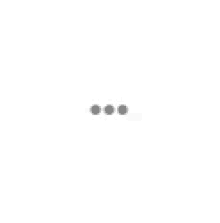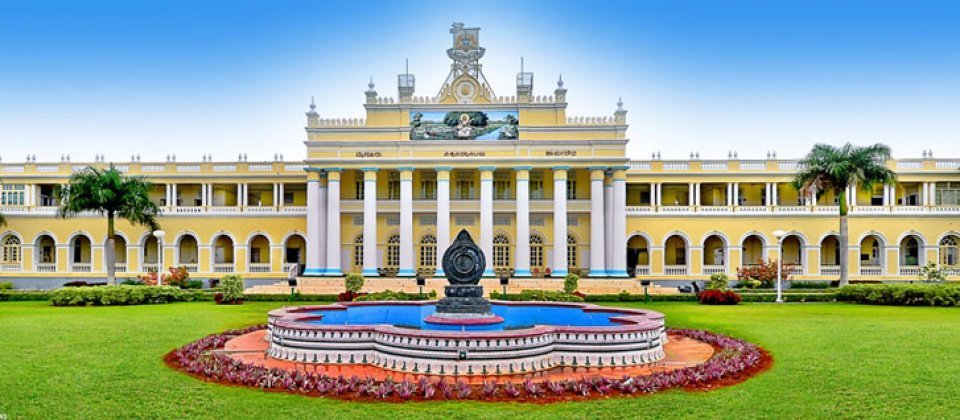 A powerful critic of the Brahmanical caste system, Professor Guru, whose academic career spans three decades, was at the forefront of protests against the right-wing onslaught on various institutions in India.   
Following the suicide of Dalit scholar Rohith Vemula at Hyderabad Central University this year, Prof Guru had invited another complaint against him by a little-known group called Akhila Karnataka Dr Ambedkar Prachara Samiti. The complaint accuses him of insulting Prime Minister Narendra Modi and Human Resource Development Minister Smriti Irani after Vemula's death.
Guru was also one of the few activists in Mysore who celebrated the controversial Mahishasur Martyrdom Day this year. Several OBC and SC groups have been celebrating the killing of "dark-skinned demon" king Mahishasur, who was slain by fair-skinned goddess Durga, worshiped and revered by most of the Hindus.  
Dozens of prominent intellectuals, writers and human rights activists including Dalit thinker Kancha Ilaiah and Teesta Setalvad, have condemned Guru's arrest.  
Feature image source: ScoopWhoop/Daily Hunt/Twitter