Protesting against the thrashing of Dalits in Una, members of the community traditionally engaged in skinning and tannery work have refused to dispose off dead cattle in several parts of Gujarat demanding that they be provided protection and I-card by the government to prevent harassment from 'gau-rakshaks'.
The decision to stay away from the work by the community members has left the administration harried, particularly in Surendranagar city where the civic body staff has disposed of more than 80 dead cattle using their own resources during the last one week.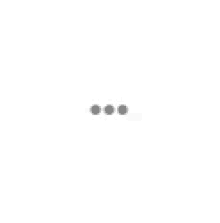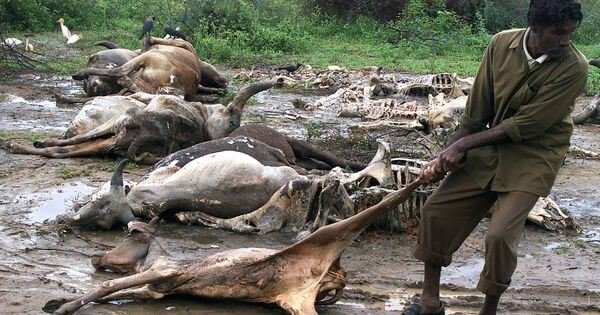 According to Surendranagar district Collector Udit Agrawal, he will discuss the demands put forward by the Dalit bodies with the government in coming days. "Skinners are on strike since last one week. 
Thus, we are engaging municipality staff to dispose of the carcasses. Even some maldharis (cattle rearers) are also helping us. Till now, we have disposed of 88 cattle in the city. We are making sure that people don't face any problem due to the ongoing stir," Agrawal said. 
"Once the dust settles, I will call Dalit leaders to discuss their demands, as they have not given me anything in written yet.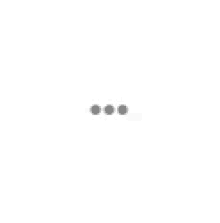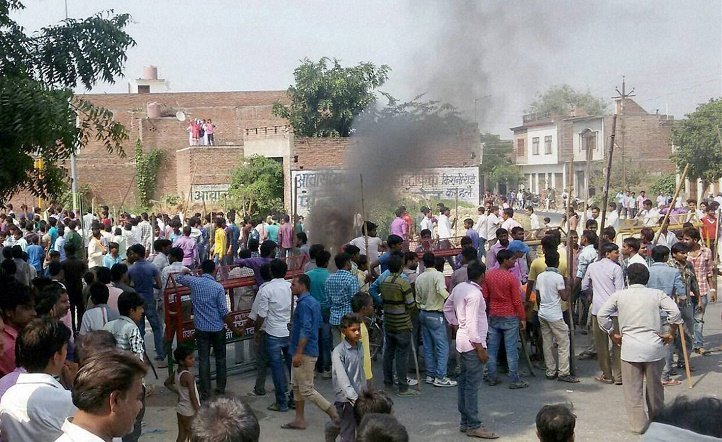 One of their main demands is issuance of I-cards for skinners. I will definitely put forward this demand to higher authorities for a long-term solution," he said. The strike has been called by Dalit Manav Adhikar Movement, which is an umbrella body of several Dalit rights groups, including Navrsarjan Trust. 
According to Natu Parmar of Navsarjan Trust, many Dalits across Gujarat are joining the movement. "Many members of the community across Gujarat have joined our movement and announced that they will stay away from the work of disposing carcasses. 
Surendranagar has received huge response to our call, as most families of this community have completely detached themselves from this work since last one week," he said.