Dalits protesting against the Una flogging incident have decided to launch a postcard campaign called 'Badbu Gujarat Ki' (stink of Gujarat), in response to the tourism department's 'Khushbu Gujarat Ki' (scent of Gujarat) initiative spearheaded by Amitabh Bachchan.
The Una Dalit Atyachar Ladat Samiti will launch the campaign from Kalol near Ahmedabad on Tuesday, when thousands of postcards bearing the tagline 'Badbu Gujarat Ki' will be mailed to Bachchan's residential address in Mumbai, and Prime Minister Narendra Modi inviting them to the state.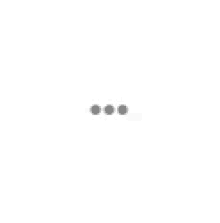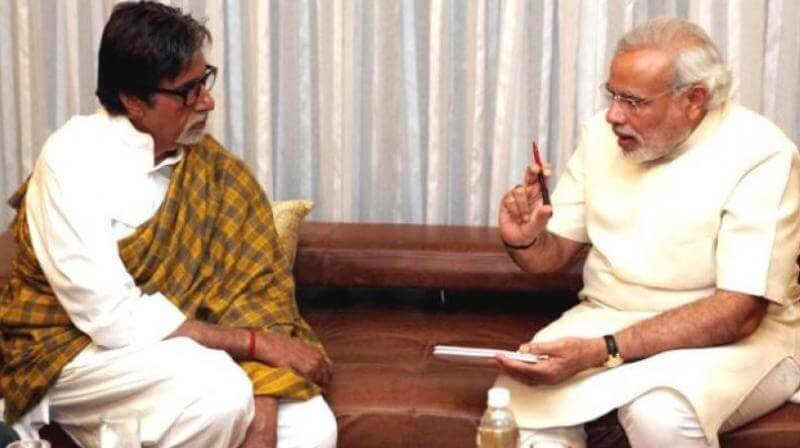 The postcards will invite them to "visit Gujarat and get a taste of stink left by cow carcases which have not been disposed by protesting Dalits ever since they pledged against it following the Una atrocity incident," Una Dalit Atyachar Ladat Samiti convener Jignesh Mevani said today.
Mevani alleged that Bachchan created a fake image of Gujarat to propagate Modi's agenda.
"Amitabh Bachchan came to Gujarat upon invitation from then Chief Minister Narendra Modi, and talked only about Gujarat having good things like greenery, scent, progressive culture," he said.
"We have given up disposing carcasses. Hundreds of cows are lying dead and stinking all over the place. Dalits continue to die in gutter, caste division and untouchability have made them suffer," he rued.
"Now that we have given up disposing dead cows, we will invite Bachchan and Modi to come to Gujarat, spend some time and enjoy 'badbu Gujaratki'," Mevani said.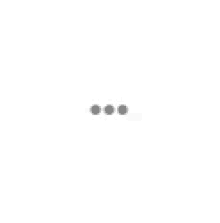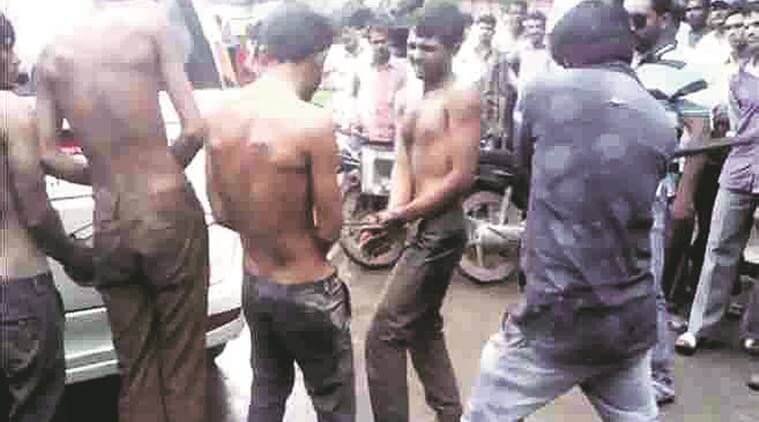 Following the Una case in which Dalits from Mota Samadhiyala village were brutally beaten up by self-styled cow vigilantes, the community members from the state pledged en masse to give up their traditional profession of disposing cow carcasses as a way of protest.
"This is about the conscience of Dalits to quit caste-based occupation that caste system imposes upon them. In response, thousands of Dalits have pledged not to pick up cow carcass, and in hundreds of villages it has been given up. This has also broken the myth that Dalits are solely dependent on this profession," Mevani claimed.
The Dalits were even attacked by upper caste members in many villages for not disposing cow carcasses, he alleged.
(Feature image source: PTI + Reuters)