At 12.01 am on the intervening night of June 25-26, 1975, teleprinters at newspaper offices in Delhi's Fleet Street suddenly went silent. There was a power cut. It was restored half an hour later, but with an unprecedented announcement - emergency had been enforced and the press would go through pre-censorship.  
"All bureaus and reporters [were asked] not to file any news story... We were told that each and every news item had to be cleared and signed by censor officers," a senior journalist, without wishing to be named, recalled the terrifying moment in this interview.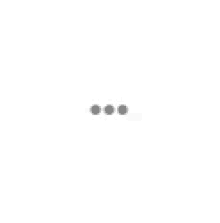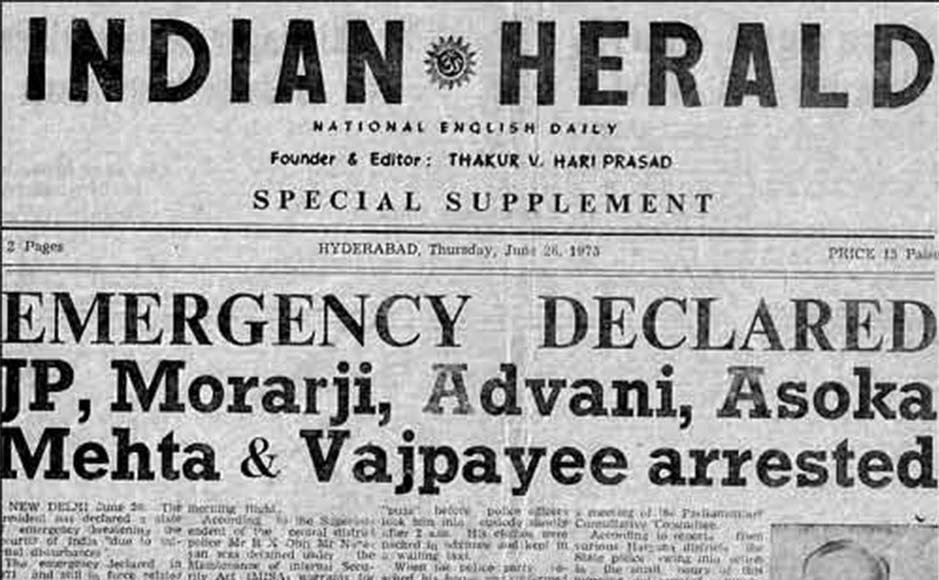 The night also saw mass arrests - Jayaprakash Narayan and Morarji Desai, who were mobilising the nation against the Indira Gandhi government, being the most prominent ones.
But most newspapers couldn't reach this information to public as they couldn't print in time. It was only at 7.30 am on June 26 that a BBC World Service broadcast informed the public about the state of emergency and the large-scale arrests.
Half an hour later, prime minister Indira Gandhi made an unscheduled radio broadcast to tell the nation they were now living under emergency. "There is no need to panic," she added.
There wasn't immediate panic anyway. The full force of the dark 21-month long period - brought about by invoking Article 352 of the Constitution in the name of saving India - would unleash only in the coming months. With Gandhi assuming draconian powers, she went on to crush all dissent and suspend democracy. Students, teachers, politicians were put up behind bars in droves, protesters tortured, compulsory sterilisation enforced, courts snatched of their powers.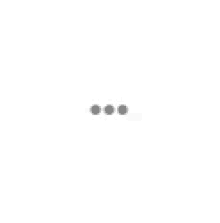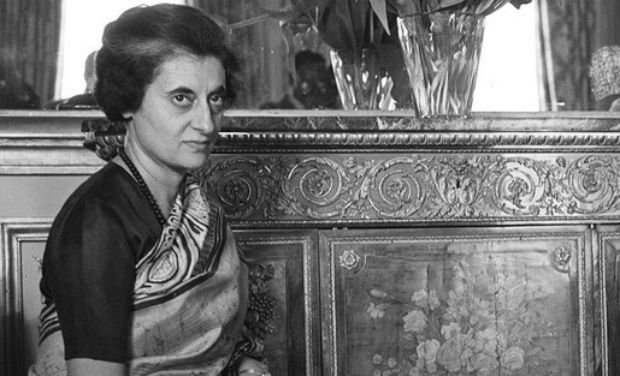 The media suffered an immense beating and journalists were jailed for months for as much as writing an article against Gandhi. 
Those who protested, were banned
Most newspapers carried the news the next day, on June 27. The Indian Express carried a blank column on the front page in protest. The Times of India carried an obituary that read: 'D'Ocracy D.E.M, beloved husband of T Ruth, loving father of L.I.Bertie, brother of Faith, Hope and Justice, expired on June 26'.
Journalist Inder Malhotra, who was at Mumbai-based TOI then, recalled in this interview how he reached his office in the afternoon on June 26, only to see the police come in shortly later and shut down their printers.
The blot that was the phase didn't stop at censoring and screening news. The sheer number of magazines and journals that were banned from print was appalling - Himmat, Seminar, Mainstream, Janata, Quest, Freedom First, Frontier, Sadhana, Tughlak, Swarajya and Neerikshak, among others.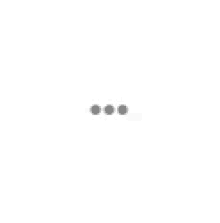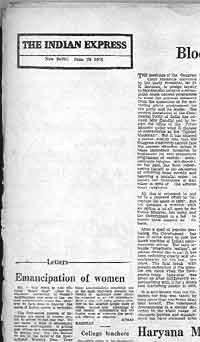 What happened to the foreign media operating in India? Their correspondents were kicked out of the country. These include the Times of London, The Daily Telegraph, The Washington Post, Christian Science Monitor and The Los Angeles Times. Correspondents from The Economist and The Guardian left after they received threats. 
The scariest part - journalists were locked up in prisons
But the ugliest part of this muzzling of the press was when the government went so far as to put journalists behind bars. "A lot of journalists were arrested. A colleague of ours was picked up in the very beginning and spent 19 months in jail," Malhotra said in the interview. 
As per official records, as many as 7,000 people were jailed for "circulation of clandestine literature opposing Emergency".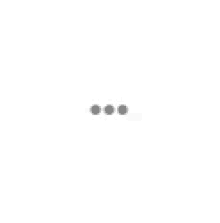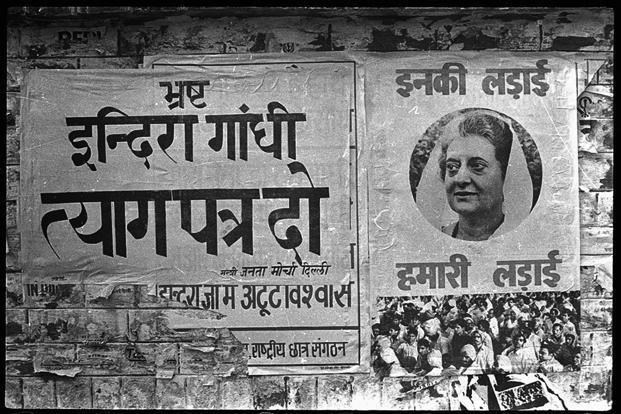 Veteran Kuldip Nayar, who worked for an Urdu newspaper then, was detained for organising a protest of journalists in Delhi and went on to spend three months in prison. "I was arrested without prior notice - it stupefied me," Nayar later said. What's worse, nobody backed him. 
"The fear among the journalists was so strong that nobody was ready to speak," he said.
P Rajan, who was actually the first journalist to be held for opposing the emergency, found himself on the wrong side of Gandhi for simply writing a pamphlet in a magazine run by a dissident Congress faction.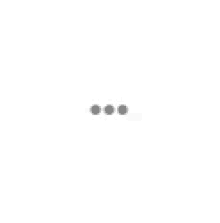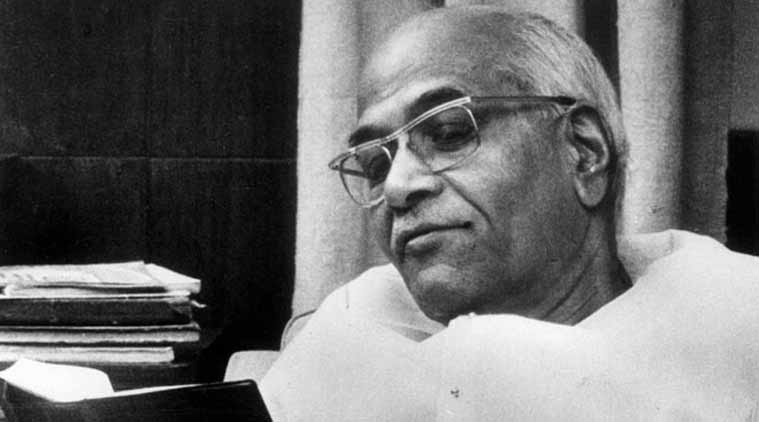 Not surprisingly then, most newspapers fell in line, except The Indian Express and The Statesman who would later pay a price for it (but stand as shining examples for that even today). 
Some didn't have a problem from the beginning, others toed the line. KK Birla, owner of the Hindustan Times, was an unabashed supporter of the emergency. Khushwant Singh, editor of the Illustrated Weekly of India, lent his whole-hearted support as well - at least initially - being an admirer of Sanjay Gandhi. But the TOI didn't oppose it because "the paper's opinion didn't matter because press was censored under law and the law had to be followed.
The media became 'yes man'
So what did the media really report? They played along, careful not to upset the government, writing what the government wanted or simply avoiding inconvenient topics. Malhotra recalled that members of the intelligence would keep telling them what to write and what not to. If the papers didn't want to compromise on their stand, they simply avoided writing on those issues. 
Malhotra recalls an incident, "There was this one time, when a South American woman dictator's (Isabel Peron) government was overthrown, and someone came up to me asking if we could publish something on the lines of 'Lady ruler thrown out' (hinting at the hope of a similar fate for Indira) but of course we couldn't!" 
Newspaper seldom reached the readers on time, because they were invariably released late by the censors. The IE had seven of its editions scrapped.
In all this, the media was starkly divided. Even on the day after the emergency was imposed, when 68 journalists protested at the Delhi Press Club, 20 "very senior journalists" wrote to Gandhi lending their support to it, as per Malhotra.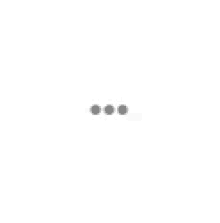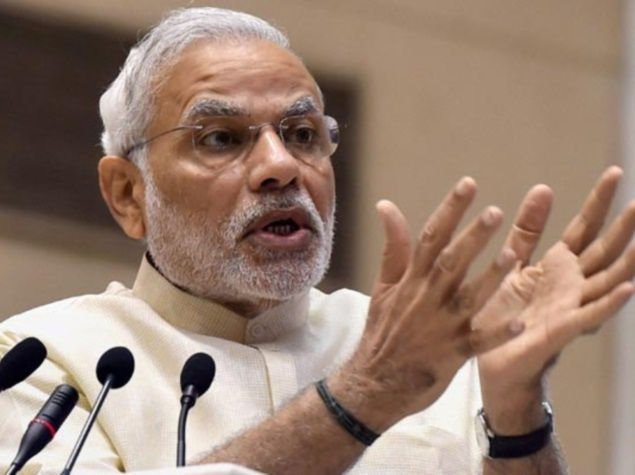 Is the NDTV gag really 'undeclared emergency'?
Gandhi, who believed "there can be no emergency without censorship" lifted it in March 1977. If there is free media today, we can all thank that period was finally over. 
As journalist Tavleen Singh says in her book Durbar, "If the Emergency had continued any longer, it is possible that the Indian television would have entirely become a forum to project the Great Leader and The Little Leader in the North Korean style."
Cut to 2016, when television channels have cropped up in dime a dozen and almost-uncensored social media influences if not sets the media tone, voices critical of the current government are screaming - "it's undeclared emergency". This chorus is against a one-day gag on NDTV India imposed by the I&B ministry as a penalty for leaking "strategically sensitive" details during its Pathankot terror coverage.
But is the temporary black-out really akin to emergency? Are their signs of an imminent similar dark period? You decide.