A 29-year-old blind research scholar at Jawaharlal Nehru University could drop out of his pursuit for a PhD because the Ministry of Social Justice and Empowerment has failed to pay his monthly scholarship for over a year. 
Avinash Shahi, a research fellow under the Rajiv Gandhi National Fellowship for Students with Disabilities, hasn't received his monthly entitlement of Rs 25,000 since April 2015 due to the lack of funds in the government's Department of Empowerment of Persons with Disability (DEPWD). And given his financial condition, he might have to sacrifice his academic pursuits. 
"I borrowed money from my friends and utilised my family savings to get me through this. My studies have been affected due to this uncertainty. You cannot concentrate on studies when such a persistent problem continues to hang over you," Shahi told ScoopWhoop.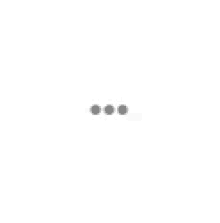 Shahi, who is pursuing his PhD from JNU's Centre for the study of Law and Governance, is the only earning member of his family which consists of his retired parents and two unemployed sisters. 
He is now worried his plans to support his family by securing a job after his PhD might be hampered if the government doesn't release the funds soon. 
"I want to finish my PhD soon and get into academics. I want to support my family. My mother is battling cervical cancer and the father is also not well. My sisters are unemployed. My career is at stake," Shahi, who hails from Uttar Pradesh, said. 
Shahi is not the only victim of the department's apathy. There are over 850 beneficiaries, who are entitled to various grants under the scheme annually.
Earlier this year, the Department of Empowerment of Persons with Disability (DEPWD) had been questioned by dozens of students regarding why funds weren't being disbursed under the scheme.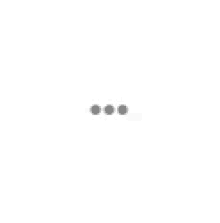 The department has said it doesn't have any funds. 
"The department does not have funds as of now, but the process to secure allocation for the scheme is underway," a top official told ScoopWhoop on condition of anonymity. 
The official, who is aware of Shahi's case, said students like him might have to wait for another month to get their dues. 
"We are aware of the complaints and have taken notice of them. At this stage, we are completing the official formalities and hopefully, the problem will be solved. We have also directed the banks to ensure a hassle-free distribution of funds once the allocation is granted," the official said.  
Shahi said he has also been assured by the officials that the funds will be cleared by this month. 
"I will be waiting for it," he said. 
Feature image source: Avinash Shahi/Special Arrangement