Dear Team Udta Punjab,
I am your average audience member. I am the one you need to care about.
From purchasing movie tickets in black outside single screen halls to flocking to multiplexes to eventually finding unethical ways to watch movies, I have come a long way.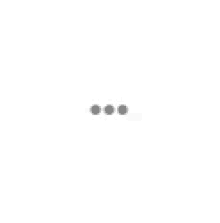 And I will continue to change the way I look and perceive cinema. I don't care about what a politician thinks or what some stubborn, old power lord thinks of your movie. 
I'm here to watch good cinema and I won't form opinions till I watch it.
You and I don't know each other personally but when you released the trailer on April 16, 2016, I took it upon myself to share it with my friends. Because your film looked different, it looked unlike anything I had seen recently... like a jab of confrontation with reality.
I don't know where to place your movie. Is it a full-blown commercial entity? Is it a statement from realistic cinema, or is it a bit of both? The trailer had me curious, so much so that I started counting days till it finally releases on June 17, 2016.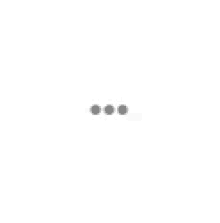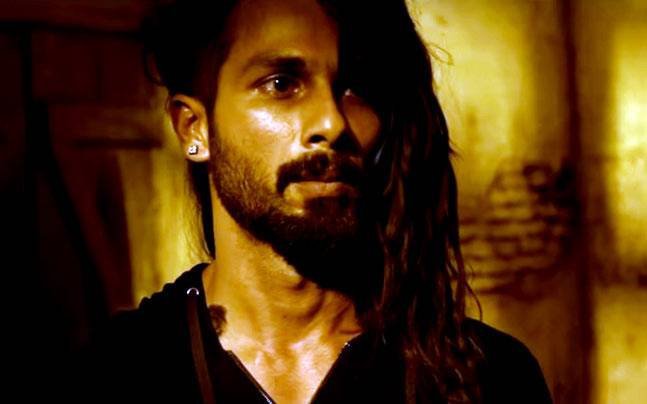 But as it turns out, there's more to an artistic transaction than just the creator and the buyer. There's an insecure lot that gets scared at the faintest breeze of confrontation, the insecure lot that won't let your audience watch what you have created.
So, here's what I'm basically trying to say: Why do we need to bow down to one particular medium to transact?
Like I said, I - your primary audience - continue to evolve. Today, I am no longer a slave to one medium of video content. And neither are you.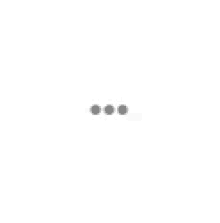 With a team that has Anurag Kashyap, who has changed the landscape of our cinema, you shouldn't be a slave to one single medium either.
Both you and I have been empowered by the Internet. If there's a reluctant propagandist who dictates you to make a certain kind of film and us to watch a certain kind of film, I say let's bypass him altogether.
If someone doesn't let your movie see the dark of the theaters, that shouldn't mean that it's the absolute death of your film.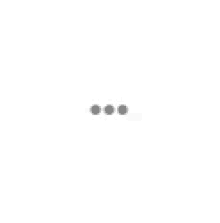 I, your audience member, will pay to watch your movie on another platform. Yes, a digital platform has many restrictions and repercussions but that's exactly where you should channelize your time and energy now, instead of fighting a battle that's not going anywhere.
You have the support of your audience and that's all that should matter.
#UdtaPunjab MUST NOT be banned. It delivers a strong message & must be released. Strongly oppose CBFC's decision, and you?

— Rachana Rajaraman (@Rachana_12) May 29, 2016
A movie which showcases how politicians works in cahoots with mafia & how their nexus multiplies wud never see d light of d day!#UdtaPunjab

— Archie (@archiewrites) May 29, 2016
12 million people have watched the trailer of your film already. Assuming, even half of them pay a meager amount to watch your film digitally, you shouldn't have any regrets. Yes, it's not as easy as I make it sound but I am that desperate to see your movie. Because unlike our politicians, I live my life outside denial and so do millions of other audience members like me.
And even if your film doesn't turn out to be as good as I expect it to be, it'll still be a triumph of not bowing down to the system.  If this experiment pans out well, imagine the prospects it holds for you in future.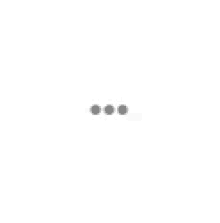 So fear not, Team Udta Punjab, the people you need to care about stand with you in this fight. Let's find another medium to transact on.