Jammu and Kashmir Chief Minister Mufti Mohammad Sayeed breathed his last at the All India Institute of Medical Sciences (AIIMS), New Delhi where he had been admitted for the last 15 days due to multiple ailments including sepsis and pneumonia.
With a political career spanning almost six decades, Sayeed topped the list of Delhi's point men in the conflict-torn state. Leaders from across the political spectrum including Prime Minister Narendra Modi and Congress President Sonia Gandhi expressed their condolences.
Here's everything you need to know about late Mufti Mohammad Sayeed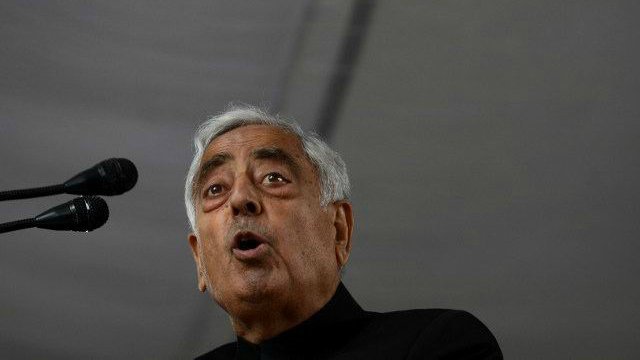 Mufti's political career began in 1950s after joining Democratic National Conference party - a Congress-proxy led by GM Sadiq. This party came to be after veteran Kashmiri leader and grandfather of former Chief Minister Omar Abdullah was jailed by Nehru in 1953.
Often dubbed as an "opportunist" and "shrewd" by his political rivals, Mufti was known to change his allegiances to various parties throughout his career. Initially groomed in Congress, Mufti also had a stint with Janata Dal, then again with Congress and finally launched his own party Peoples Democratic Party (PDP) in 1996.
He became a Cabinet Minister under Congress government led by Mir Qasim in 1972, but his ambition of becoming J&K Chief Minister were realised only in 2002 after his party PDP formed an alliance with the Congress to share the CM's post for three years. Mufti has now effectively never completed a full six-year term in his career.


Mufti emerged on the landscape of mainstream Indian politics after becoming the first ever Muslim Home Minister in 1989.

However, that turned into one of his lows when pro-Independence Kashmiri militant group Jammu and Kashmir Liberation Front kidnapped his daughter Rubaiya Sayeed to demand release of arrested members. While his daughter was eventually released in exchange of five militants, the incident was a major source of embarrassment for the Indian state.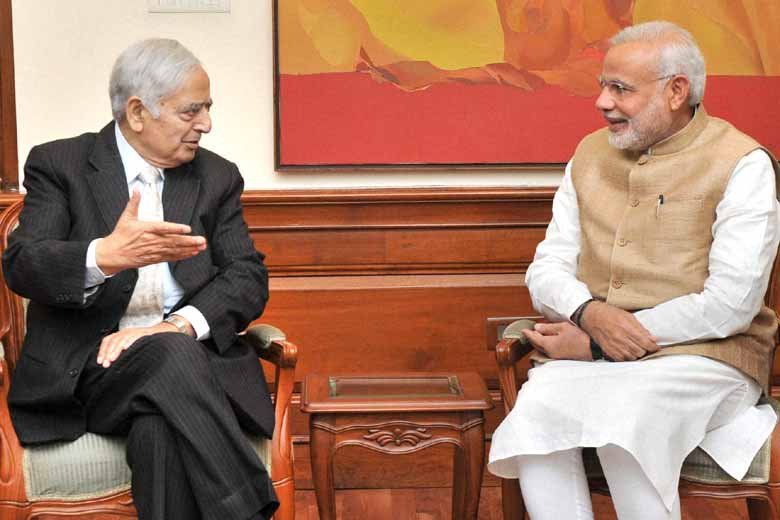 He loved his whisky so much that he earned a nickname, 'Mufti Whisky.' He also enjoyed a round of golf, and was described by many as a "secular man at heart."
Mufti had unmatched patience and remarkable reconciliation tactics when it came to bridging differences. That's what had actually led to his alliance with BJP - something unthinkable in terms of J&K politics till last year.

A firm believer of Indian constitution, Mufti's tenure of three years in 2002 was largely seen as more accommodating to separatist voices in Jammu and Kashmir. However, his efforts to ensure peace between India and Pakistan by working towards building trust and interaction between Indian-controlled Kashmir and Pakistan-controlled Kashmir, didn't result in any change on ground.

79-year-old Sayeed is survived by his wife, three daughters including PDP President Mehbooba Mufti, and a son.

Feature image source: AFP