A case was registered by Delhi's Anti-Corruption Bureau (ACB) on Monday in connection with the alleged water tanker scam linking former Delhi Chief Minister Sheila Dikshit. 
ACB chief MK Meena said two complaints were received with regard to the scam and those named in the complaints include Dikshit and Delhi Chief Minister Arvind Kejriwal. He said both Dikshit and Kejriwal will be quizzed.
But what is the water tanker scam? Don't worry, we've broken it down and simplified it for you. Here's all you need to know about it: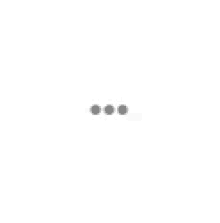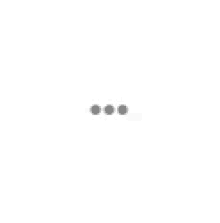 What were the "irregularities"?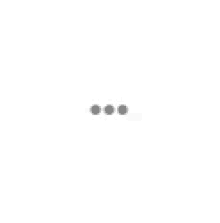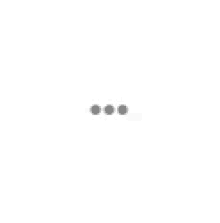 Not surprisingly, Dikshit has said the allegations are false
So why is there a case against Kejriwal? Didn't his government expose it?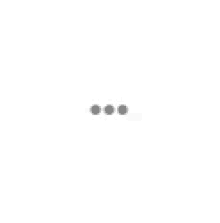 (With inputs from PTI)
(Feature image source: PTI)