That Deepika Padukone is the talk of the town is known to everyone. When she's not stealing the limelight in the teaser for her much-anticipated Hollywood debut, questions about her are being asked as part of the  Air Force Entrance Exam. But looks like, she isn't done taking over the world just yet. This time, she features in Paper Magazine as part of their '1000 Most Beautiful People in the World' list. And, not so surprisingly, she's slaying it like a goddess!
Deepika is donning an exclusively-designed Fendi outfit for the cover picture and looks breathtakingly beautiful.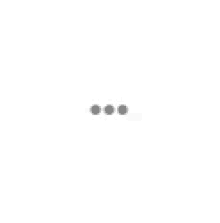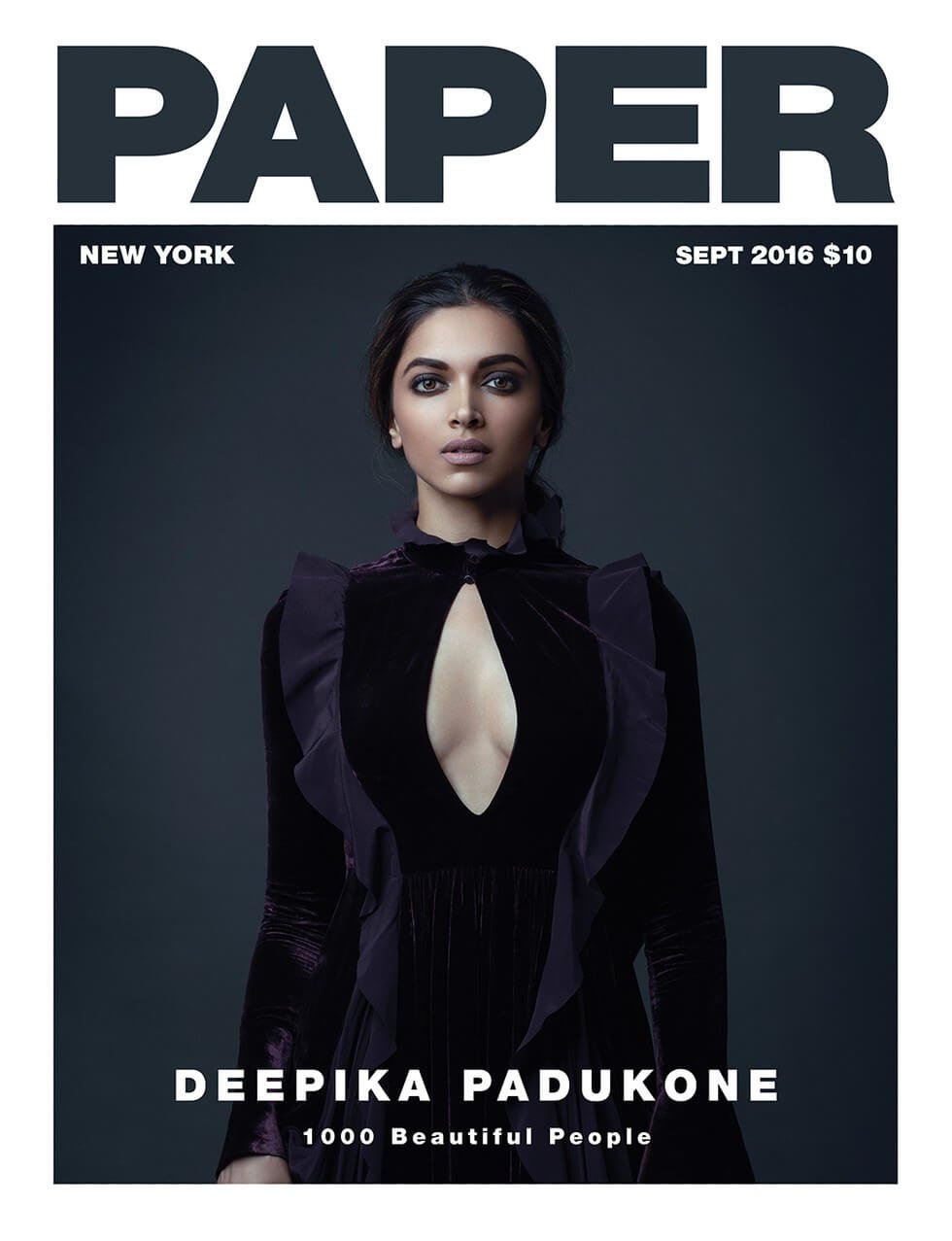 Her second ensemble is by Gucci and it takes things ten notches higher!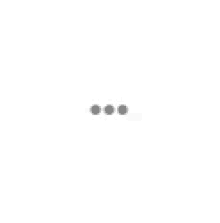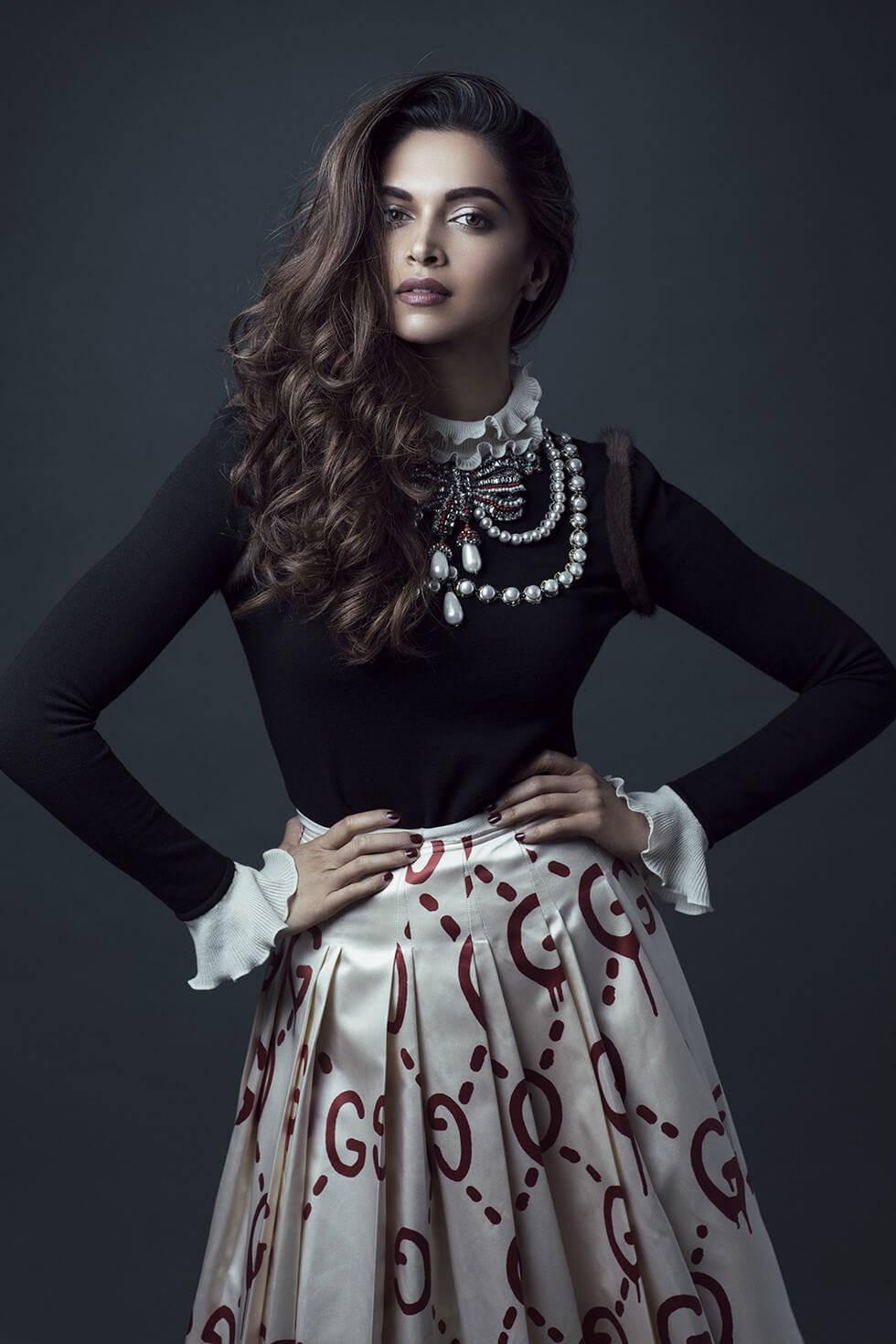 Paper magazine also released a behind-the-scenes video of the photo shoot.
While Deepika decorates the cover of Paper with her beauty, the cover story focusing on her speaks about how she's all set to conquer the USA with her Hollywood debut, xXx: Return of Xander Cage.
She spoke at length about how working in Hollywood has helped her understand a whole new dimension of creativity, when it comes to film making. Initially, she was hesitant but it took her hardly any time to get comfortable in her new work environment.
She compared the Hindi film industry to Hollywood and said, "I remember telling a lot of my friends that from an emotional point of view and from a storyline point of view, xXx is exactly like any other Indian movie I think other than the fact that this movie is going to be in English."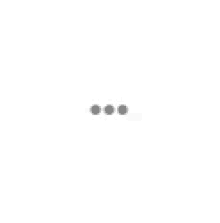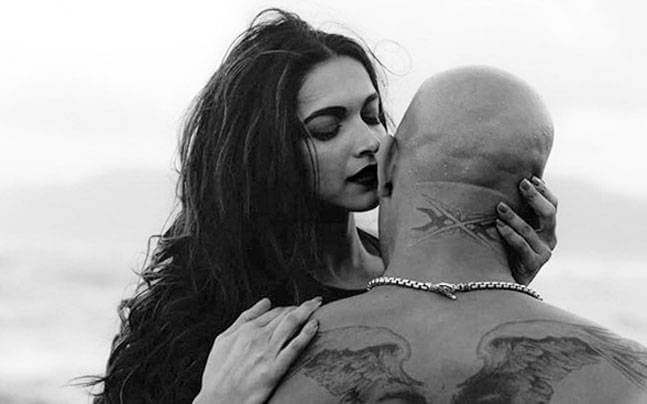 She also mentions how she would love to do a rom-com opposite Bradley Cooper or Ryan Gosling, which has left us praying for that to happen really soon!
Read the entire interview here!