The security agencies and Bureau of Civil Aviation Security are planning to install facial recognition machines in a bid to stop illegitimate entries into the Indira Gandhi International airport premises. These machines will raise an alarm if someone who is not flying that particular day tries to sneak in, reports The Times of India. 
The airlines will soon be required to ask flyers to identify themselves by submitting digital pictures while booking tickets. The database will then be forwarded to Central Industrial Security Force (CISF) to be uploaded in facial recognition machines to ensure that only people who are flying that day enter the airport terminal.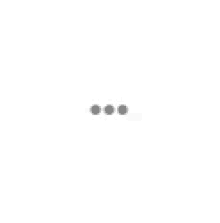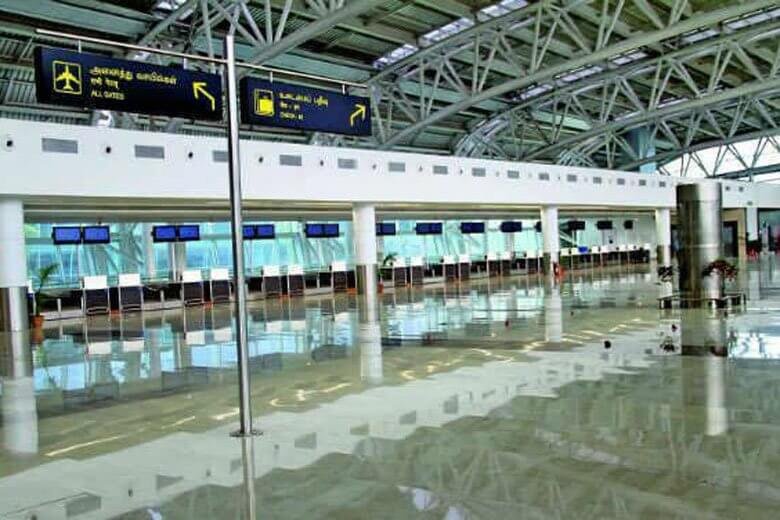 An officer told the newspaper that the equipment are being used on trial basis and if the process turns out to be efficient and hassle-free, it would be approved for installation, following which a tender would be taken out to have it installed at IGI and other major airports in India. 
The move that requires massive co-operation between security agencies and airlines comes in the backdrop of attacks at Brussels departure terminal and Istanbul airport, where the attackers entered the airport premises posing to be passengers. The technology is already being used to prevent unauthorized entries at sensitive airports abroad including Israel. 
At present, the passengers are allowed to enter the airport premises without any security check. The CISF personnels manned at the entry gates check the air tickets and identity proof and let a person pass owing to which at least 30 people have been arrested this year for sneaking in without air tickets. Two of them were even found to be carrying weapons, reports TOI. 
(Feature image source: PTI)