As thousands of autos and taxis went off the city's roads for the second consecutive day, Delhi Chief Minister Arvind Kejriwal attacked Lt Governor Najeeb Jung accusing him of "supporting the BJP" to "cripple" Delhi. 
Transport Minister Satyender Jain questioned Delhi Police's "inaction" against "BJP-supported goons" who allegedly stopped autos and passenger vehicles from plying. 
Protesters were yesterday seen at several places trying to forcibly enforce the strike. Regular commuters and those visiting the city were having a harrowing time due to the strain on the public transport system.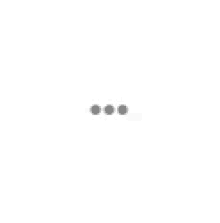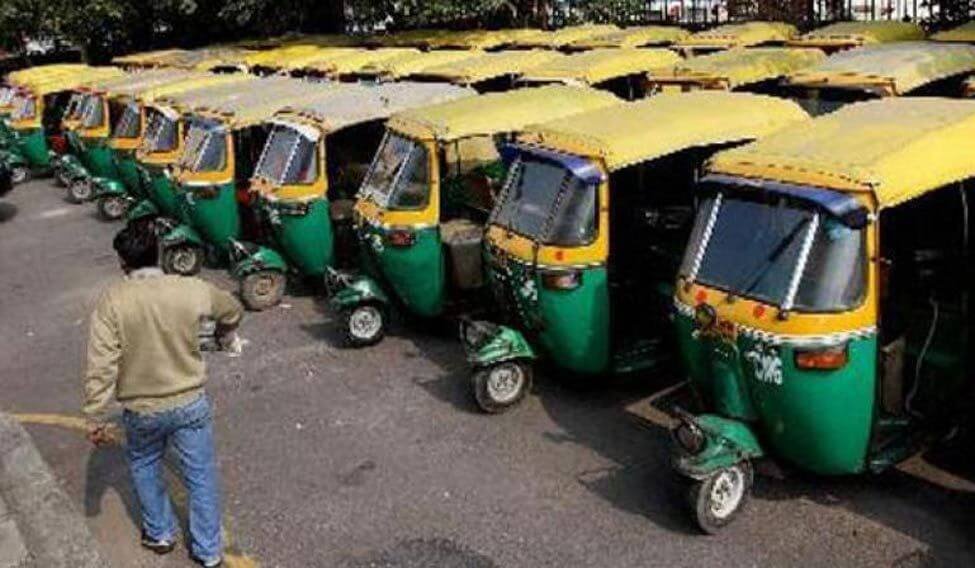 The agitators have warned that the strike, called by a Joint Action Committee formed by 20 auto and taxis (kaali-peeli) unions, will continue till the government takes strict action against app-based services such as Ola and Uber.
"BJP goons stopping autos and taxis from plying. BJP wants to cripple del. Active support frm LG n Del police(Sic)," the Chief Minister tweeted, while Jain's tweet said: "Goons stopped autos and other passenger vehicles with BJP support. Why no action by Delhi Police."
See this. BJP goons stopping autos n taxis from plying. BJP wants to cripple del. Active support frm LG n Del polic https://t.co/VHYXMtexsk

— Arvind Kejriwal (@ArvindKejriwal) July 27, 2016
In view of the strike, the Delhi government has deployed additional 300 buses from ISBTs and Railway stations. Metro trains were also overcrowded during the morning peak hours.