In a crackdown on counterfeit currency, Delhi police recently busted a fake coin-minting business after one of its gang members was arrested on Saturday.
The incident came to light when during a surprise vehicle check, a car was stopped by the Anti-Auto Theft Squad (AATS) and was searched by police personnel. 
On checking the car, two plastic bags, each containing 20 packets of fake Indian coins, were recovered. Each packet contained 100 coins whose face value is Rs 40,000.
Delhi: Fake currency racket busted in Bawana, used to make fake coins of Rs 10 & Rs 5. More details awaited.

— ANI (@ANI_news) October 2, 2016
During questioning, Naresh Kumar, who was driving the car, confessed that after suffering losses in his business he joined hands with two others , Sonu and Raju, to supply counterfeit coins in the market for easy money, a police officer said.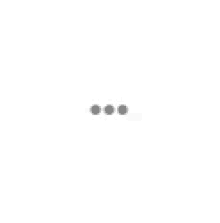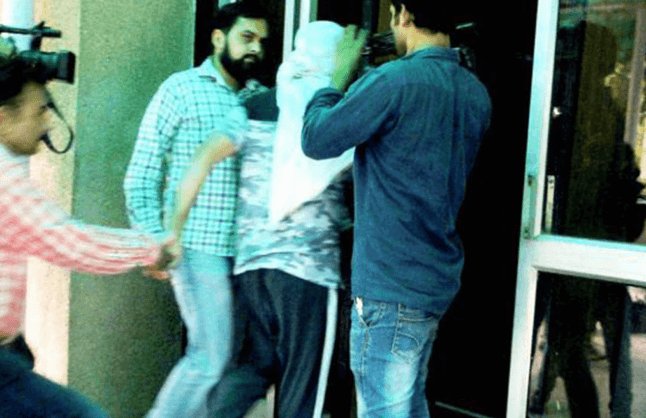 The trio were minting counterfeit coins of face value Rs 5 and Rs 10 at a factory in Bawana Industrial area which was then supplied to different parts of the country, police said. 
Kumar led the police to the factory in Bawana, from where around one lakh coins were seized.
"A team led by inspector Samarpal raided the factory in Bawana Industrial area. We have seized machines, dyes and chemicals. We are still investigating where they sourced their raw materials from," DCP M N Tiwari told Times Of India.
While Kumar has been arrested, teams have been formed to arrest the two alleged masterminds of the operation, Raju and Sonu.
(With PTI inputs)