A day after a woman from Meghalaya was allegedly shunted out over her dress that made her "look like a maid", Delhi Golf Club has come out with a clarification.
The club says it has investigated the incident and concluded that the matter could have been "handled in a much better way." 
In a press release issued on Monday, the elite club also said it has apologized to the member who brought the guest to the club. However, it didn't say whether the apology was made directly to Tailin Lyngdoh, the woman who was allegedly targeted for wearing a "maid's uniform."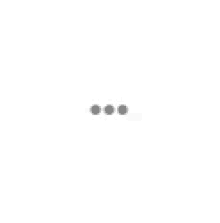 The club has also maintained that the guests were not asked to leave the club premises. 
What's the issue?
Lyngdoh, who works as a governess for an Abu Dhabi-based doctor from Assam, reached the club on Sunday afternoon along with her employer. While the two had been invited for lunch, the experience turned sour when the club officials asked Lyngdoh to leave the table for allegedly looking like a "dustbin."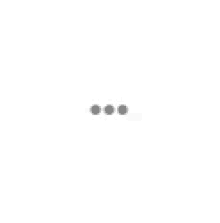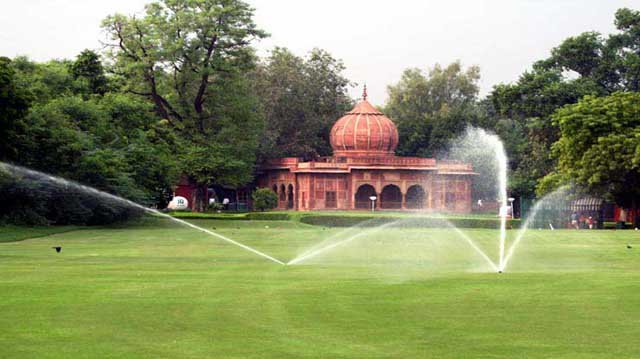 The club said it has initiated disciplinary action against the staff members involved in the incident. 
"Explanation of the staff was sought and disciplinary action is in process," the statement said.
On Monday, the incident was widely discussed on Social Media with users calling the incident as yet another incident of "racial discrimination" and "step-motherly treatment" of people from northeastern states in mainland India. 
The club's statement also tried to play down such inferences arising from the incident.  
"It is unfortunate and regrettable that an undesirable attempt is being made to give this incident a political and cultural overtone."
More backlash
Looks like the apology isn't enough for angry social media users. Many questioned that the guest they allegedly humiliated is yet to receive an apology.
Feature image source: ScoopWhoop