In a three-decade-old dowry death case, the Delhi high court has acquitted a man due to lack of evidence against him. The court observed that the prosecution failed to establish that the wife was subjected to cruelty and harassment on account of demand of dowry by the accused, Ramesh Chander or any of his relatives, reports the Times of India. 
Setting aside a trial court's judgment, that had convicted the accused of dowry death (Section 304B IPC) , Justice PS Teji held that in order to prove the commission of offence under section 304B, it is paramount to establish cruelty and harassment of the wife under section 498A.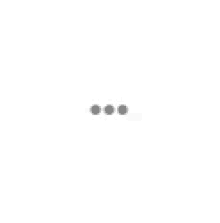 The case pertains to the wife allegedly committing suicide on August 2, 1987. The trial court had convicted the accused under Section 304B in 2002. 
The court acknowledged that the woman died an unnatural death due to burning, months after the marriage, which leads one to suspect death due to dowry, but pressed hard on the absence of evidence to establish cruelty and harassment to invoke section 498A. 
The testimony of prosecution witnesses to the effect that TV or fridge was demanded per se does not establish the cruelty and harassment towards the woman, it observed.
Feature image source: PTI)