Police on Monday claimed in the Delhi High Court that they could not carry out lie-detector tests on nine suspects in connection with the disappearance of JNU student Najeeb Ahmad, as none of them turned up despite notices served to them on several occasions.
Delhi Police contended before a bench of Justices G S Sistani and Vinod Goel that the "students should come forward and douse all the allegations being levelled so far against them in connection with the incident, otherwise it will raise doubt about their involvement".
"We (Delhi Police's Crime Branch) have issued them notice on different occasions, but they refused to accept it. We are even calling them on their mobile phone and have also sent WhatsApp messages, but they are not responding.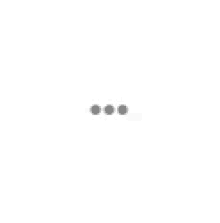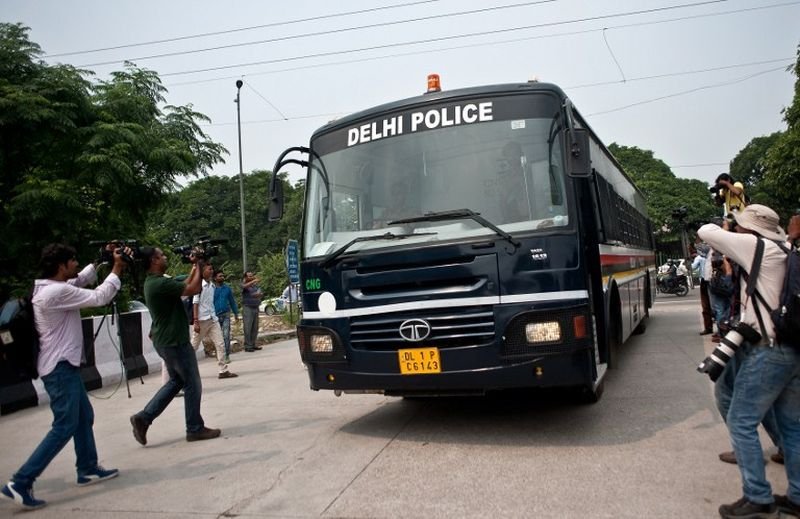 "Najeeb's roommate, Mohd Qasim is also not cooperating in the investigation, due to which a needle of suspicion also goes towards him," senior standing counsel Rahul Mehra, who was representing Delhi police, said.
He said that everybody should come forward and cooperate in the probe, so that the boy, who is missing for the last three-and-a-half months, is recovered.
"If lie-detector tests are done on them, we may get some clue or if not we may investigate in some other direction, so that the boy is recovered, before its too late," Mehra said.
He submitted that two out of the nine have even refused to give their house addresses when they were initially interrogated.
Senior advocate Sidharth Luthra, appearing for one of the students, opposed the police contention, saying his client has been cooperating with the investigation and was ready to appear before the agency, but the probe should be done in a fair manner.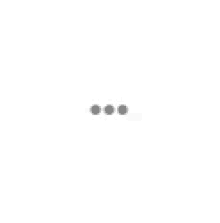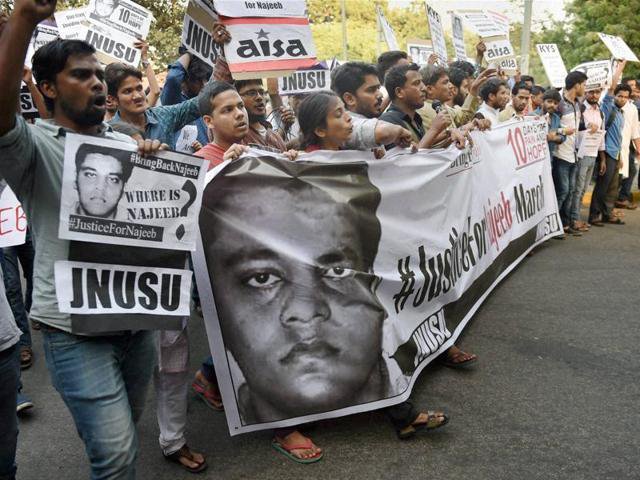 To which, the bench said that "practically if some person is given notice, he should come forward and then he can deny or accept that allegation".
"No one should feel insecure. One should be bold enough to appear and go through the tests, if there is nothing to hide from anyone," the bench said, adding that "we would hope that the State would make every effort to trace out the missing person".
27-year-old Najeeb has been missing since October 15 last year after a scuffle at his JNU hostel allegedly with ABVP student activists the previous night. The RSS student's wing has denied any involvement in his disappearance.
After the incident, Najeeb's mother moved the high court with a habeas corpus plea seeking direction to the authorities to trace and produce her son.
The high court had ordered polygraph tests on the students with whom Najeeb got into a scuffle, his roommate and others who are not students of the university.
The court, however, had made it clear to Delhi Police that it will only subject the suspects to the test after getting their consent.
During the hearing, advocate Luthra moved an application on behalf of one JNU student, claiming that he cannot be subjected to any lie-detector tests without his consent and no court has power to monitor any police investigation.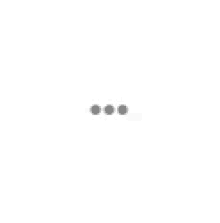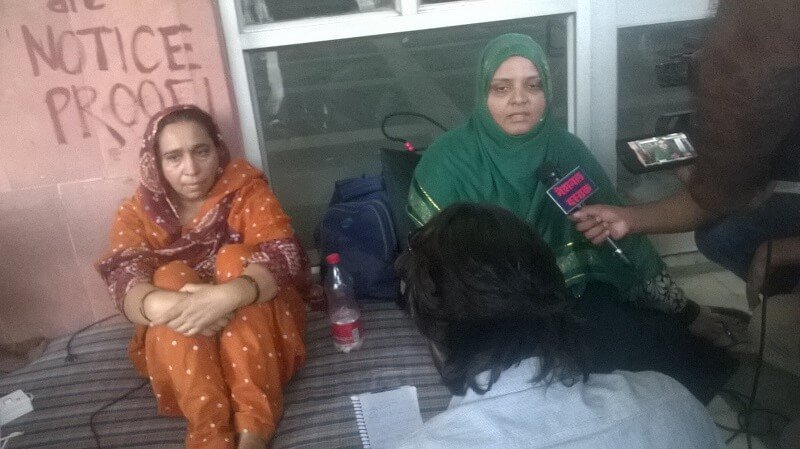 He also alleged biased investigation against the students and sought fair probe into the case.
To this, the bench said it is not monitoring the probe and it has no where in its order said that the lie-detector test be conducted without consent.
The police said that the Crime Branch has been probing the matter responsibly and "had we been biased we would have put them in lock up".
"We are a responsible, don't force us to do something we don't want to do. They should join the investigation. They should come forward if they have nothing to hide and come out clean.
"For more than three-and-a-half months we are handling it responsibly. If you (nine students) are so honest then come and join investigation. Many notices have been issued to them. We are abstaining from taking nay harsh steps," the Delhi Police counsel submitted.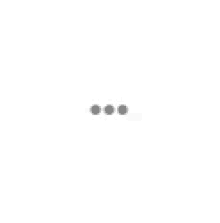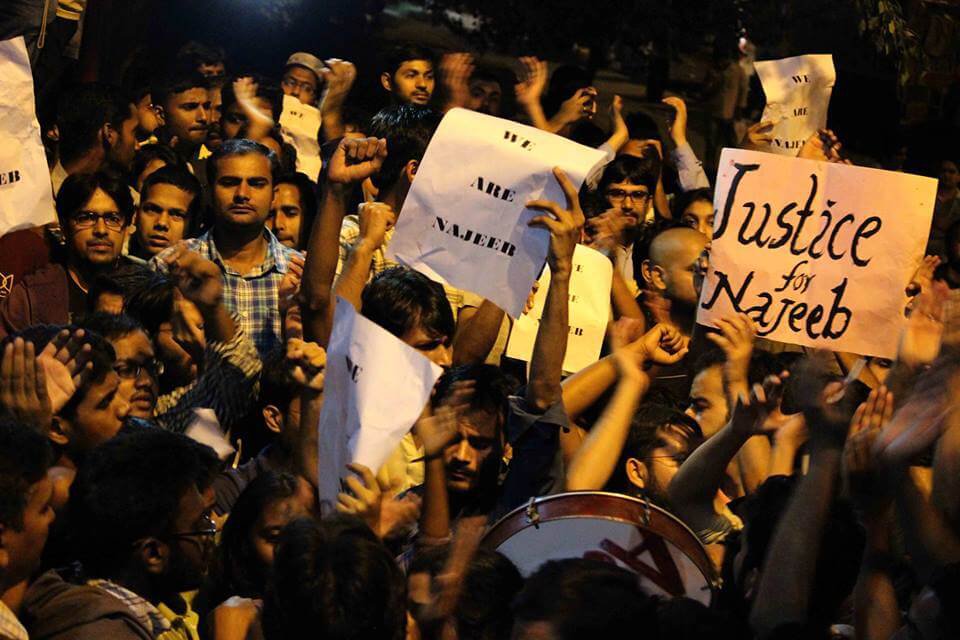 The police also told the court that a man was arrested for allegedly making a ransom call to Najeeb's relatives demanding Rs 20 lakh for his release.
The man has sent to police custody for seven days and he is being interrogated to determine if he really abducted Najeeb or knew about any such plot, they told the court.
The police have recovered the phone and the SIM card through which he allegedly made the calls. At least four SIM cards, procured on fake identities, were also found on him.
Senior advocate Colin Gonsalves, appearing for Najeeb's mother, said the nine students were given "VIP treatment" by the police and their custodial interrogation has not been taken till date.
Feature image source: PTI/ScoopWhoop