A Delhi restaurant is in trouble after it emerged that it had refused to serve a group of street kids. The matter has escalated so high that the Delhi government has now ordered an investigation into it, with Deputy Chief Minister Manish Sisodia saying that the restaurant might even lose its licence.
"This cannot be tolerated. This is inhuman. Our constitution speaks of equality," said Sisodia, according to NDTV.
This is typical Colonial mindset. Can't be tolerated. Have ordered DM New Delhi to enquire & report within 24 hours. https://t.co/ifixugxPRD

— Manish Sisodia (@msisodia) June 12, 2016
The children were taken to Shiv Sagar restaurant in Connaught Place by Sonali Shetty, who was celebrating her husband's birthday. 
She claims that the eatery asked the children to vacate the premises immediately as it was their right to serve whomever they want.
Shetty then took the kids to another place but came back later and held a dharna in front of the restaurant.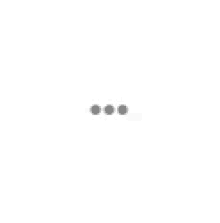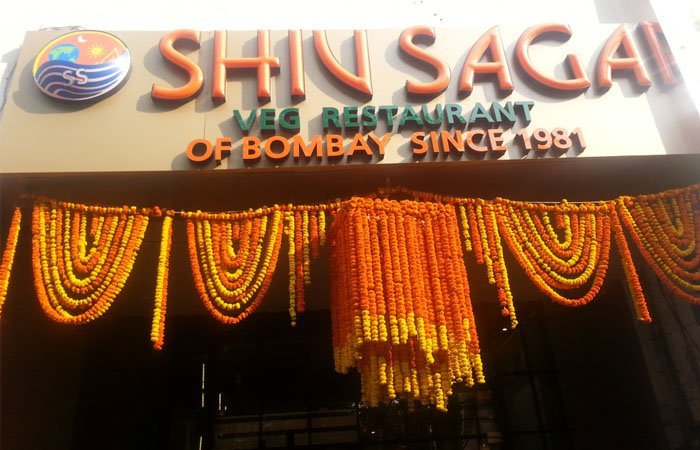 However, the restaurant has claimed that they asked the group to leave as the children were creating trouble and disturbing other customers, reported The Indian Express.
Roma Malhotra, the public relations official for the restaurant, said 
"It is completely untrue that we denied entry to the children, as we have it on record that we allowed them to sit inside. But then the kids were making a lot of noise, tossing things around and creating a commotion. As a restaurateur, I have the right to deny service to someone who disturbs other customers."
(Feature image source: Little Black Book)