The Delhi Police, on Sunday, cracked the kidnapping case of a teenager in which the abductors had demanded a Rs 50 crore ransom after the arrest of the four abductors. 
The 19-year-old victim, who is the son of a former councillor, was abducted from Subhash Place in northwest Delhi on September 27 when he was going to college in his BMW car. However, his father received a ransom call from the kidnappers who demanded the ransom of Rs 50 crore, the largest ransom ever in Delhi. After a five-day negotiation, the 'immediate ransom' was brought down to Rs 1 crore which was later paid by the father, reports The Times of India.
After getting the money, the kidnappers released the boy who safely returned to his home on October 4.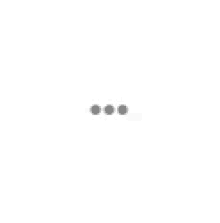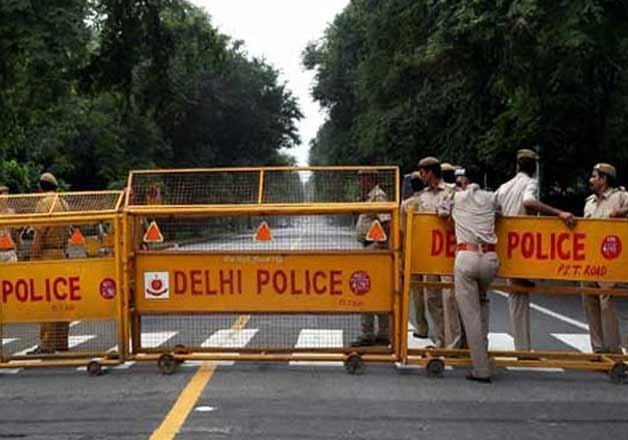 However, several police teams were deployed to look into the case. On October 7, after receiving a tip-off, police arrested four of the accused after intercepting their car. 
According to Ravindra Yadav, Joint CP, Delhi Police, Crime, the four arrested persons include Anand, Vichitra Vir, Vikrant Shokeen and Vinod Kumar. All the four accused have criminal backgrounds with criminal cases registered against them, reports Total TV News. Police are still on a lookout for the other eight accused in the case.
The two masterminds of the crime, Mahesh and Manjeet, are also on the run. They are property dealers and small-time workers of a political party. The duo had a business rivalry with the victim's family and had planned the whole crime. 
(Feature image source: YouTube| Total TV News)