The BJP parliamentary party Tuesday passed a unanimous resolution supporting Prime Minister Narendra Modi's 'great crusade' against corruption while accusing the opposition of disrupting the parliament and provoking violence and chaos over the move.
Speaking at party's first winter session meeting, Finance Minister Arun Jaitley praised Narendra Modi for creating a "new normal" of white transactions with crackdown on black money and briefed the party MPs about different facets of the move. Here's what he said:
Asserting that demonetisation will lead to a jump in private investment and more public spending on welfare measures, the finance minster said PM Modi has created a 'new normal' of white transactions.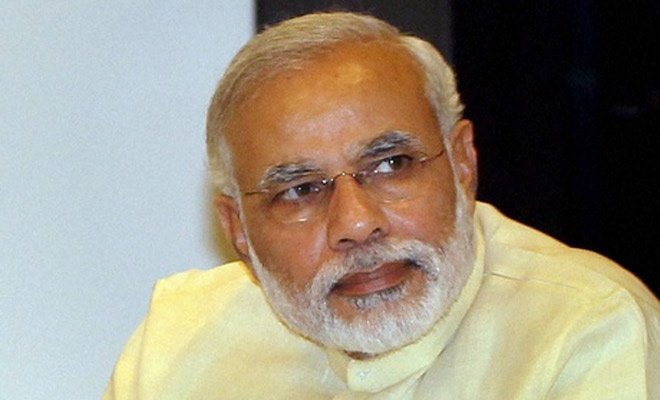 Today every honest citizen feels that a premium has been given for his honesty. In the long term this landmark step will increase the size of official economy and reduce the shadow economy, he said.

Demonetisation has direct relation with poor, with poverty and with poverty alleviation. Once replacement of currency reaches a reasonable level, the restrictions will be eased, he said. 

The finance minister said the country annually borrows Rs 4-5 lakh crore and after this move these funds can be used for public spending for development of rural areas and upliftment of poor.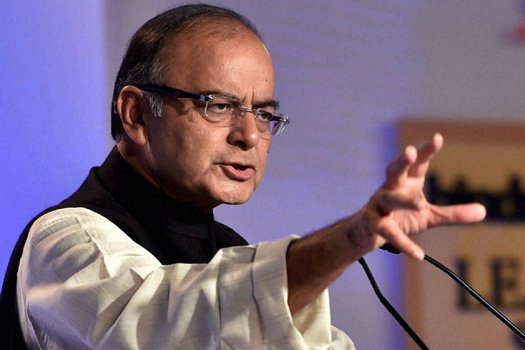 Giving rationale behind the move, he said in developed countries currency is normally 4 per cent of GDP but in India it is 12 per cent of the GDP. Therefore, most trade happens in cash and is out of banking system. As a result black money, fake currency, and non-compliance of tax are attached with it.
He added "Today you see lakh of crores of rupees which was in cash has come into banking system. This is low cost money. Now banks will have capacities to provide more loans for infrastructure development, agriculture and private sector... banks have also started reducing interest rates."

Once demonetisation reaches reasonable level, we will take back all restrictions but till then there will be difficulty for some days, the finance minister said.