There's no contesting the fact that we had some of the best television shows in the '90s. Back in those days, watching daily-soaps was a different craze altogether. New concepts were being experimented and TV meant that the entire family would sit together for hours. That decade had some of the best shows which are still etched in our memories. One of them was Raja Aur Rancho, a quintessential Indian detective drama serial.  
Remember the cool detective Raja and his sidekick- a monkey- who was not just a smart chap but also helped him solve many cases?
The two shared a great on-screen chemistry.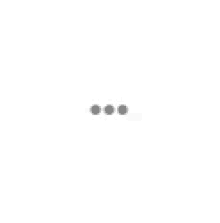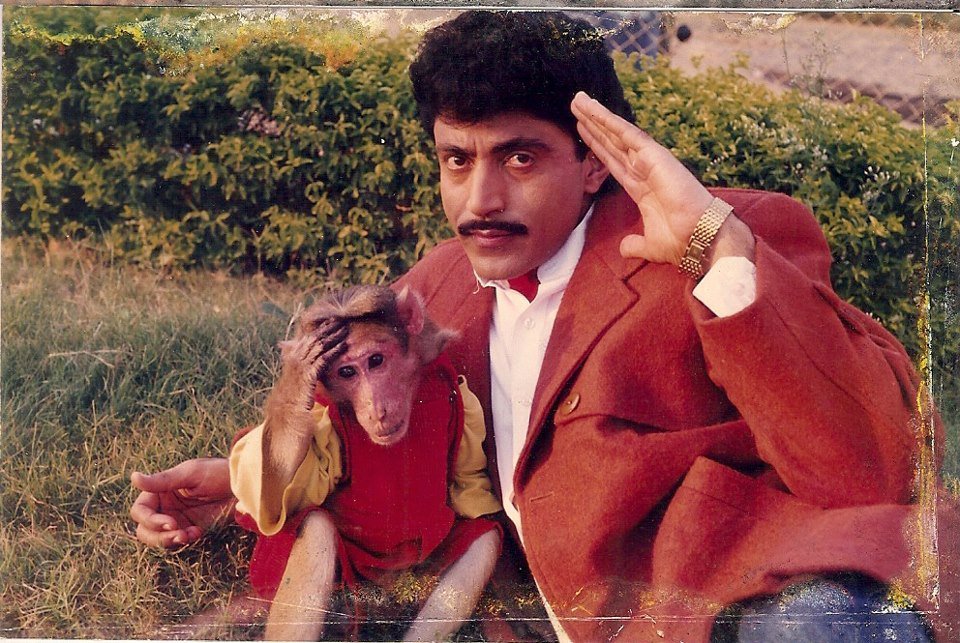 The show was one of the best rated shows of '90s. And Rancho, the adorable monkey, was the show's highlight! The animal was tremendous in front of camera and kept us hooked to the television.
A star in himself, the monkey acted in more than 50 movies like Katilon Ke Katil, Zahreelay, Mera Shikar and Ahankaar.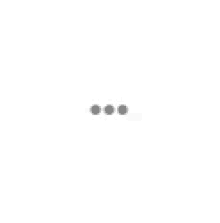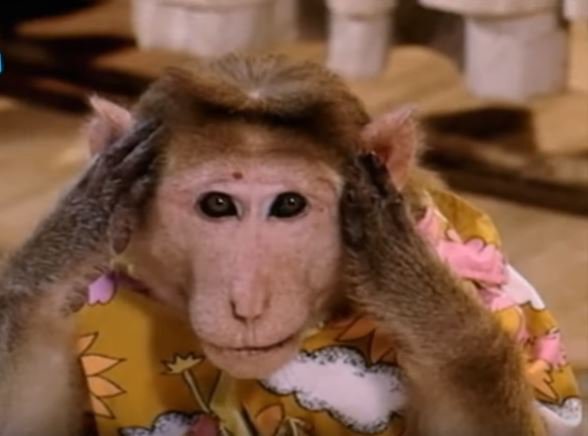 The human and monkey camaraderie made for an entertaining watch. But who can forget detective Raja, the moustached man with sturdy physique and a knack to solve crimes and mysteries?
Ever wondered what happened to him?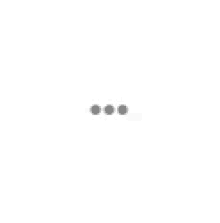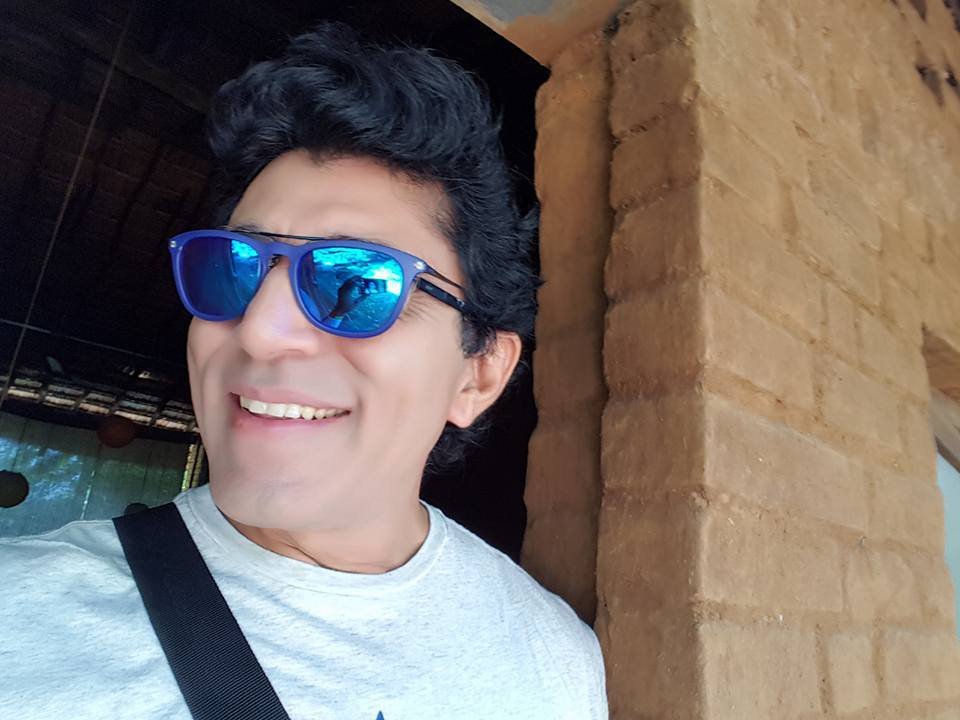 The role of detective Raja was played by actor Ved Thapar, who is still active on small screen. He was recently seen as king Jaimal Rathore in Sony's Bharat Ka Veer Putra – Maharana Pratap. Apart from acting, Dr. Ved Prakash, a native of Merut in Uttar Pradesh, believes in doing his bit for society.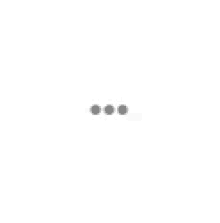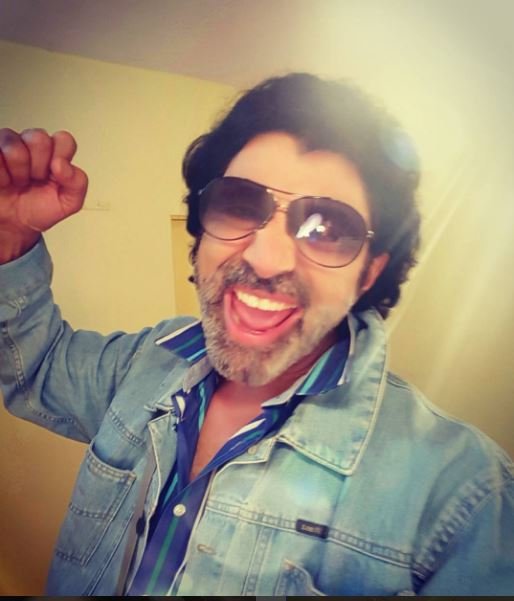 He runs a charitable organization called Hum Aawaz, which actively engages in relief programmes during natural calamities.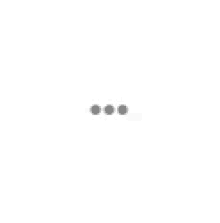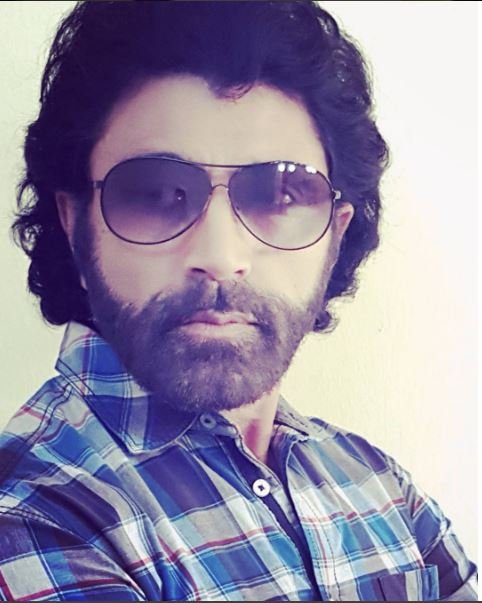 Not many know that his daughter is also an actress and played the role of Kadambari Rahul Shergill or Cady, the best friend of Priya (Sakshi Tanwar) in the popular drama Bade Achche Lagte Hain.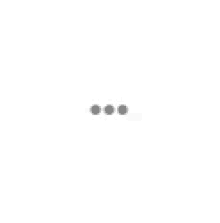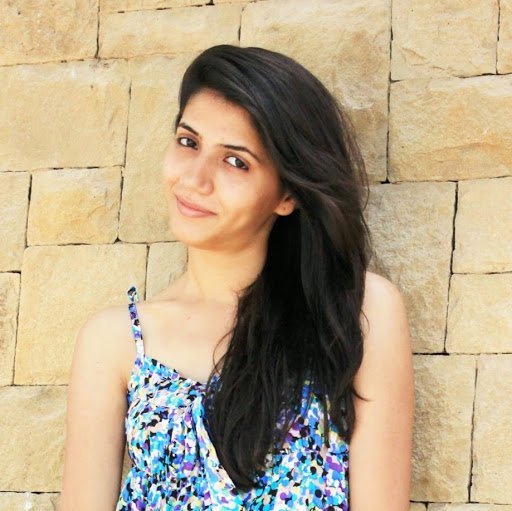 Detective Raja has a daughter now? Time flies!