The year was 1993. A new television show called Dekh Bhai Dekh had become the talk of the town. Produced by Jaya Bachchan, the show chronicled the life of a dysfunctional family that stuck together despite their eccentricities. While the show lasted for only one season, the characters remain etched in our memories till date, irrespective of their screen time.
One of them was Kareema, the loyal house servant, played brilliantly by Deven Bhojani.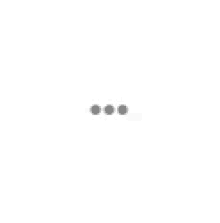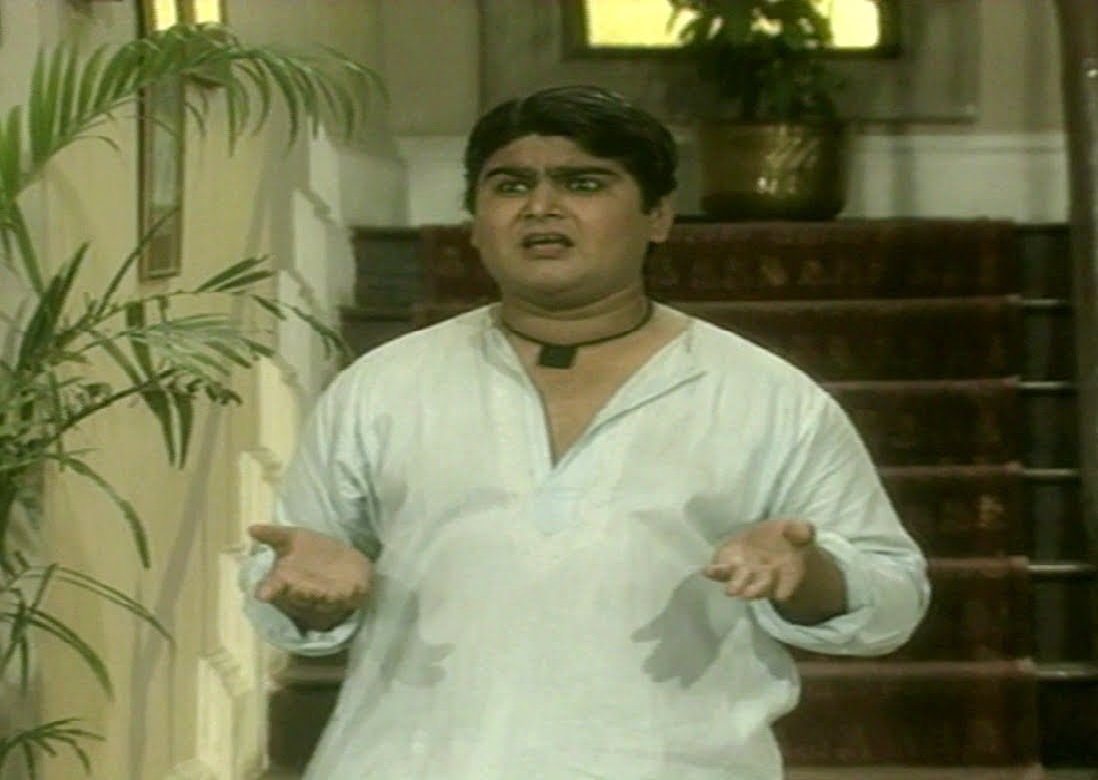 For the longest time ever, Deven Bhojani was one of those brilliant actors whose face was well known but the name wasn't. For the longest time ever, he was that 'harmless,cute looking guy, who just didn't age'.
And while he'd actually made his screen debut almost 6 years back in one of the stories of Malgudi Days, it was Dekh Bhai Dekh in 1993 that gave him nationwide recognition.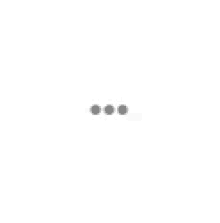 He was also one of those few actors who had a rather smooth transition from the 90s to the 2000s. 
The post-millennial era saw him portray some iconic character such as Patel in the cult classic Office Office, Gattu in Baa Bahoo Aur Baby and tech-geek Dushyant in Sarabhai v/s Sarabhai.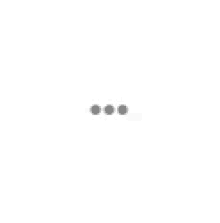 However what I got to know later on was the fact that apart from being an excellent actor, he's also an accomplished writer and director. It was he who'd directed the much loved Sarabhai v/s Sarabhai and was the creative director of Baa Bahoo Aur Baby. Moreover, he was also the assistant director of Jo Jeeta Wohi Sikandar.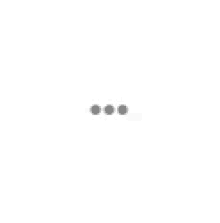 And now, he's ventured into directing Bollywood movies as well. 
Believe it or not, but he's the one who's directed Commando 2; the upcoming sequel to the 2013 sleeper hit Commando starring Vidyut Jamwal.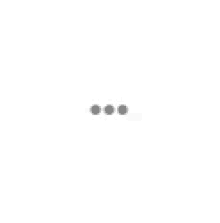 Yes, it's Deven 'Kareema/Dushyant/Gattu' Bhojani who's making Vidyut Jamwal fight black money and corruption with nothing but his biceps.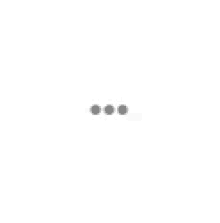 A man of many talents indeed. All the very best, Mr. Deven!