Two days after the terror attack in an upmarket restaurant in Dhaka killed 20 people, the identity of the attackers has been revealed. 
Six of the men have been named by Bangladeshi officials who carried out the country's worst terror attack on Friday. Three of them killed were under 22 years of age and had been missing for six months.
Now, it has come to light that they had completed their studies from well-known schools in the city and found extremism 'fashionable'. None of them were linked to any of the madrasas that are considered as breeding grounds for militants, reports bdnews24.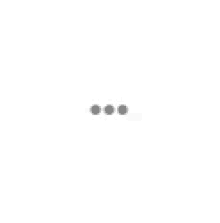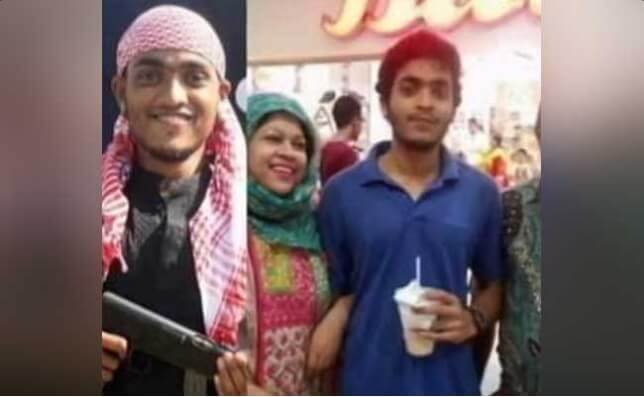 Home Minister Asaduzzaman Khan told AFP that the attackers are members of the Jamaeytul Mujahdeen Bangladesh, referring to a group which has been banned in Bangladesh for more than a decade. Asked why they would have become Islamist militants, Khan said: "It has become a fashion."
This is what has been revealed about the attackers so far: