Two days after the terror attack in an upmarket restaurant in Dhaka killed 20 people, the identity of the attackers has been revealed.
Six of the men have been named by Bangladeshi officials who carried out the country's worst terror attack on Friday. Three of them killed were under 22 years of age and had been missing for six months.
Now, it has come to light that they had completed their studies from well-known schools in the city and found extremism 'fashionable'. None of them were linked to any of the madrasas that are considered as breeding grounds for militants, reports bdnews24.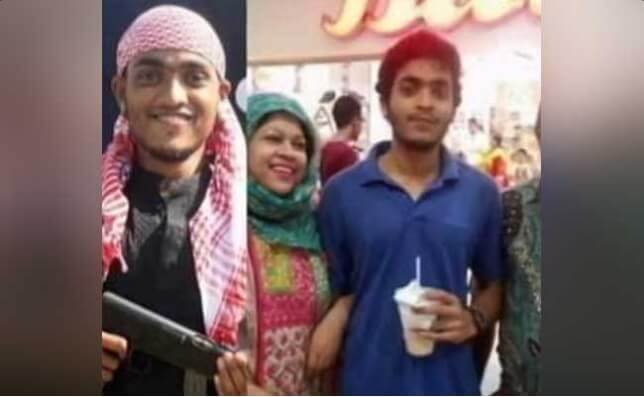 Home Minister Asaduzzaman Khan told AFP that the attackers are members of the Jamaeytul Mujahdeen Bangladesh, referring to a group which has been banned in Bangladesh for more than a decade. Asked why they would have become Islamist militants, Khan said: "It has become a fashion."
This is what has been revealed about the attackers so far:
One of the attackers, Nibras Islam, who pursued his education at North South University, has been recognised by his former classmates. He also completed his high school from International Turkish School in Bangladesh.

The two other gunmen have been identified as Mir Samih Mubashir and Rohan Imtiaz. Both went to Scholastica which is also a reputed institute.

Rohan Ibne Imtiaz is the son of S M Imtiaz Khan Babul, a leader of the party's Dhaka City chapter and Bangladesh Olympic Association's deputy secretary general.

According to one of the local newspapers, Mubashir had been missing for four months before the incident.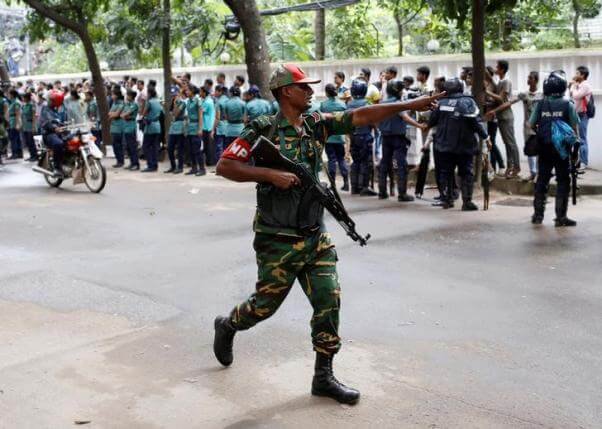 Mubashir's father, Mir A Hayat Kabir, an executive at Alcatel-Lucent Bangladesh, had registered the details of his son with Gulshan police on Feb 29.

His mother Khaleda Parveen teaches at a government college while his elder brother is currently pursuing his graduation at the University of Toronto.

During the brutal attack, at least nine Italians, seven Japanese and an American, were killed inside the restaurant before security forces stormed the building and ended a 12-hour standoff on Saturday. An Indian girl named Tarushi Jain was also among the 20 foreign hostages killed in the attack.
( With inputs from PTI)