The Central Reserve Police Force might soon have no dhobi, safai karamchari, mali or mochi. Instead, under changes proposed by skill development minister Rajiv Pratap Rudy, it could have a laundryman, housekeeper, gardener or horticulturist, and shoemaker.
The minister has made the proposal under the skill development programme.
"Hoping to enhance the respect of the work force in the CRPF the minister wants to do away with tags such as chowkidar, mali, mochi, safai karamchari," a senior official said.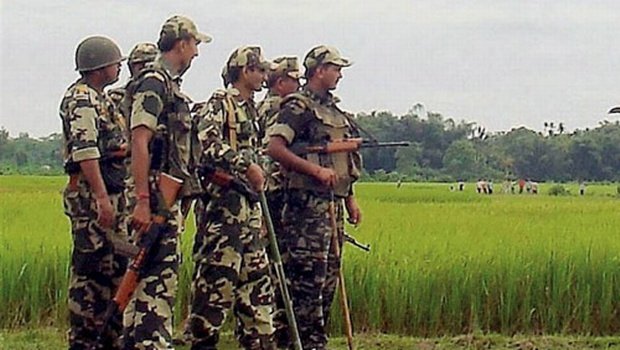 Chowkidar will become security assistant, fitter will become automotive mechanic, barber will be hairstylist, cooks will be known as chefs, others working in the kitchen, including masalchi, kahar and water carrier, will be assistant chefs.
"Though there is no substantive change in the rank and nature of job, yet their trade title is proposed to be changed. Further there is no financial implication in this case," the official said.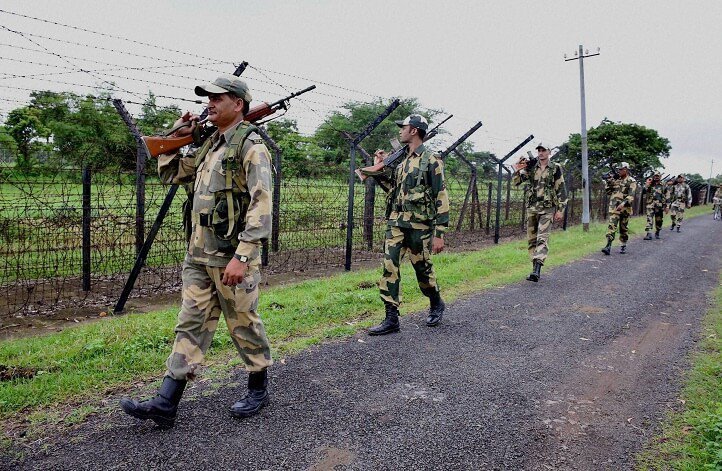 The changes have also been shared with other paramilitary forces like the CISF, ITBP, BSF, SSB and the Assam Rifles.
Rudy had earlier shared his thoughts with CRPF jawans and said the nomenclature associated with jobs was archaic and needed a "facelift", the official said. The minister had spoken of the need to raise a more aspirational vocationally skilled work force.