With Digital India acting as a driving force, India has been ranked 44th in the third Global Connectivity Index (GCI) 2016 among a list of 50 countries. 
The list is based on the efforts of countries in investing and deploying Information and Communications Technology (ICT) to facilitate better connectivity and usage of internet. 
The GCI is actually a barometer for measuring the penetration and utilization of information and technology tools like internet, smartphones, e-governance, by the people in a particular country. 
Here are some of the highlights of the report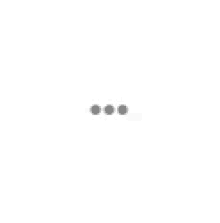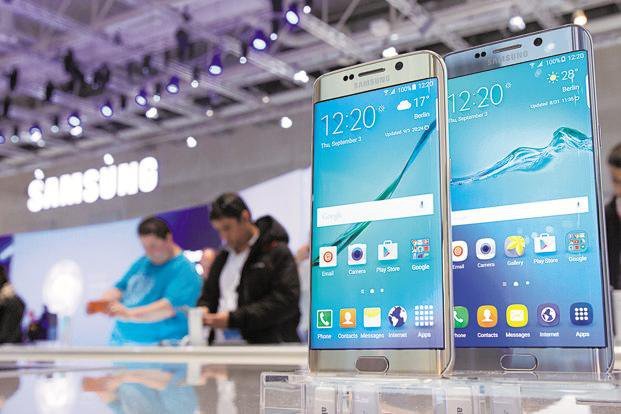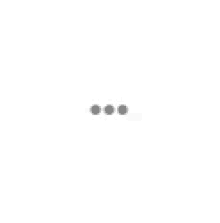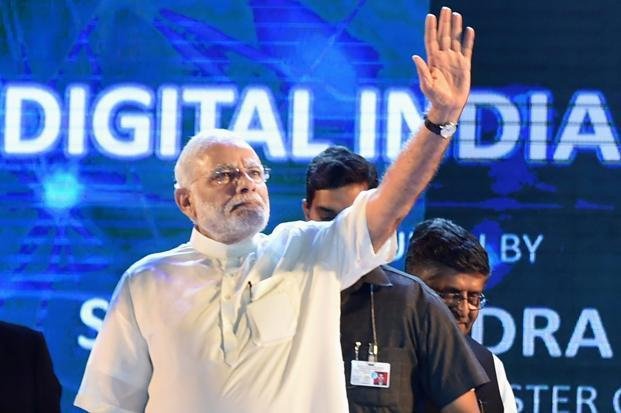 Feature image source: Reuters/Representational Image