Talk about life giving a second chance, and reality TV star, Dimpy Ganguly, now Roy! Is living it up with her uber stylish life post her second wedding. Mrs Roy gave us a glimpse of her wedding festivities through a number of pictures on Instagram. And is certainly making us go green with envy. She married her Dubai based entrepreneur boyfriend in a lavish ceremony a couple of months ago. But these recent black and white pictures released by her are a proof that Dimpy is living it up & How! Take a look
Meet Mr Rohit Roy her husband who knows how to keep his girl happy!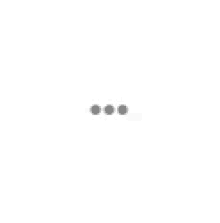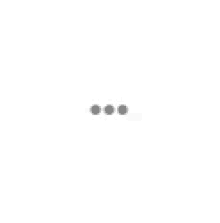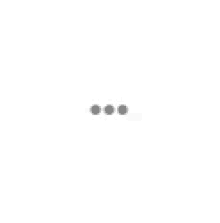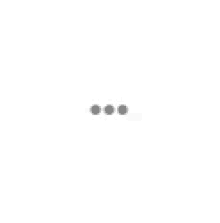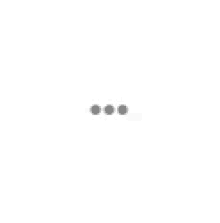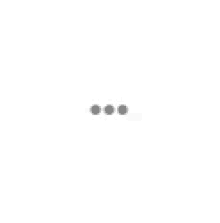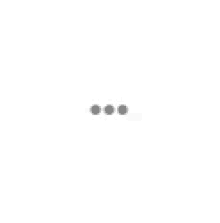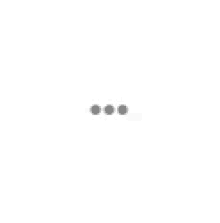 A short video from all the wedding frenzy
Dimpy Ganguly Roy's instagram profile is a proof that she is living life Queen size. After all that she endured in her last failed marriage with Rahul Mahajan, trust she has her energies in the right direction for now.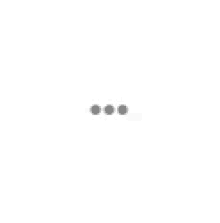 Talk about living it up! And Dimpy shows us how!