We have all heard the phrase, 'A dog is a man's best friend,' and, time and again, some heroic, watchful dog proves it to be true, beyond what words can describe. A few weeks ago, we saw how Jacky saved his master from a fierce tiger. Such incidents go on to prove that no matter what, your four-pawed friend will indeed be there for you.
A Doberman, yet again, proved that dogs are indeed a loyal species. Dibakar Raita's Doberman lost his life saving his owner and his family from 4 poisonous mountain snakes. 
A bloody brawl ensued between the dog and the snakes as they tried to sneak in, in the middle of the night. However, the dog who was at guard at the patio would have none of it. He battled the snakes, bit them, got stung and came out of the battle victorious. But, unfortunately, he lost his life in the process.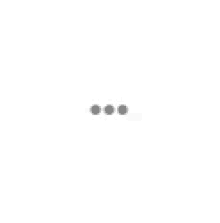 Recalling how he had got the dog just a few months ago, Dibakar told Deccan Chronicle: 
"I'm shocked. He has made the supreme sacrifice for me and my family. I will remember him till our death. I pray God - May his soul rest in peace."
The news of the brave dog spread wide and the villagers gathered and laid wreaths to honour the dog. A funeral was also held before he was buried. 
We salute the brave heart who did not even wince once before jumping to save his family.