In an interesting court verdict, a doctor accused of stealing an expensive belt from a duty-free airport shop has been spared jail time, on the sole condition that he donates to Nana Patekar's NGO.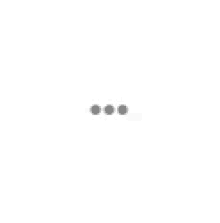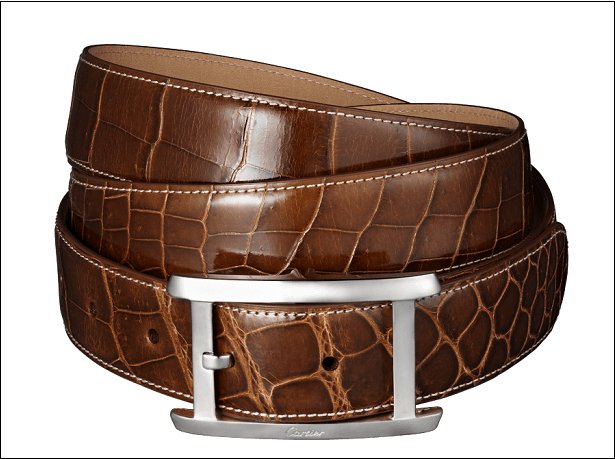 The man, a cardiologist, stole a leather belt worth Rs 10,500 from Flemingo Airport Retail at Chhatrapati Shivaji International Airport, according to a report in The Times of India.
The Nashik-based doctor later moved court saying he and the shop owners had reached a settlement. The doctor pleaded that he had paid the cost of the belt along with as much fine to the shop owners.
In order to be spared police action, the doctor filed a petition in the Bombay high court. The judges agreed to quash the FIR, but set a precondition that he donates Rs 1 lakh to Nana Patekar's NGO, Naam Foundation that works for farmers.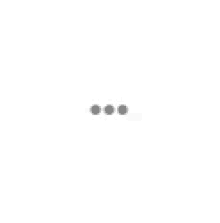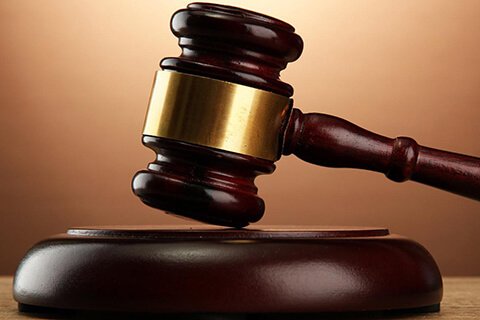 Sinha had been booked under Section 380 (theft) of the IPC which can send a person in jail for seven years.
The police hunted the doctor down seven months after the theft, after going through CCTV footage. The doctor's Facebook page gave him away.