Several Indians pursue higher studies in foreign countries like Russia, China and Ukraine because the courses are cheaper and the admissions are easier. But statistics show that students who get medical degrees in these countres are failing the screening tests in India.
It was observed that doctors with degrees from the three countries mentioned above have failed to clear screen tests which allow them to practice in India, as the passing rate dropped to 10.7 from 50.12 in 10 years, even as number of candidates doubled, The Times Of India reported.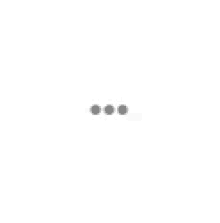 The screening test is conducted by the National Board of Examinations, since the Indian Medical Council Act, 2001 requires those with foreign undergraduate degrees to appear for the test, in which students have to score 50% before doing an internship.
In June last year, 5,967 candidates appeared for the exam of whom only 603 cleared it while in December, 6,407 candidates took the screening test and only 731 passed.
Highlighting the gravity of the situation in India, a Parliamentary Committee report cited by PTI said,
"Despite having the most number of medical colleges in the world, and currently having approximately 9.29 lakh doctors enrolled on the Indian Medical Register, India is way behind in achieving the targeted doctor-population ratio of 1:1000 as per WHO norms".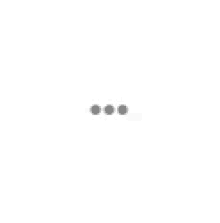 Meanwhile the students' association for foreign medical graduates alleged that the board made the tests difficult to discourage students from studying in foreign colleges, and to go for private medical institutions that charge close to Rs 1 crore.
The board's executive director told the Times of India that the tests don't have negative marking and students find it difficult because public health priorities in India differ from other nations.