Remember the man from Punjab who ate 40 knives in two months? Continuing the trend of bizarre syndromes, a woman addicted to eating her own hair, or what we call the 'Rapunzel syndrome', recently had a giant hairball removed from her abdomen. Yes, you heard that right!
She arrived in the hospital with her abdomen swollen up with gases and fluids. (Warning: Graphic content ahead)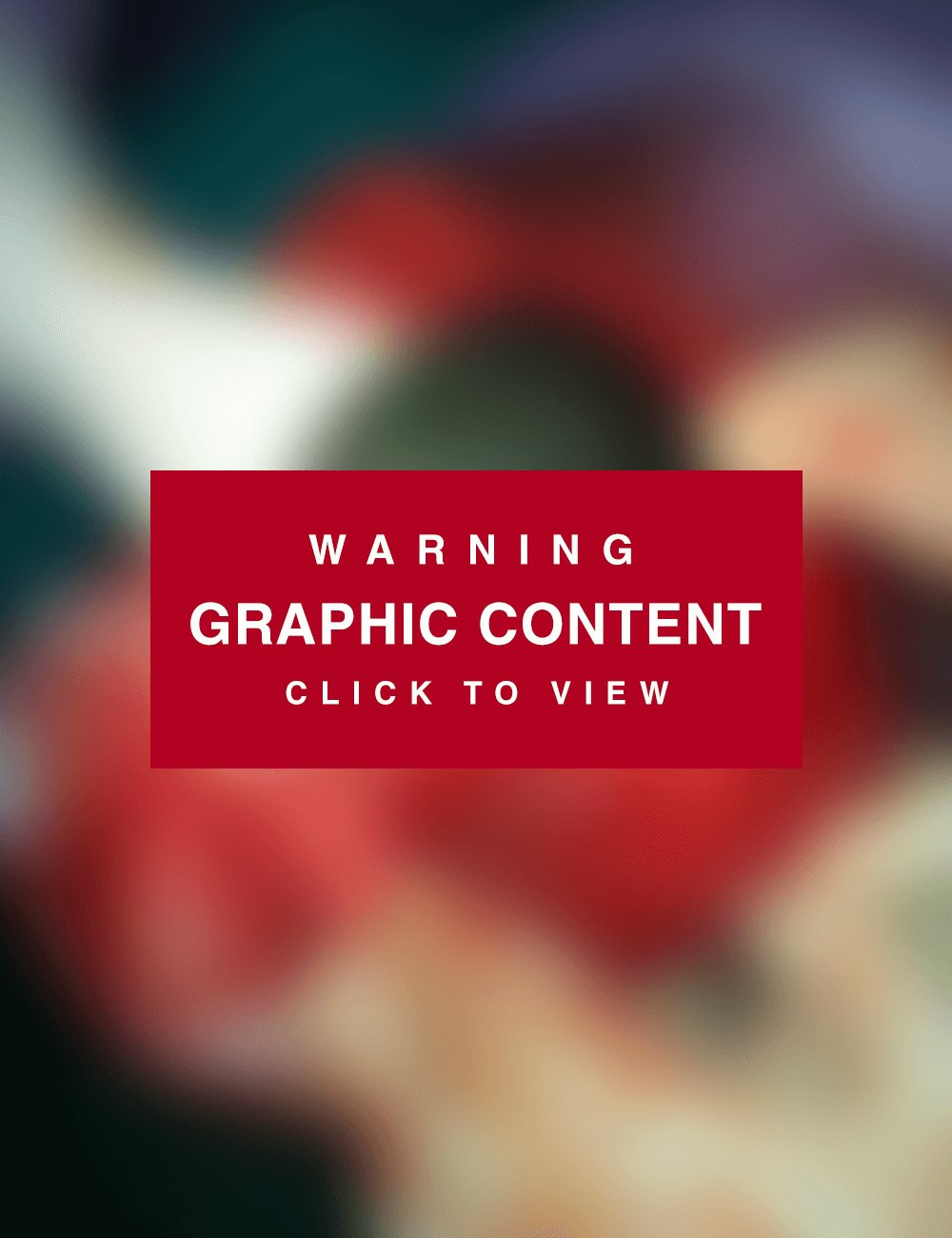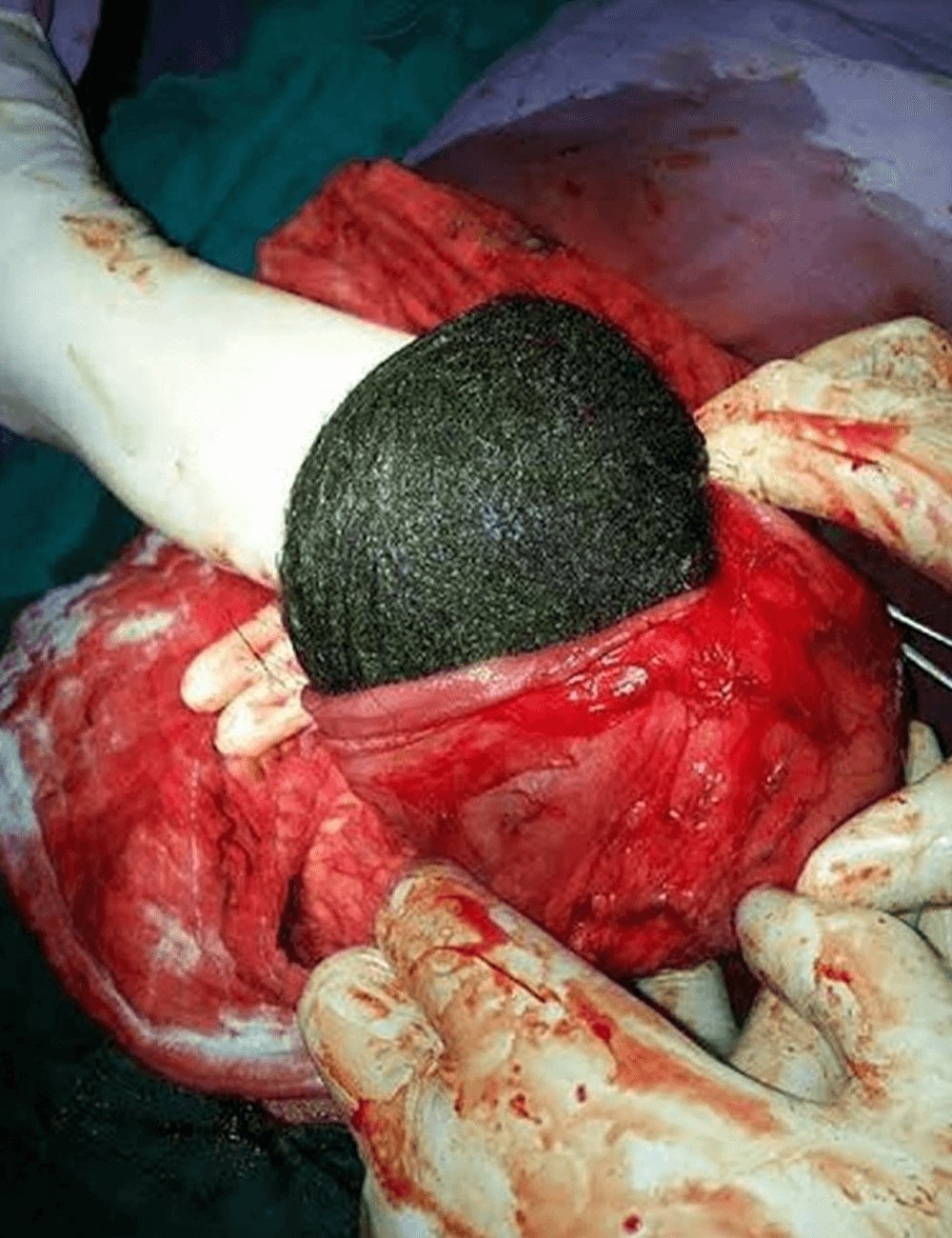 Source: BMJ Case Reports
In case you're wondering if the name 'Rapunzel' of this syndrome originates from the long-haired girl Rapunzel in the fairy tale by the Brothers Grimm — you're goddamn right!
A hairball develops in the stomach and a "tail" extends into the intestine. It is associated with the impulse control disorder trichotillomania, which is characterised by the compulsive urge to pull out one's hair, and in some cases, eat it.
According to reports, this woman, from the US, had been vomiting everything she ate for the past 8 months and had also, lost about 7 kgs, since.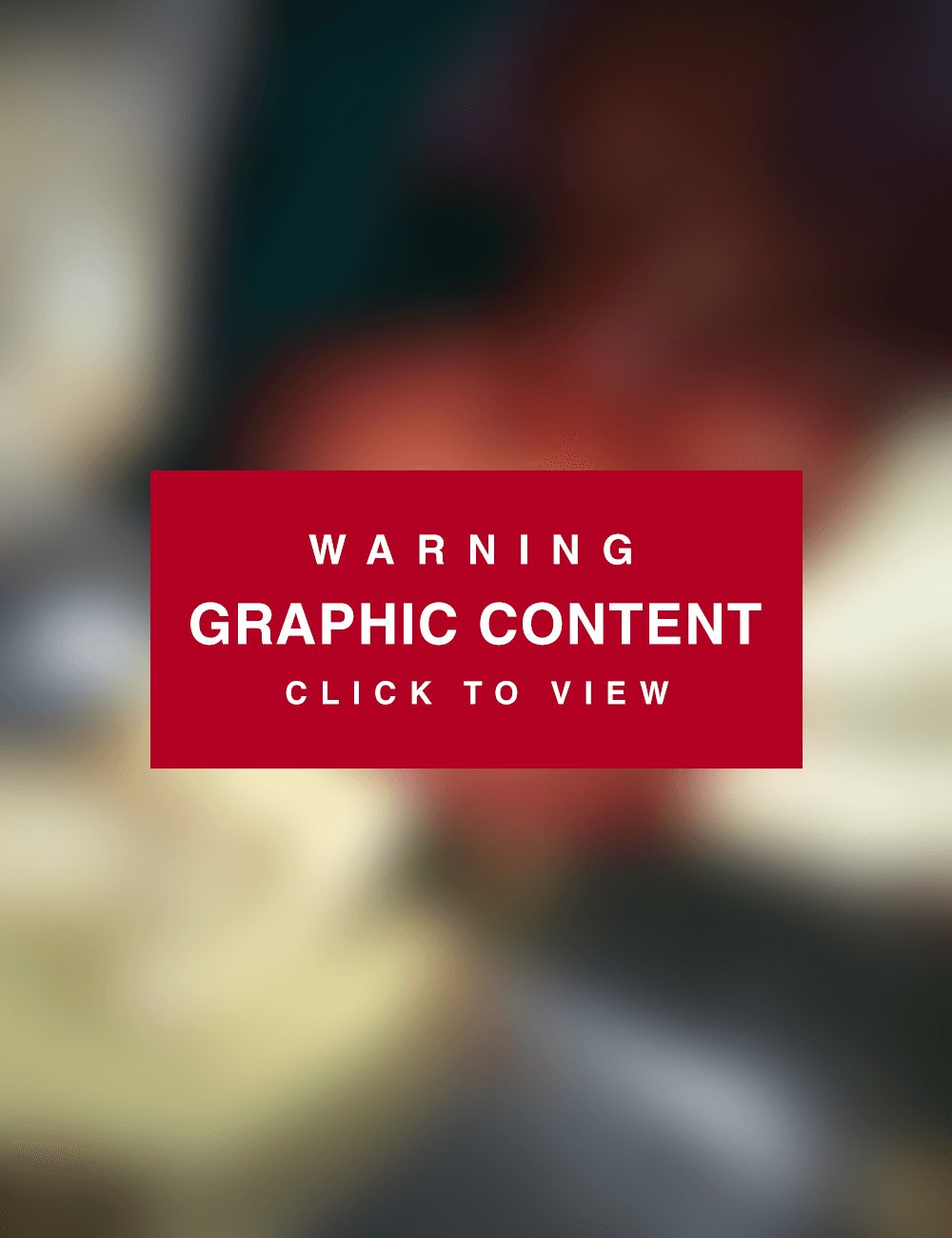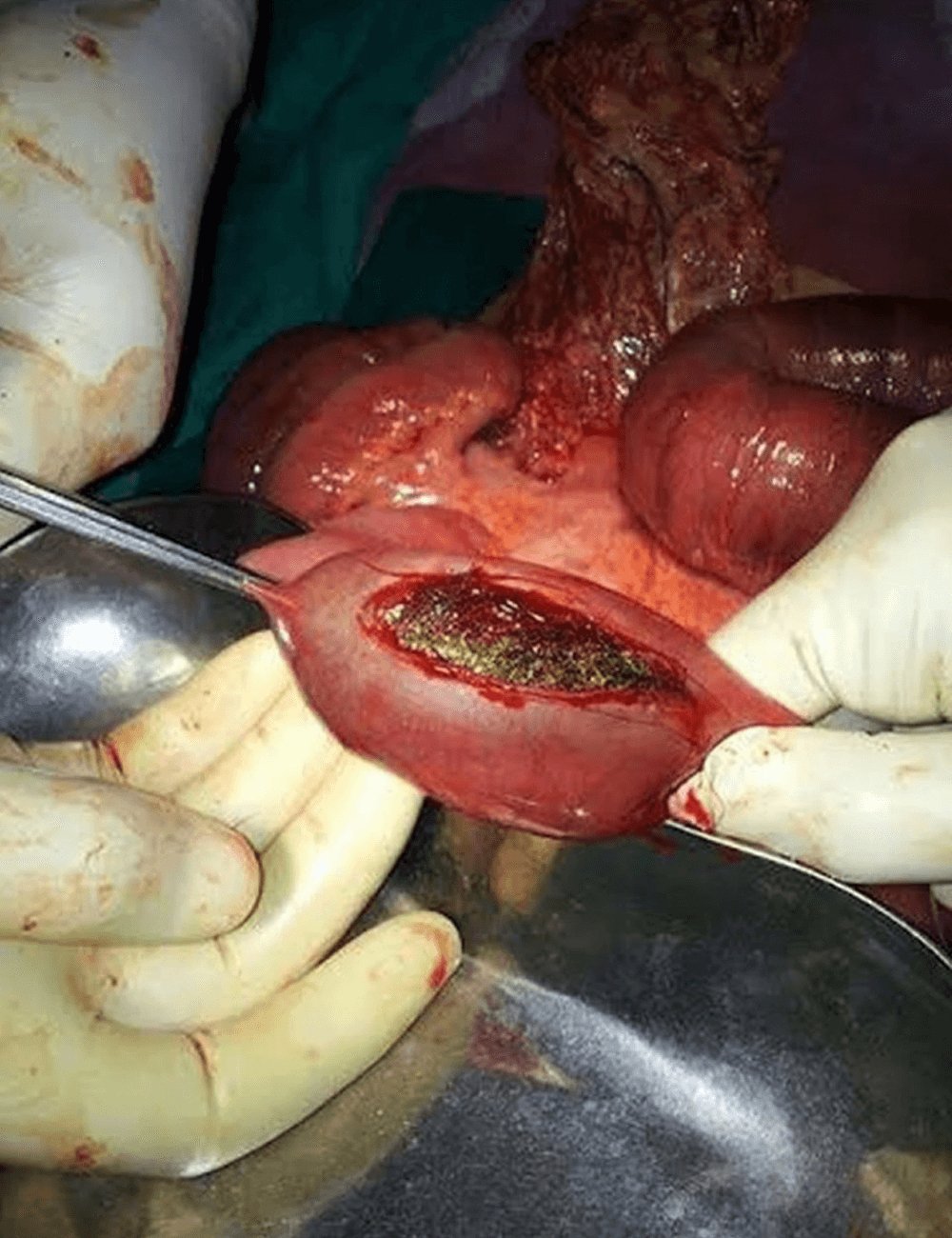 Source: BMJ Case Reports
She was also suffering from nausea and constipation. Upon surgery, doctors removed a large hairball from her stomach whose "tail" went all the way into her intestines, and a separate 4-centimetre (1.5-inch) hairball further down in her intestines.
The woman had to undergo psychological therapy after she was released six days later. Only 88 cases of the Rapunzel syndrome have been previously reported in medical journals. The condition is most commonly seen in children and adolescents, and is associated with an underlying psychiatric disorder.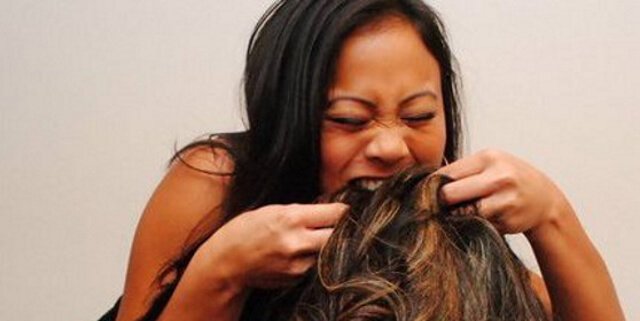 The world is indeed full of strange things.