Donald Trump's lewd videotaped remarks about women threw his White House campaign and the Republican Party in crisis Saturday, just 30 days from the election and on the eve of his second debate with rival Hillary Clinton.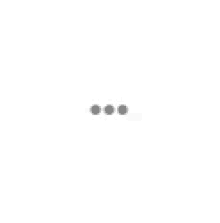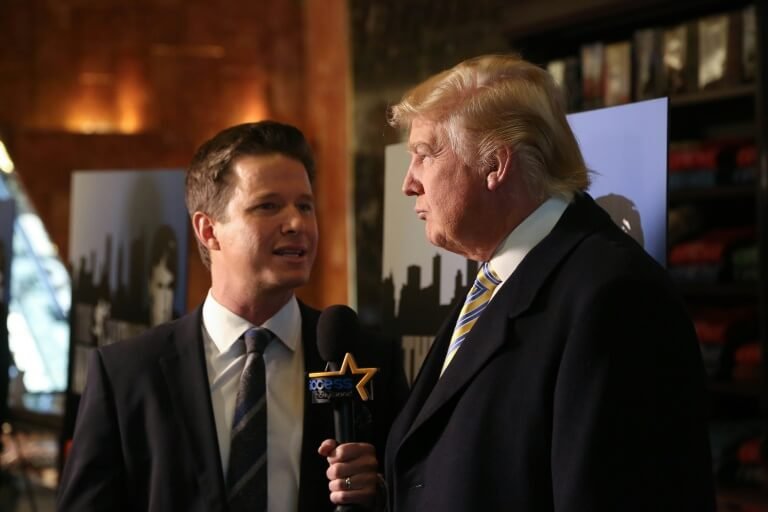 Trump nevertheless rejected growing calls from elected members of his own party to step aside over the 2005 remarks, insisting there is "zero chance I'll quit" the presidential race.
"We'll remember this day for a long time," David Gergen, who has served as adviser to four US presidents, told CNN. "A civil war is breaking out in the Republican ranks."
In the early evening hours a defiant Trump stepped outside of his Trump Tower skyscraper in New York, brandishing his fist in the air to cheers from dozens of supporters.
Asked if he was staying in the race, he responded: "100 percent."
Trump's  wife Melania said she was offended by her husband's "unacceptable and offensive" comments, which were caught on a hot mic just months after the two married -- the real estate magnate's third marriage -- boasting about his ability to grope women as he pleases.
But she urged American voters to accept his apology and support him.
"I hope people will accept his apology, as I have, and focus on the important issues facing our nation and the world," Melania Trump said in a statement.