The horrific memories of the attack on the Indian Air Force base in Pathankot are still fresh, the most recent development that comes to mind is the arrest of an airman Ranjith KK for passing details of bases to a spy posing as a pretty woman on Facebook, who he took for a journalist, as reported by India Today.

In the wake of the security lapse and the devastating attacks, the Army has issued a list of dos and don'ts for personnel that sound more like instructions for teenagers using social media sites, as mentioned by a report in The Times Of India.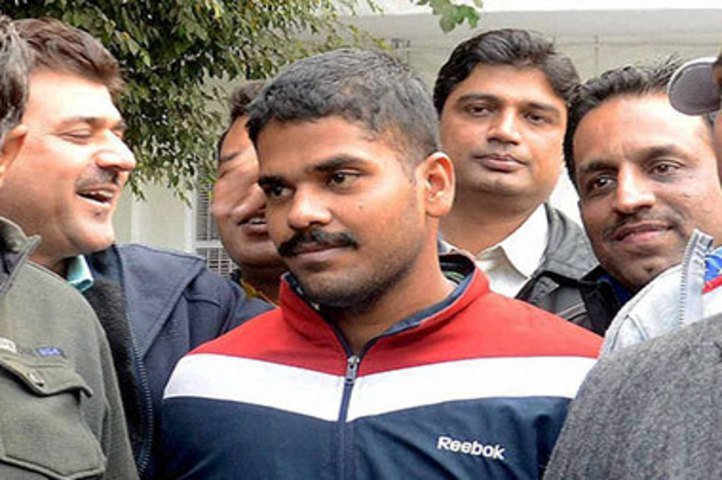 The ten commandments:
1. Watching porn that pops up on social media sites like Facebook is a strict no no.
2. Being proud of the uniform is fine, but it's better not to show off pictures in uniform in Whatsapp or Facebook.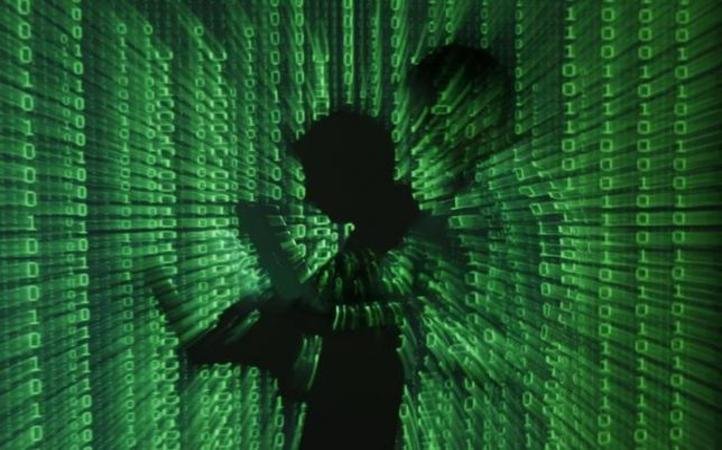 3. The advisory also urges personnel to refrain from the well known online temptation of sites that promise prizes.

4. Keeping in line with the restrictions on pictures in uniform, personnel cannot do anything to reveal their official designation.
5. Army-men are not allowed to post pictures in which they are holding a weapon, even while in civilian clothing.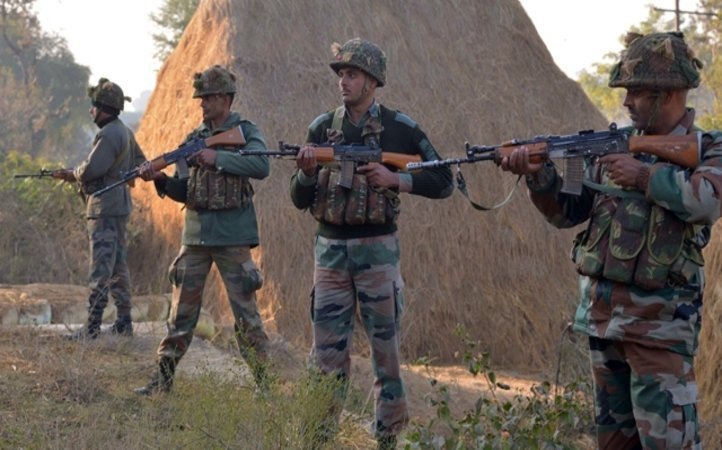 6. Apart from the rank, battalion or the place where an officer has been posted must also be kept secret.

7. Accepting friend requests from unknown people is also prohibited.
8. Apart from soldiers, even their families must take care that details of the officer's profession is not revealed in any manner.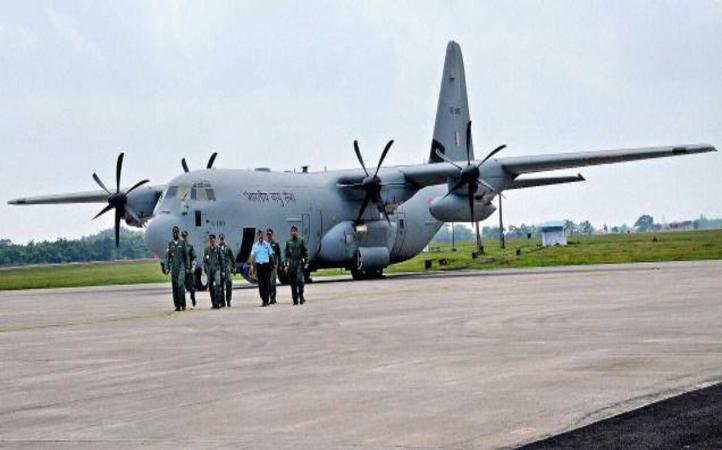 9. Even background of pictures should not have any army related content, which means clicking pictures at work is also off the cards.

10. To ensure protection from any cyber attack, the army strictly advises against saving any miliitary related content on laptops or PCs.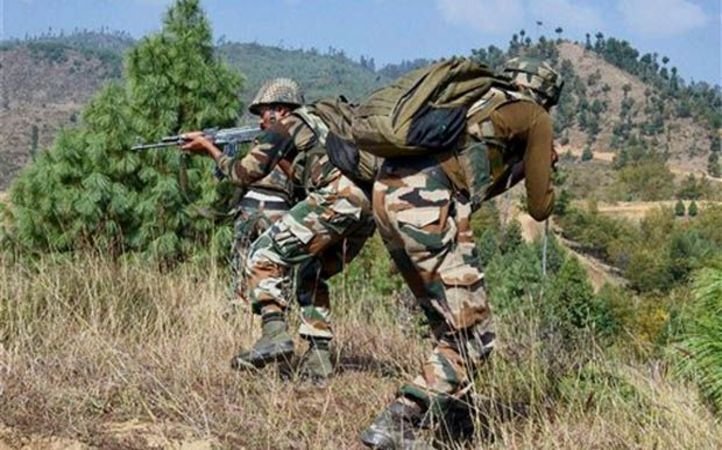 While most guidelines are common points to be kept in mind, the advisory comes at a crucial time in the light of recent events involving IAF personnel.
Feature image source: Reuters