Several incidents of women disappearing from areas around Delhi have been reported in the past few weeks. While in some cases, the police has been able to track them down, in others, the hunt is still on.
Daeler Singh, who works as a driver for an insurance and brokerage firm in Gurgaon called AON, went to the police for help after his wife Simran Kaur disappeared on February 1. A month later, he has received no help from cops.
On March 11, he appealed to the social media community to help him:
In the Facebook post, a distraught Daeler Singh - a resident of Faridabad - has given these clues:
That his wife left the Bristol Hotel in Gurgaon, where she worked in the laundry department, at 7.30 pm on February 1
Her phone number was last active in Ajmer in Rajasthan, after which it has been switched off
The Post also contains photos of Simran.
The post says that while the Gurgaon police has told him they don't have a clue as the phone number is not in use anymore.
Singh told ScoopWhoop that he has been visiting the police authorities daily for over a month, but without any luck.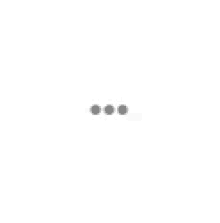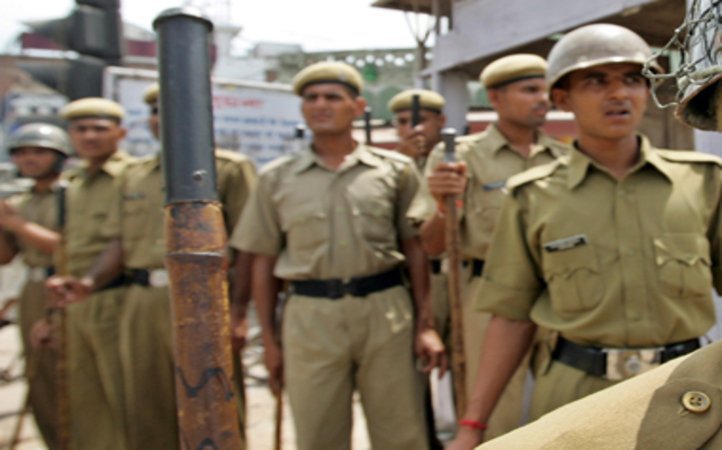 When contacted, an officer at the DLF Phase 1 police station told ScoopWhoop that the police is "doing their work", and an investigation team has been set up. They did not mention any new development in the case.